10 | 02 | 2022
Designer Profile – Alix
Renown for her styling, Alix is an integral part of Jigsaw's interior design team – learn more about her values, inspiration, and favourite Jigsaw projects.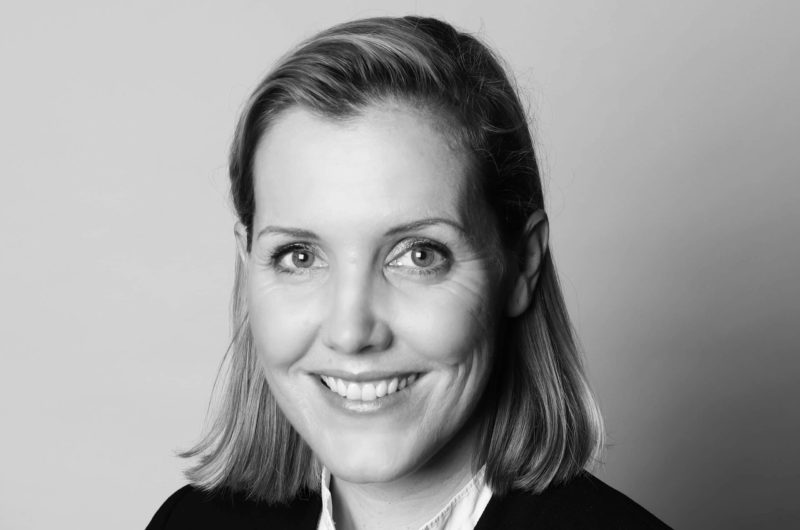 What inspired you to become an interior designer?
I used to move furniture (including wardrobes!) around in my bedroom when I was very little, I think it was just a matter of time…
How would you describe your design style?
Given the opportunity I'll always focus on quality, natural materials and textural elements to create calming, highly edited spaces which I like to think have a refined and luxurious quality to them.
Are you a minimalist or a maximalist?
If something is truly luxurious it doesn't need to shout. I can appreciate maximalism but I couldn't live with it. I'd personally rather have an empty room with one incredible piece in it which is genuine and beautifully made from gorgeous natural materials than have lots of stuff.
The Chandigarh chair by Pierre Jeanneret.
Do you prefer pattern or texture?
Definitely texture, nature creates the best patterns. I've never met a marble that I didn't like….
Mark Alexander Grasscloth Wallcovering.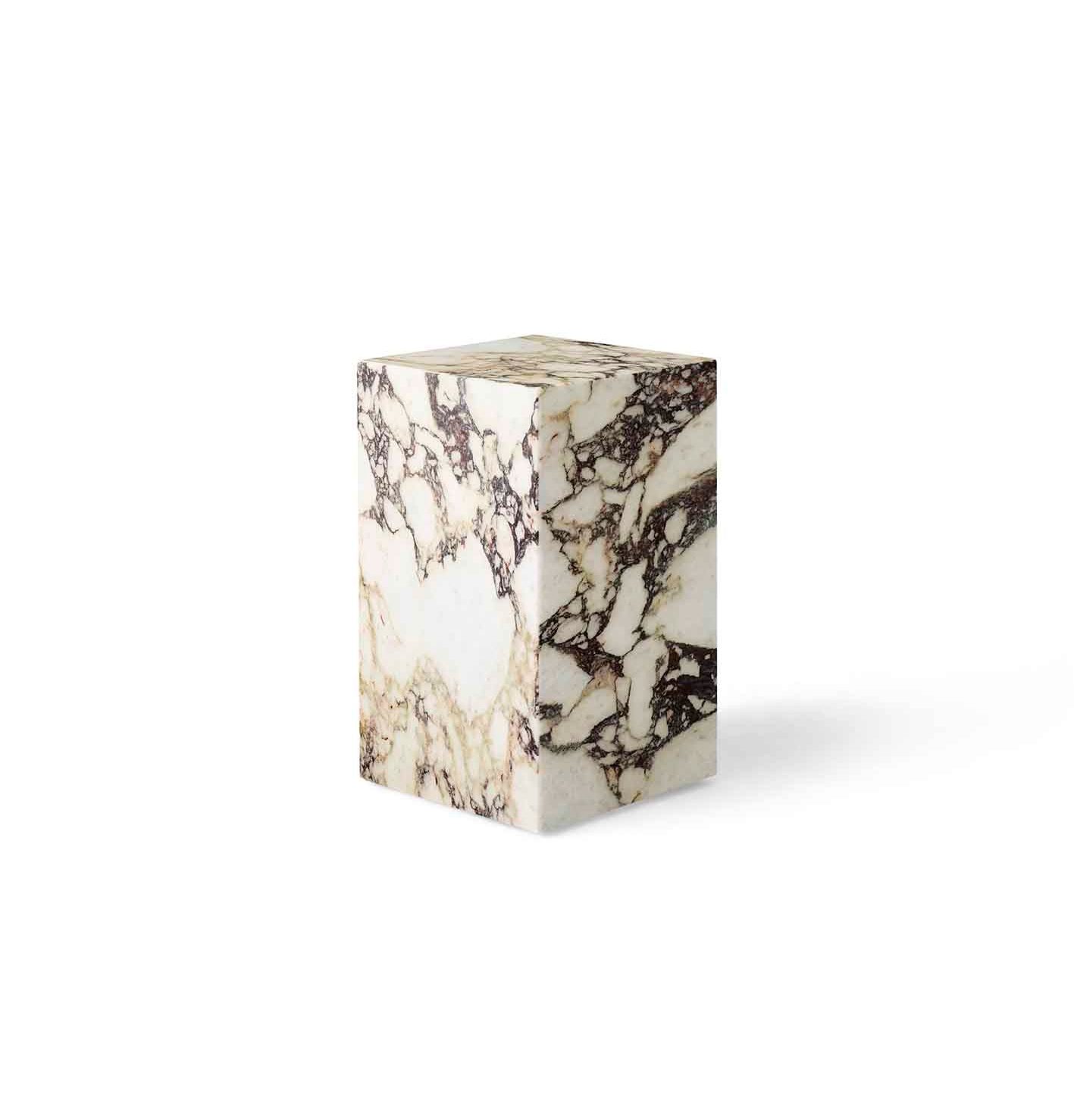 Calacatta viola marble plinth by Menu.
When designing a space, what is the most important factor to you?
All of the above. Form is useless without function and function can always be made to be beautiful.
What do you consider the most overrated design trend?
Good design transcends trends… I try not to become too influenced by them (but I'm not sure I always succeed).
What inspires your design decisions?
Our clients,  I want them to love the work once realised and feel that their brief has been met and surpassed.
Who is your biggest inspiration in general?
My amazing mum (a Building Engineer and Architectural Technician) who has been designing houses and improving spaces for people to live and work in all my life.
What is your motto?
Smile while you've still got your teeth…
What is your greatest strength as an Interior Designer?
I'm fairly calm… I've been told I make a really neat bed after many years working as yacht crew. This also means I can also pour a rum and coke in rough seas but I would say that this is more of a life skill…
What is the most rewarding aspect of your job?
Happy clients and getting to work with the most amazing install team and colleagues who make it all such a laugh.
What are your favourite type of projects to work on?
I really enjoy working with private clients on their homes. You get to meet some wonderful, interesting people. I love that.
Do you have a project that you're most proud of?
Cotswold Home… I loved it from beginning to end. I'd happily move in.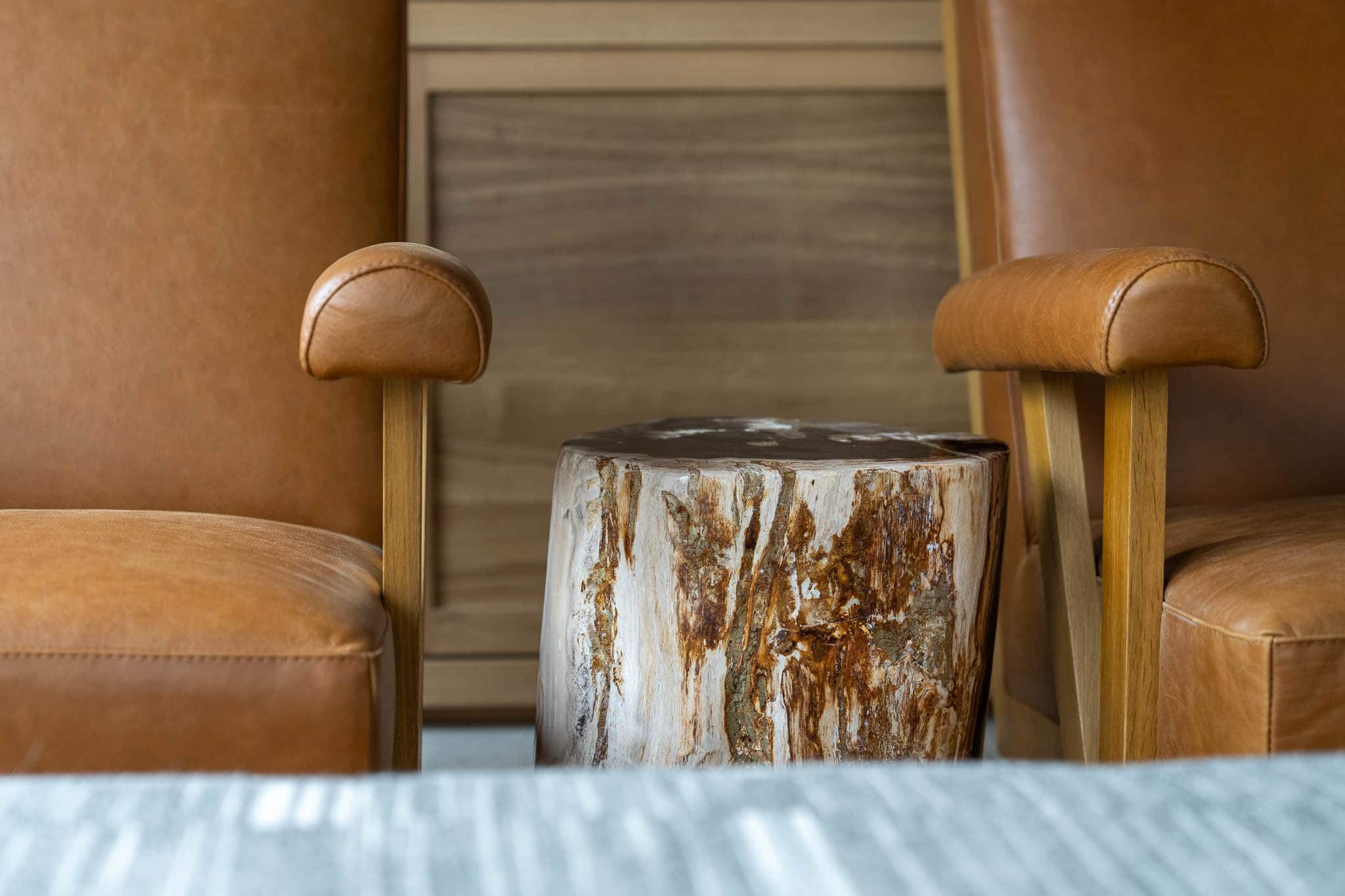 Read more about Jigsaw's Cotswold Home project here.
What do you consider the most challenging aspect of being an Interior Designer? How do you overcome this?
Remembering absolutely everything… Luckily I work with really super organised people.
If a client was interested in your service, what is the best method to arranging a consultation?
Pick up the phone… I'd always rather have a chat than read an email.
If you could change one thing about your job, what would it be?
Crushed velvet… there's no need for it.
Who is your favourite Interior Designer?
Jake Arnold… his use of natural materials and a muted palette is so gorgeous.
I also think that Banda Property have the best taste and style and I love the confidence of their restrained brand of luxury.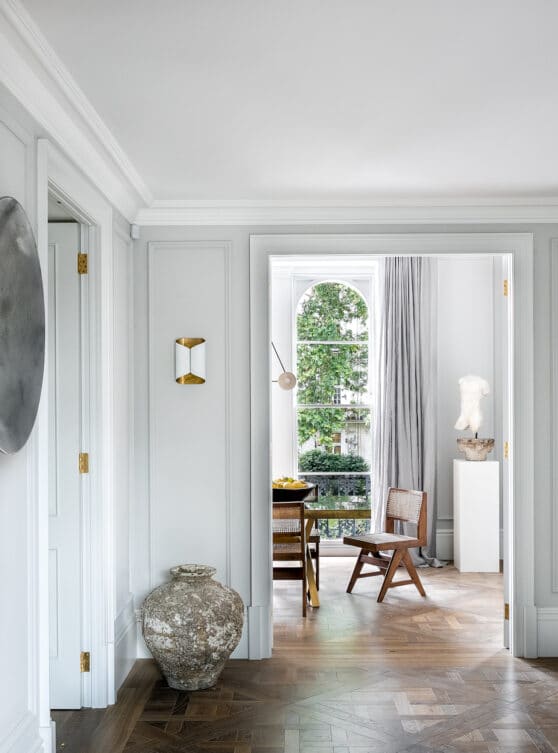 Who is your favourite artist?
My cousin Sarah Bowman has a gallery called White Space, where she sells her and also her sister Vanessa's paintings.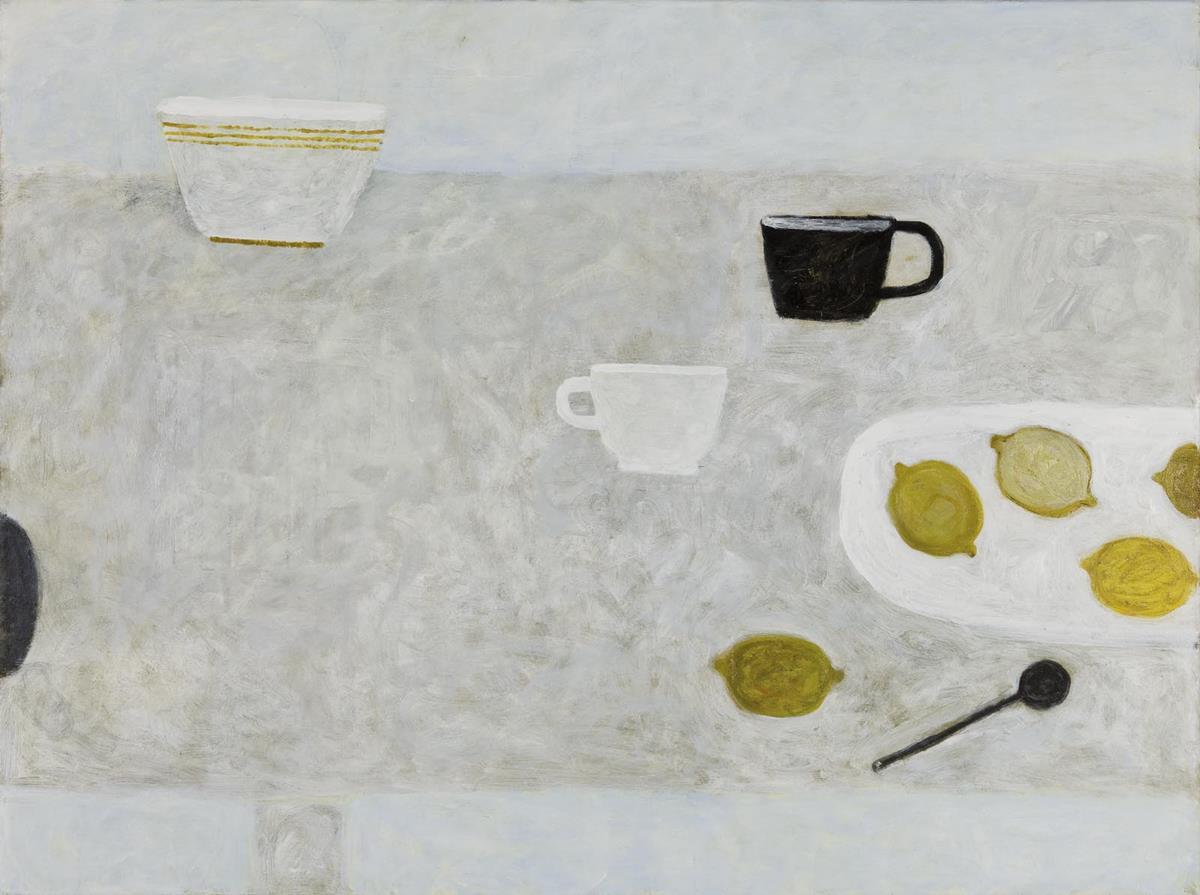 I really love their work and also and artist called Sam Brooks who is an abstract painter.
If you have an enquiry, click here to learn more about our interior design services, or contact us to book a consultation with one of our designers!