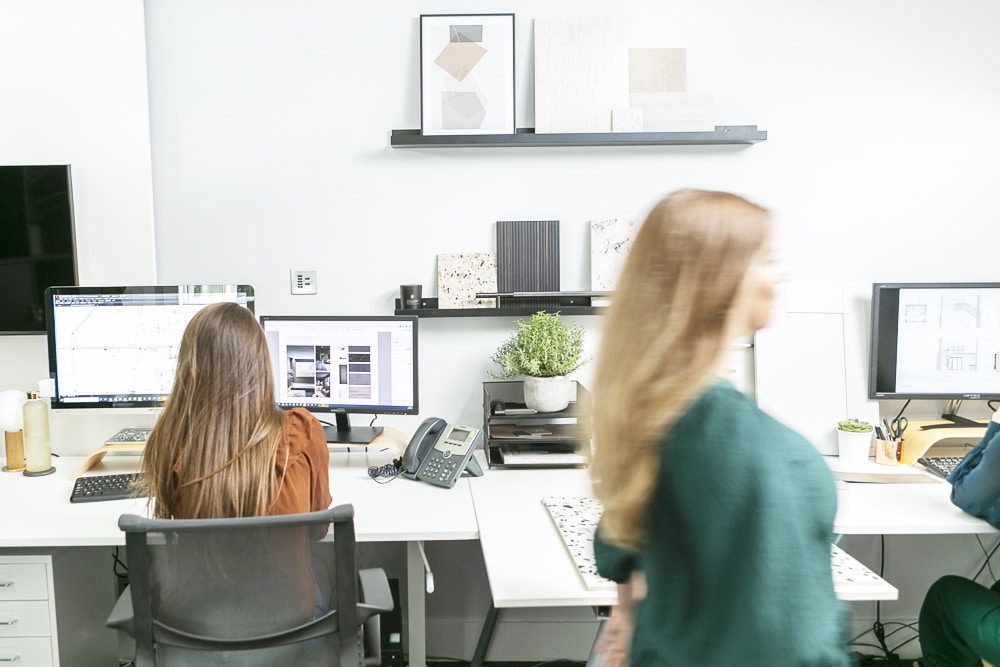 Built on a passion for design and style.
About
At Jigsaw we provide unparalleled service to our clients, helping them to fully realise the potential of their commercial, residential and domestic spaces.
Jigsaw's mantra is to treat each new project as an individual entity, providing fresh perspective to each concept design. We design intuitive, aspirational, sympathetic interiors underpinned by a flexible, human-centric and holistic approach. This enables us to understand the widest possible context and attend to the smallest of details because we believe that the spaces people inhabit have a direct bearing on the quality of their lives. Guided by this principle, we strive to elevate everyday experiences by creating environments that exceed the standards of modern living.
Jigsaw is a leading Interior Architecture & Design practice with over 15 years experience. As pioneers in the burgeoning field of interior architecture, we are fiercely proud to be fully trained and qualified in our core disciplines. Our knowledge and experience allows us to become an integral component of the design team on any given project. Our technical expertise and our deep understanding of both the construction and the mechanics of buildings enables a seamless transition from each stage of the process to the next. Clear dialog and collaboration with clients, contractors and suppliers ensures that we maintain control of costs and deadlines.
We are a team built on a passion for design and style. Our creativity forces us to obsess over style, colour, light and texture. Our love for well designed furniture, fixtures and fittings creates opportunities to enrich the aesthetic of the space.
We partner with ambitious clients to create intuitive, aspirational interiors which fully realises both the potential and value for our client's properties, elevating the lifestyles of their inhabitants. Thorough research of a particular demographic or attentively and sympathetically listening to our private client's tastes and individual styles allows us to focus not on the prevailing trends but on their particular requirements and aspirations.
Melissa Horne
Founder & Creative Director
Melissa founded Jigsaw in 2005 with a view to providing interior architectural solutions for her many and varied client base. Melissa enjoys outdoor activities and fundraising and loves it when both can be combined.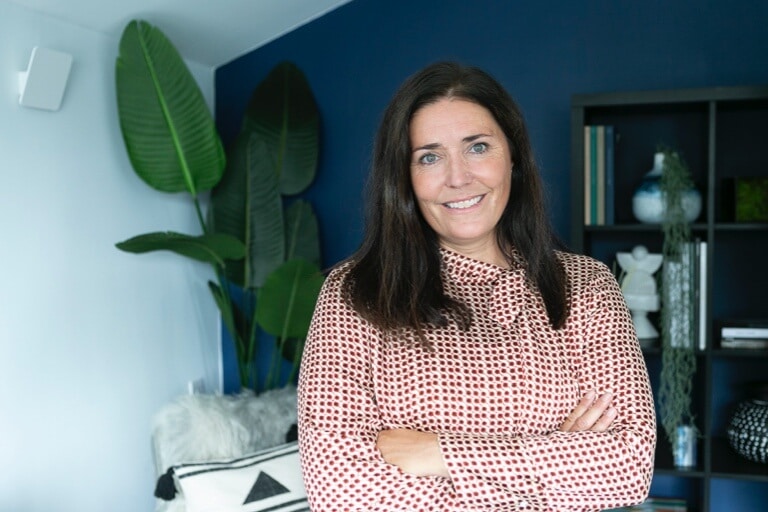 Frankie Thorne
Finance & Business Co-Ordinator
Frankie has a wealth of business experience which allows her to forge relationships to ensure excellent customer service. Frankie enjoys travelling, skiing and swimming with the Branksome Chine Surf Lifesaving Club.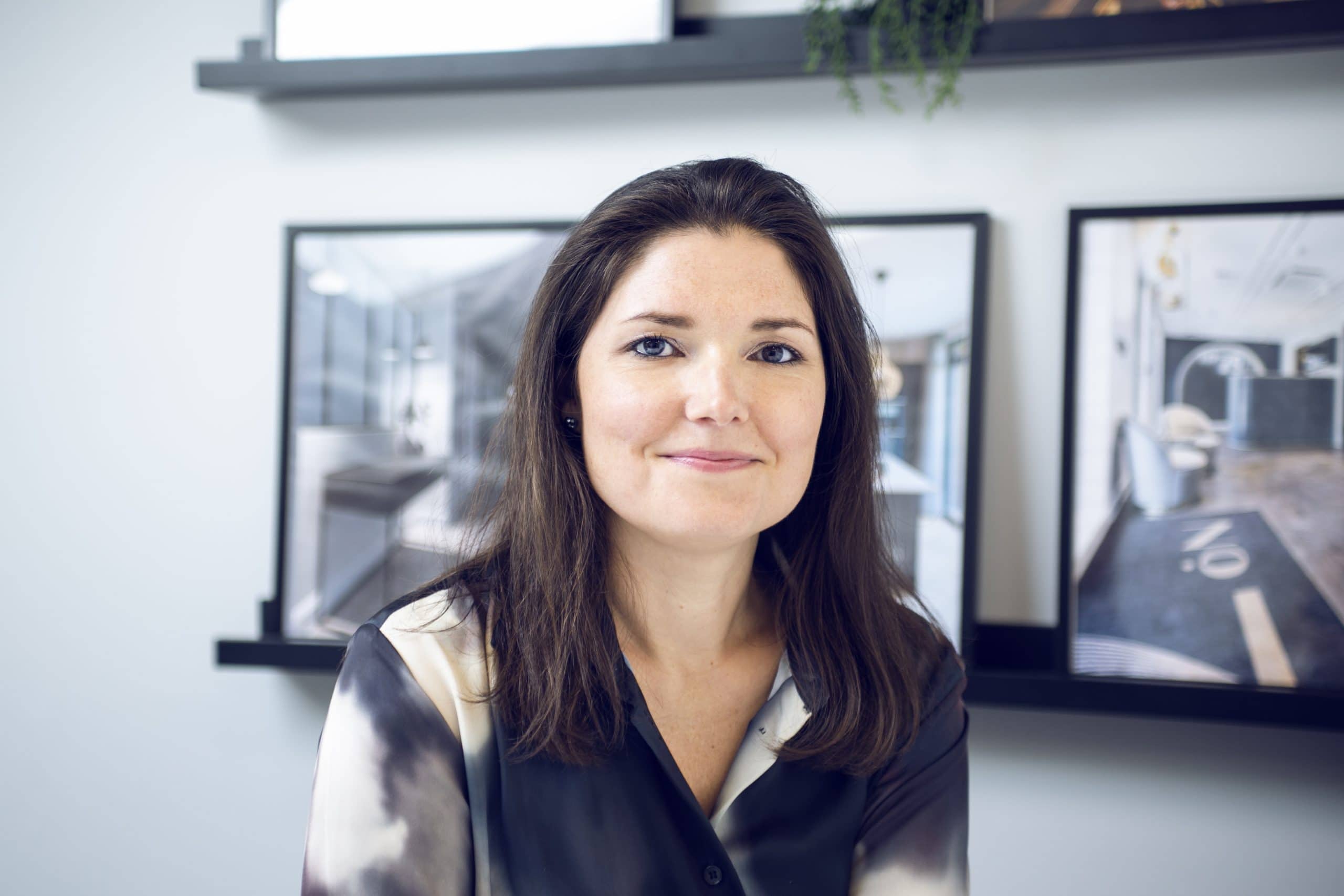 Nathalie Serdons
Associate Director & Creative Head
Designer profile coming soon.
After graduating at Bournemouth University with a Bachelor degree in Interior Architecture & Design, Nathalie joined Jigsaw Interior Architecture in 2010 and during her years in our Poole office she has gained a vast of experience on high-end residential coastal homes. In 2014, Nathalie relocated to London and opened the Jigsaw's Interior Architecture office in London; working on large residential developments, hospitality projects and private high-end residential properties.
Pia Stenbakk
Senior Interior Architectural Designer
Click here to read Pia's Designer Profile.
With a background in retail design Pia's approach focuses on enhancing people's experience of spaces. With this, she has gained a good eye for detail and brings a holistic approach to the office. Outside of work she enjoys challenging her own boundaries whether dancing salsa, bouldering or hanging from an aerial hoop.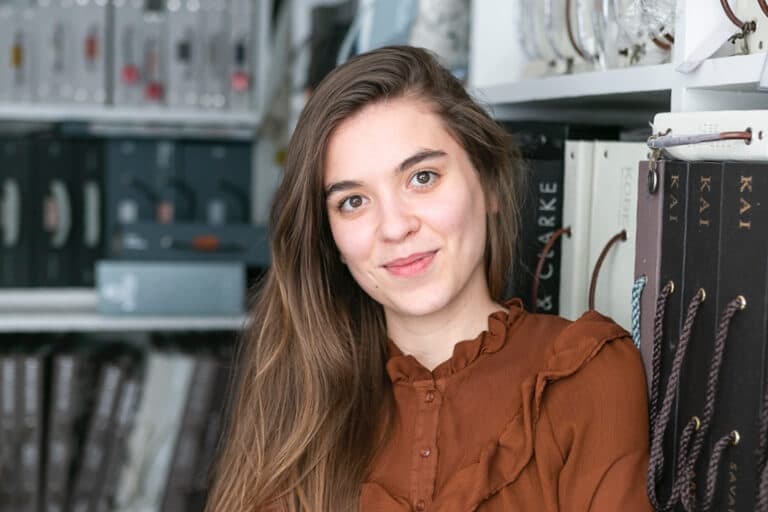 Ivana Petrova
Mid-Weight Interior Architectural Designer
Click here to read Ivana's Designer Profile.
Having moved to the UK to complete her BA(Hons) degree in Interior Architecture and Design, Ivana joined the Jigsaw team, bringing in a passion for raw materials, care for details and fresh technical skills. She is a firm believer that our surroundings have an impeccable influence on our mental and physical well-being. In her free time, Ivana enjoys long coastal walks, gastronomy or simply sipping on an Old Fashioned, accompanied by good music and friends.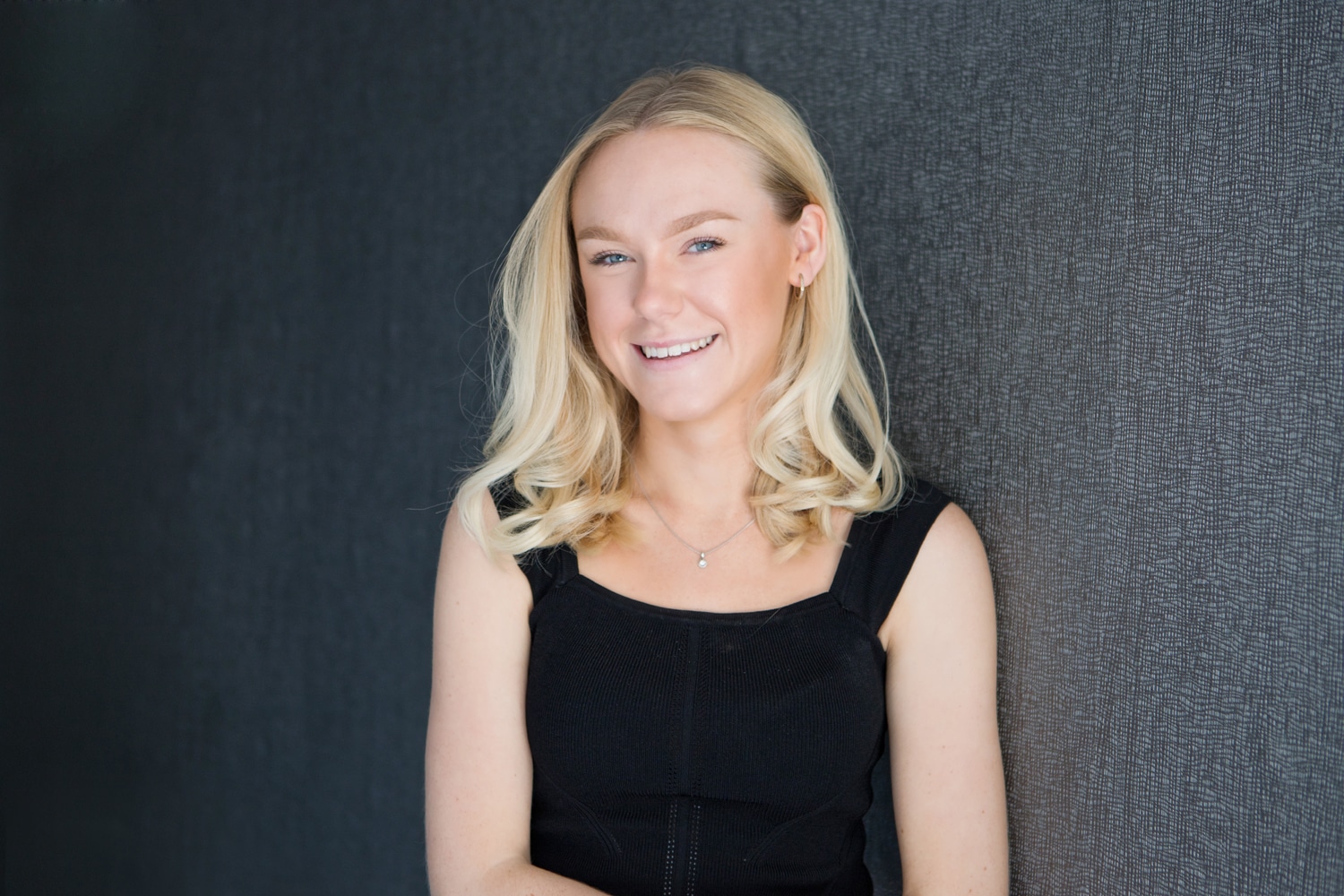 Charlotte Cook
Junior Interior Architectural Designer
Designer profile coming soon.
After graduating at Bournemouth Arts University with a bachelor's degree in Interior Architecture and Design, Charlotte joined the team as Junior Interior Architectural Designer. Her love for architecture and interiors developed from an early age as she learnt about her great grandfather being an architect within the Bauhaus Movement. Charlotte often visits Berlin to catch up with family and see more of his work.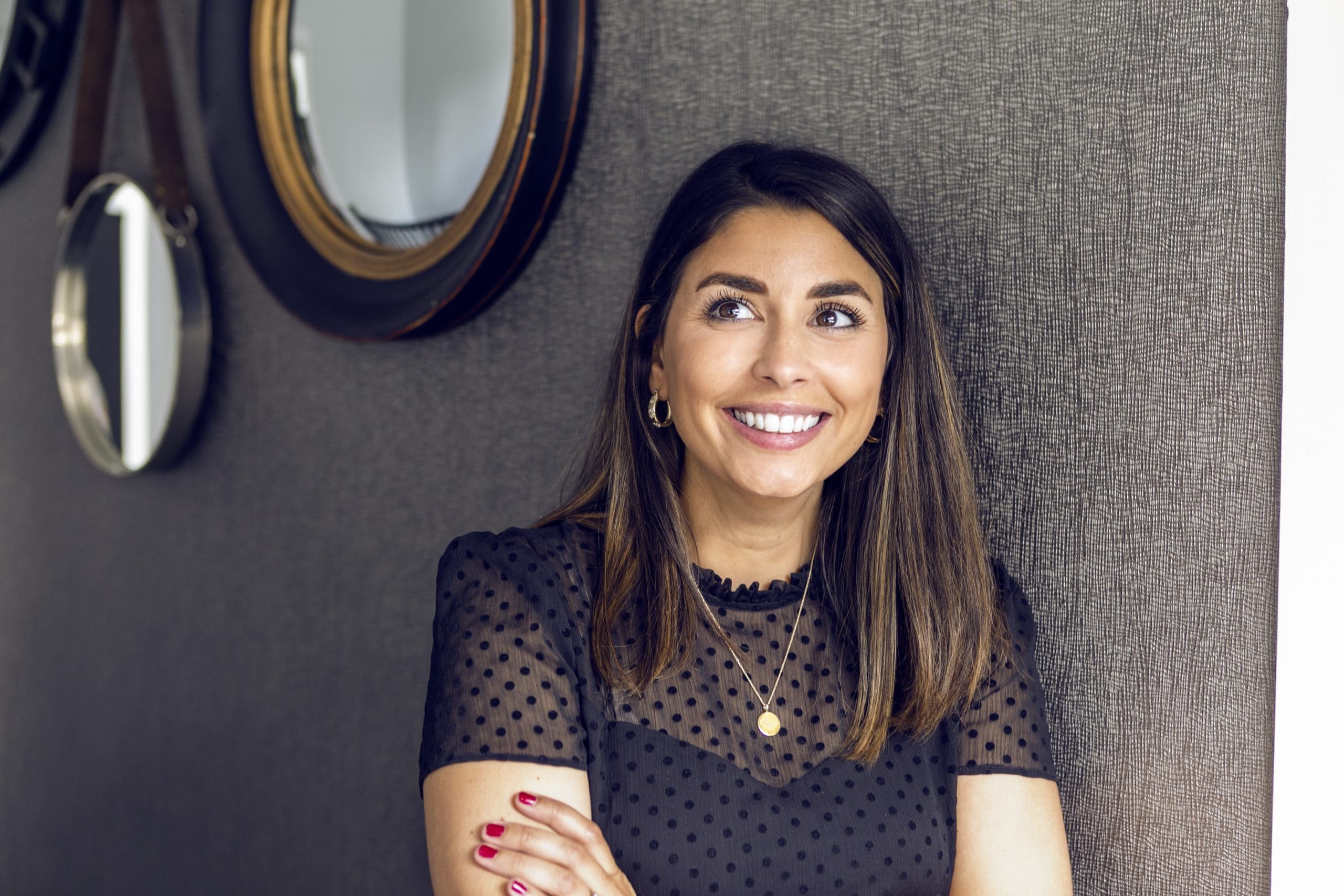 Mia Billam-Smith
Interior Designer
Click here to read Mia's Designer Profile
Mia completed a Diploma of Interior Design before joining the Jigsaw team in 2018. With a background in residential property and luxury travel, she holds an aesthetic appreciation for lovingly crafted materials and carefully considered spaces. Outside of work, Mia leads an active lifestyle including the gym, boxing and skiing and continues to tick off destinations on her extensive travel bucket list.
Mia is currently on Maternity Leave.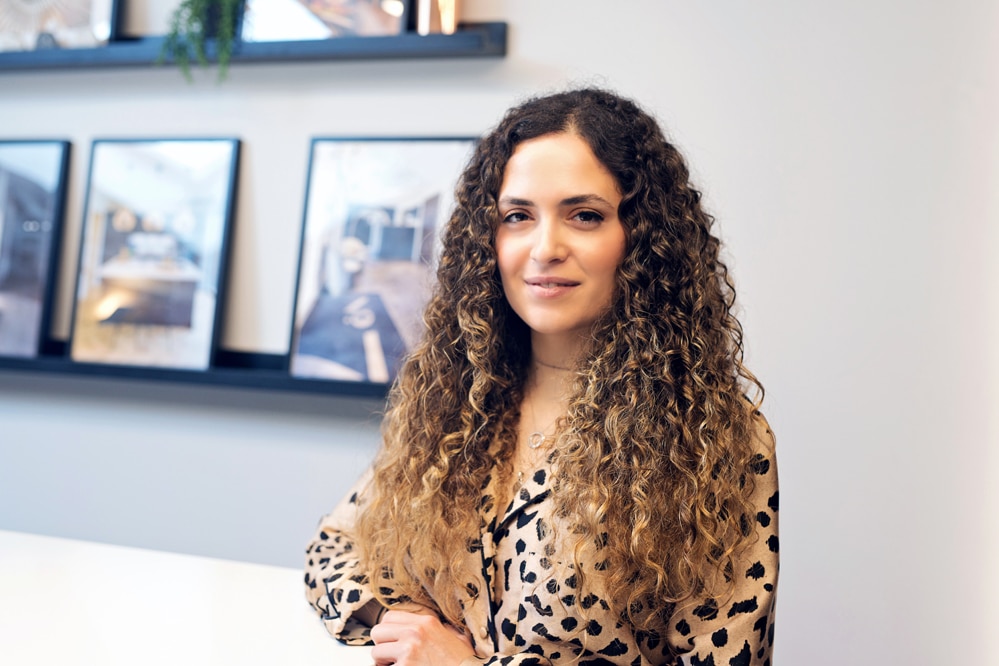 Rene Alexakou
Interior Designer
Click here to read Rene's Designer Profile.
Since completing a BA in Interior Design in the UK, Rene is now based in London. She has experience in residential design and has a passion for timeless, cohesive interiors. She believes that understanding the needs and vision of clients is key to successful design.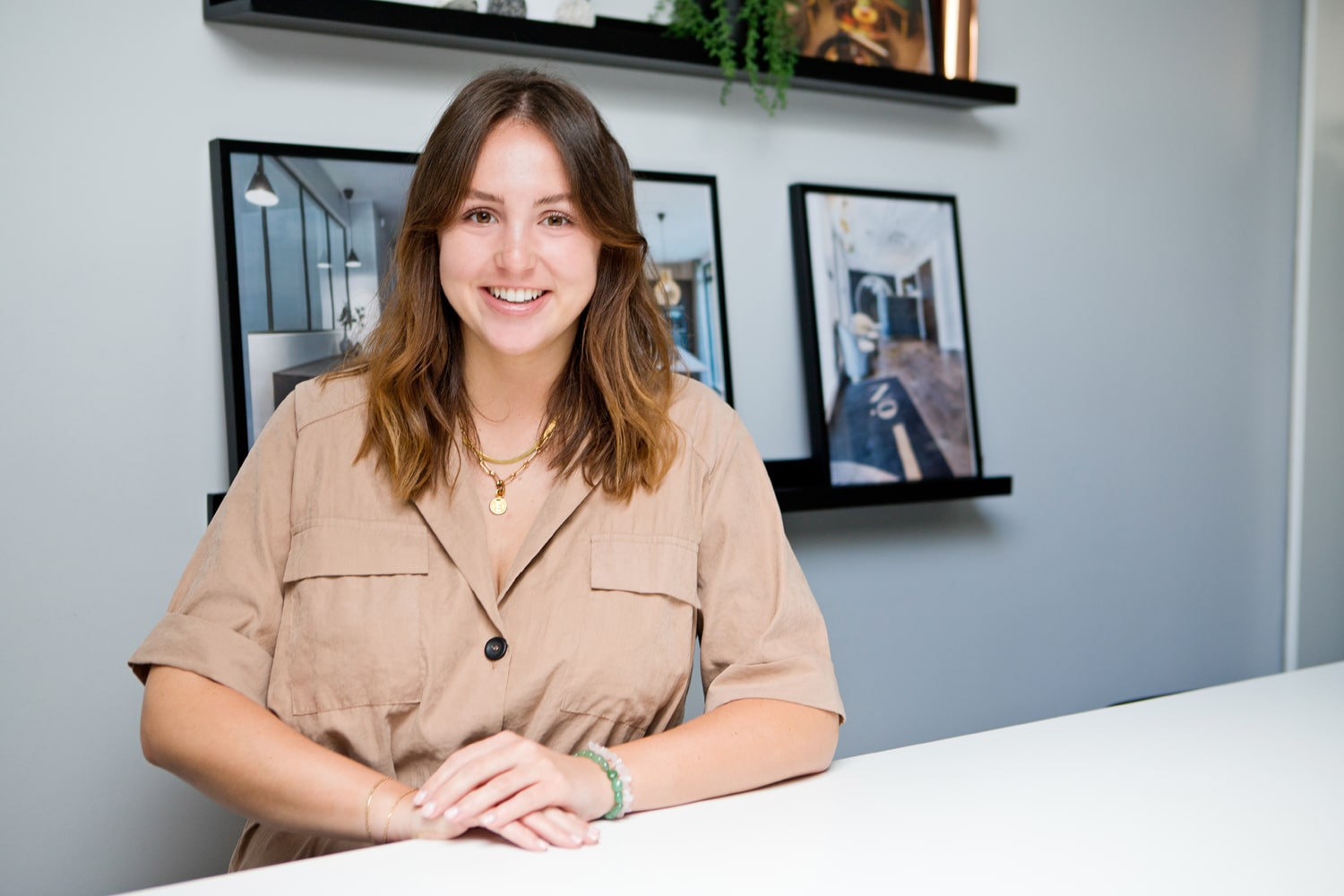 Emily Griffiths
Interior Designer
Designer profile coming soon.
Emily graduated from University for the Creative Arts with a degree in Interior Architecture and Design, and joined the Jigsaw team soon after. She is passionate about designing spaces for people to live, work, socialise and relax in. She believes that the spaces we occupy have a huge impact on mental health, so therefore likes to use elements of nature, colour theory and psychology to create feel good spaces. In her free time, Emily is a keen baker, netball player and proud plant-parent!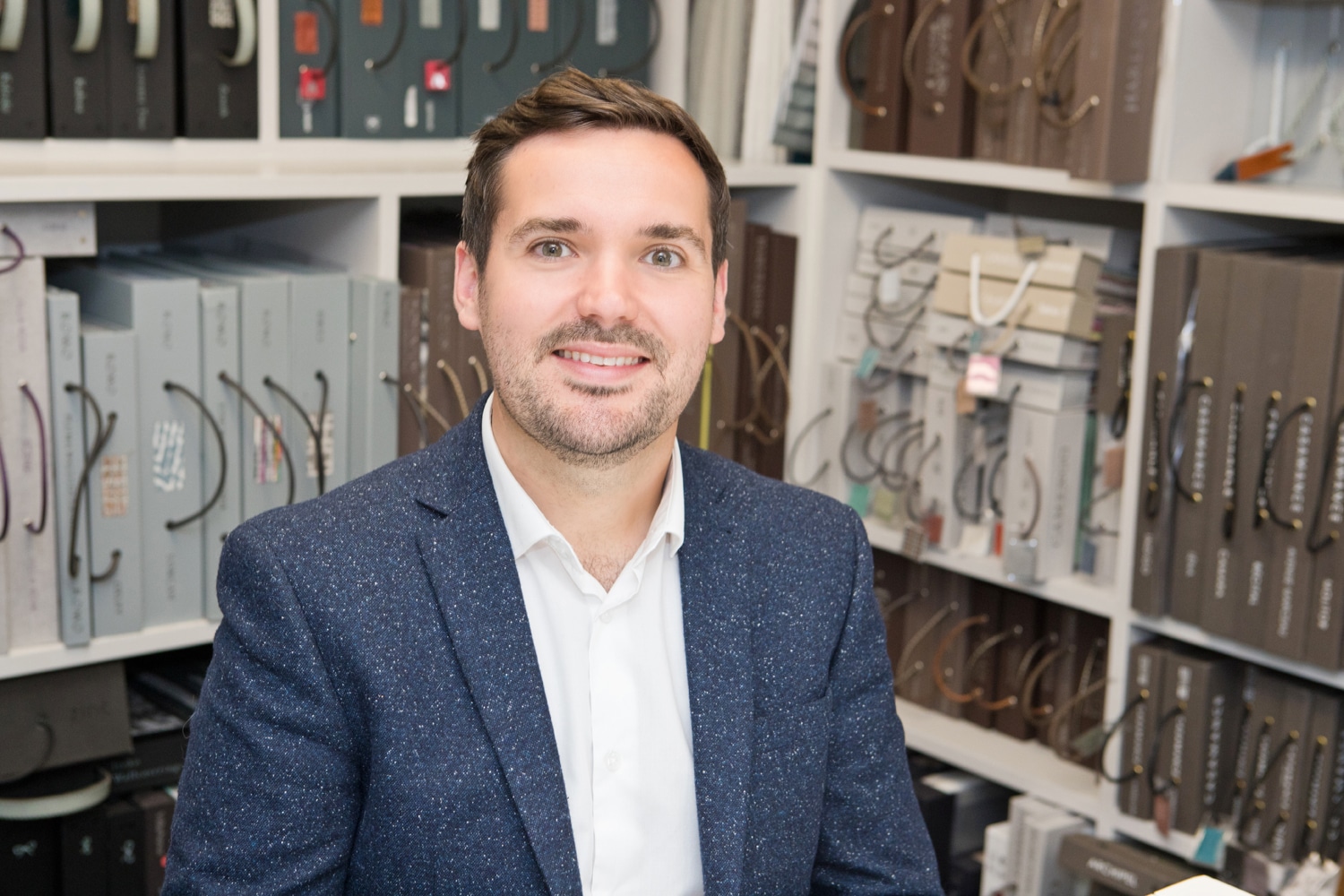 Nick Hodge
Interior Designer
Designer profile coming soon.
After graduating from Arts University Bournemouth with a bachelor's degree in Interior Architecture and Design, Nick went on to run his own furniture design business where he designed bespoke cabinetry, seating, kitchens and other furniture. He believes that great design focuses on quality materials and interesting details. His designs feature finishes and textures which complement each other and are tactile. In his free time, Nick enjoys being active and enjoys running and cycling. He also loves woodworking and builds furniture for his home.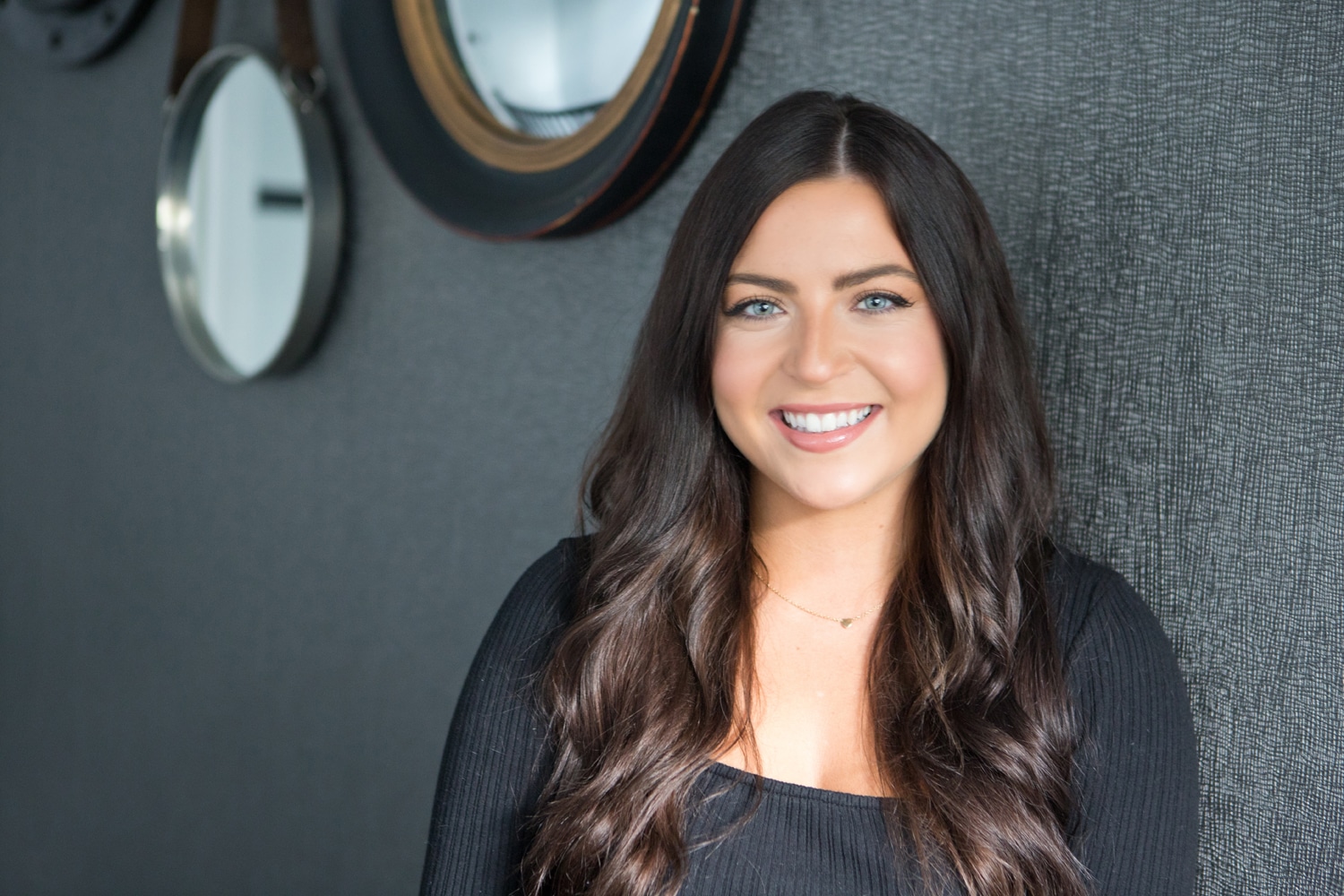 Miriam Clark
Interior Designer
Designer profile coming soon.
Miriam studied Interior Design at Bournemouth Arts University before joining the Jigsaw team. With a background in luxury residential property, she brings an eye for detail in her designs and believes every space from the ground up should be functional and beautiful. Outside of work she enjoys doing Pilates, socialising with friends and making the most of living by the sea.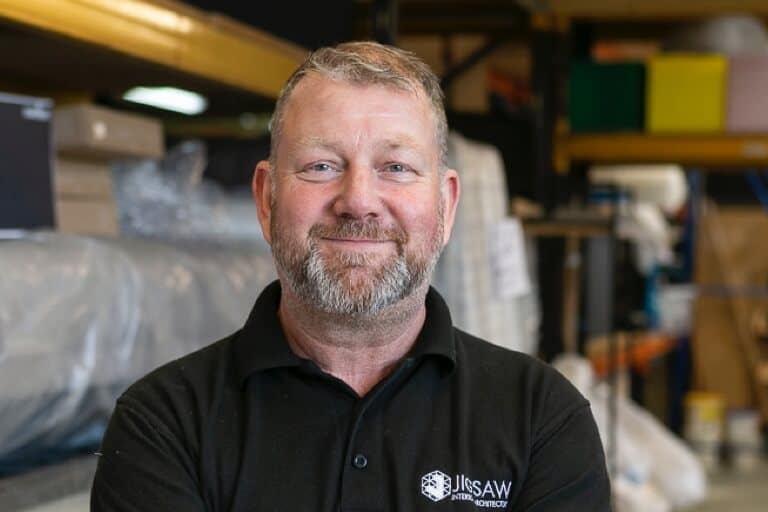 Mark Andrews
Installation & On-Site Team Leader
Mark is methodical and organised which helps to maintain and categorise stock. Mark oversees all show home installations. Mark is a family man but also enjoys a round of golf when given the opportunity.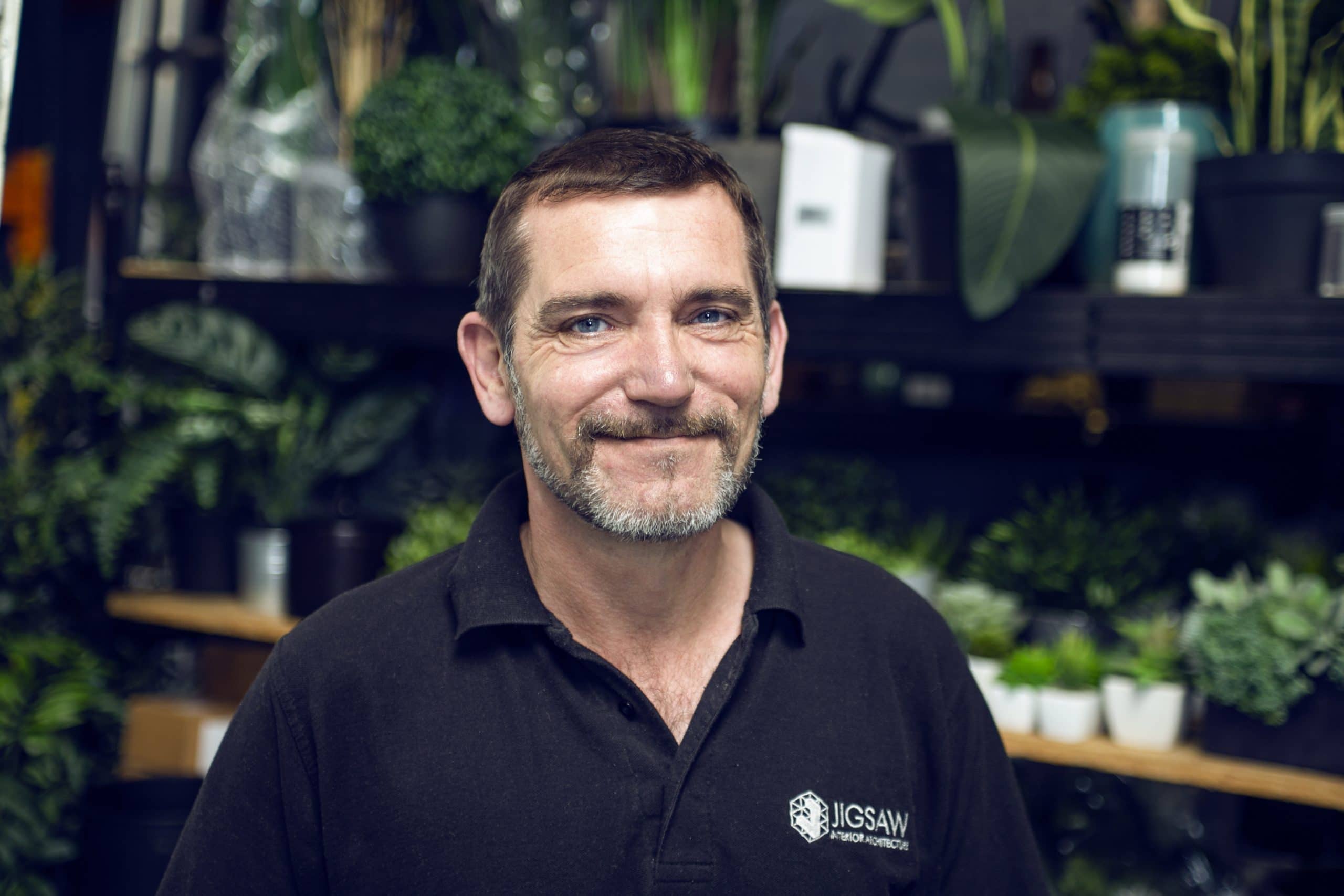 Gary Andrews
Installation & On-Site Team Leader
Gary has a very practical approach to building and fitting furniture, this teamed with his hands on experience means installations run smoothly and efficiently. In his free time Gary enjoys eating out and the occasional round of golf.
Rowena Banning
Office Coordinator & Accounts Assistant
Having worked in Administration and Project Management for the duration of her career, Rowena has a wealth of experience across this area. Her creative approach to her role by developing innovative, progressive ideas and thinking outside the box along with her passion for Interior Design brings a new approach to Jigsaw's Operational set up. In her spare time, she loves yoga, music and walking her beloved rescue dog in the wonderful surrounding countryside and beaches.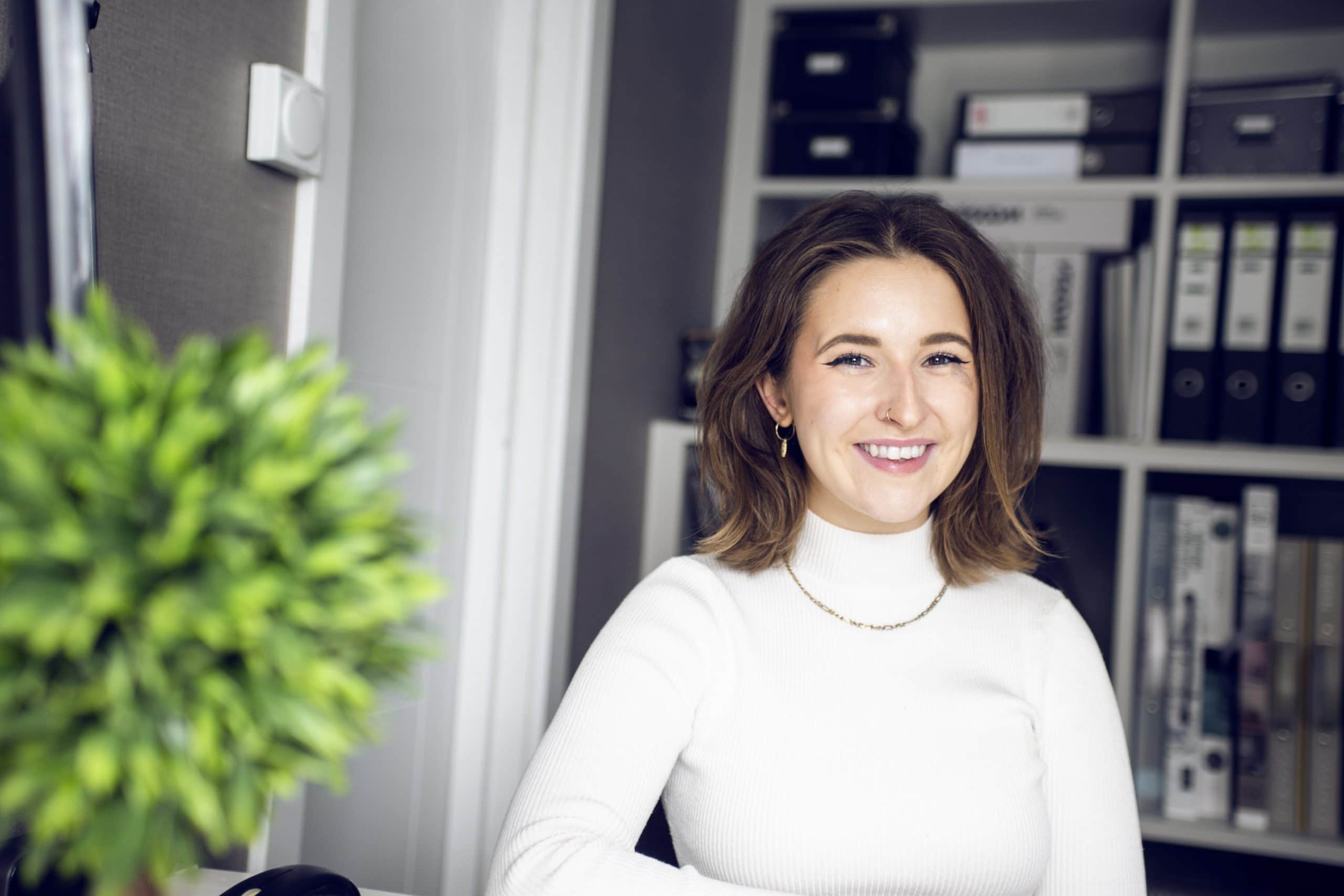 Alyssia Pollexfen
Digital Marketeer & Office Assistant
With her creative flair and extensive social media knowledge, Alyssia brings a new digital approach to Jigsaw, assisting in administration and distribution of online content. Her experience in cinematography provides an appreciation for exploring innovative ways of creating content with attention to detail. In her spare time Alyssia enjoys cosy beach fires with her friends and attending music festivals
"The Jigsaw team have worked very hard to help us realise a stunning scheme, picking it up from what was a very unclear position and creating what it is now, all delivered in a very tight budget!"
Tom Bailey,
Senior Project Manager
Taylor Wimpey Central London
If you would like to discuss a future project, or learn more about Jigsaw, please contact us.
Get in Touch