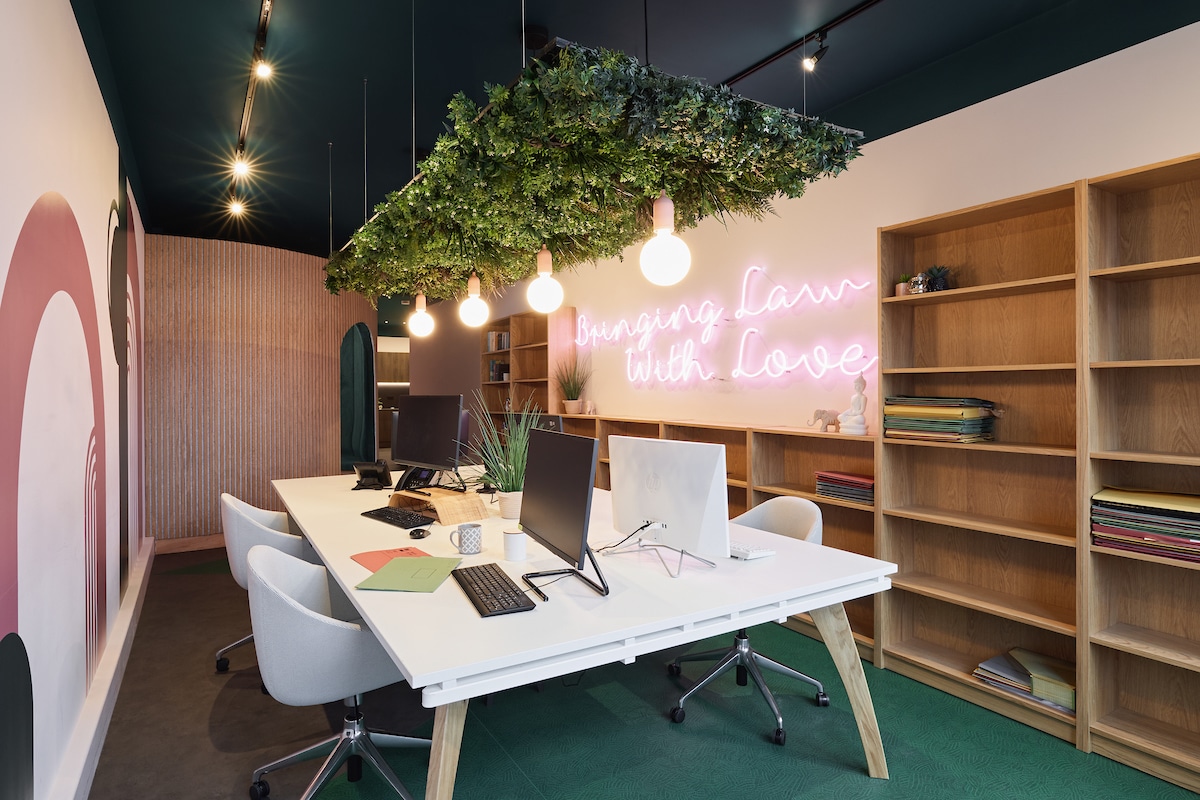 Considered design to enhance daily life.
Commercial
Jigsaw Interior Architecture endeavour to create innovative, inspirational commercial spaces which feel inviting, modern and dynamic; working within the parameters of building regulations without compromising the design or end-user experience.
If you would like to discuss a future project, or learn more about Jigsaw, please contact us.
Get in Touch