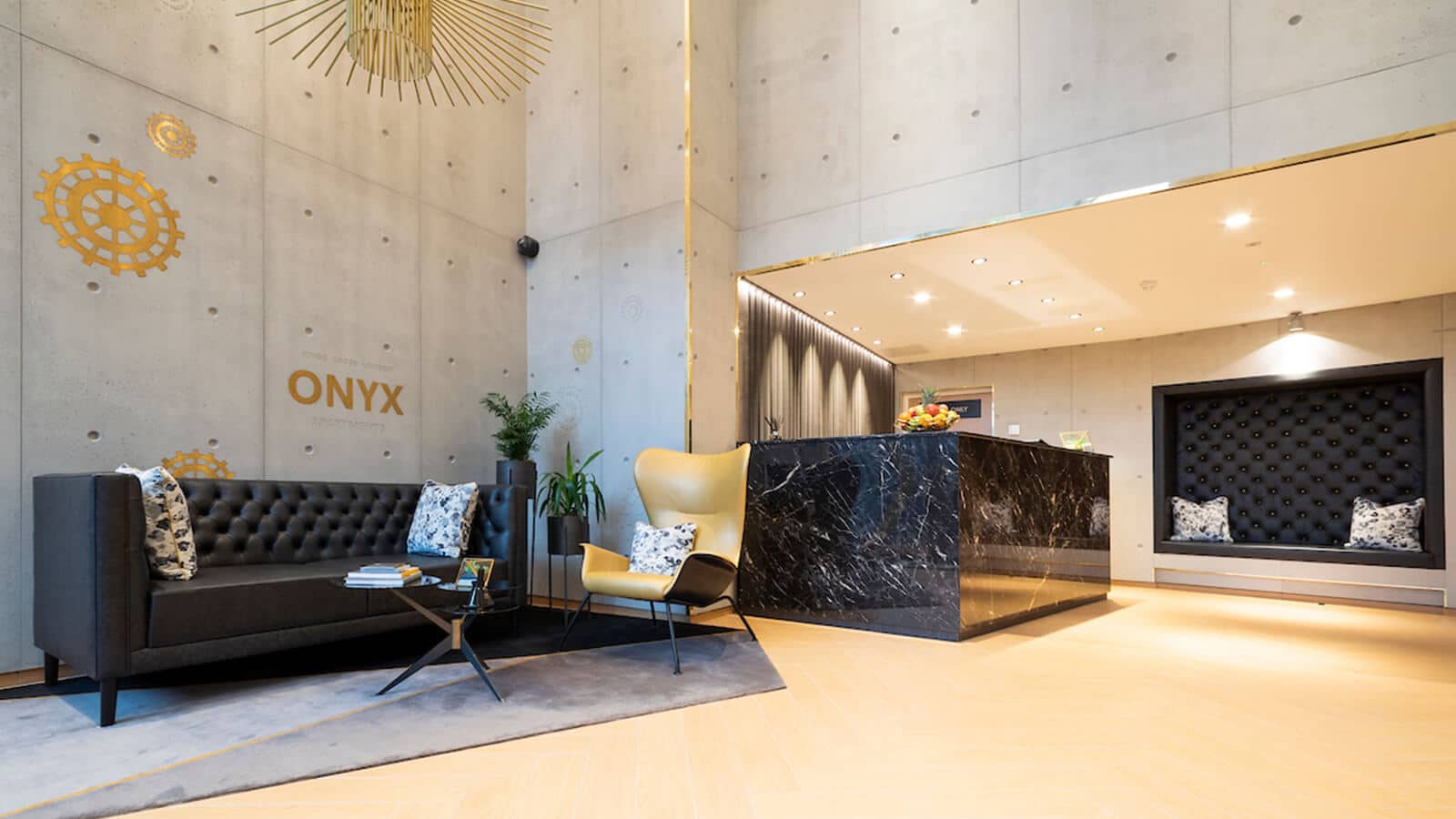 We are a dedicated and passionate team of designers who always pay close attention to our clients.
Interior Architecture
Our Interior Architecture team step in at the beginning of the planning stage, and develop a full technical design package. It will specify all internal finishes, design any bespoke joineries, gather quotations, and coordinate with contractors.
It is a commonly held misconception that interior architecture is a process dealt with later in the design process. We start right at the beginning, in fact we usually look at the drawings, at times alongside appointed architects, before anyone else on the design team.
Our knowledge of construction and the mechanics of buildings help plan and optimise the layouts before they go out to the rest of the project team.
Jigsaw's mantra is to treat each new project as an individual entity, providing a fresh perspective to residential and commercial design.
We endeavour to form long standing, strategic partnerships with clients to become an integral part of the design team.
Our intrinsic technical skills complement the design process; we are 2D and 3D CAD based and we communicate our designs in an industry standard that can be easily read and understood by contractors and suppliers.
"Jigsaw have been a pleasure to deal with, having given invaluable advice, creative and technical input."
Martyn Thompson – Parr Street,
Project Manager
Bayview Developments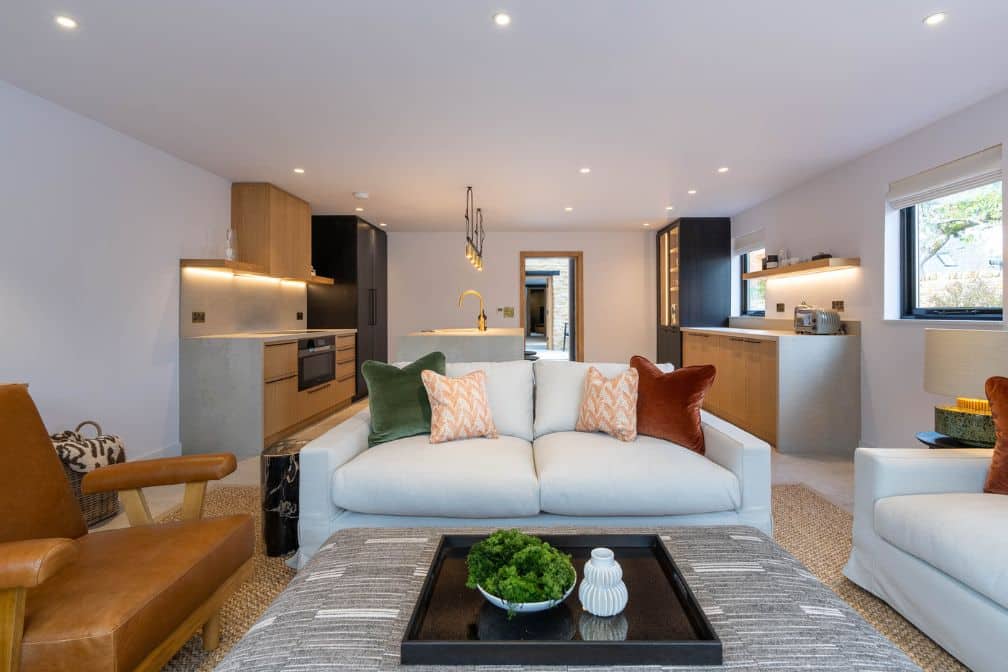 Private Client
Jigsaw Interior Architecture was commissioned by a private client to provide a full interior architecture and interior design package to modernise this former traditional stone farm outbuilding with a comprehensive and transformative design.
view case study
Developer
Jigsaw relished the challenge of designing the interiors in an old dairy factory for longstanding clients, who through the permitted development scheme are breathing new residential life into an old commercial space, with the addition of a new floor to provide views over the beautifully landscaped grounds and neighbouring fields.
view case study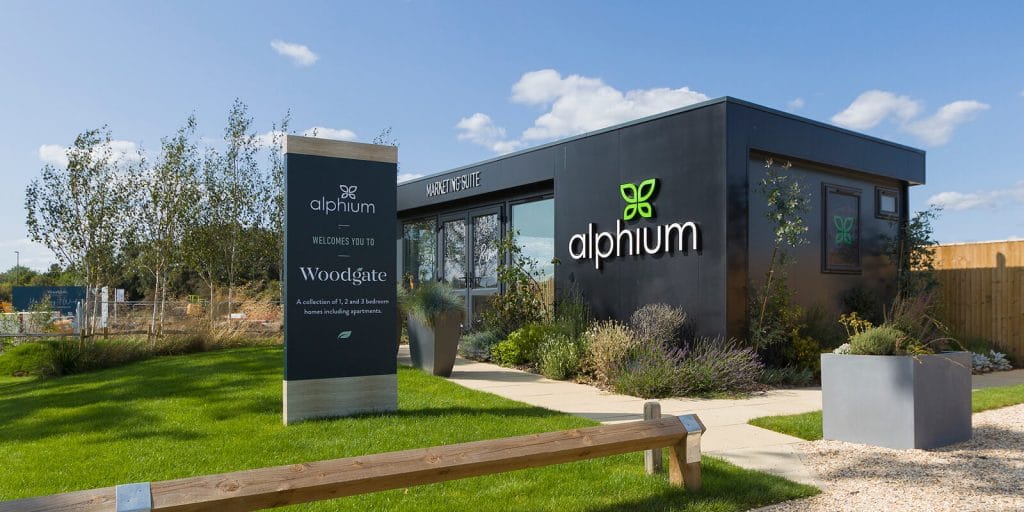 Commercial
Jigsaw was commissioned by Thakeham Homes to design their first ever marketing cabin for their new Alphium product at their Woodgate development in Pease Pottage, Kent.
view case study
If you would like to discuss a future project, or learn more about Jigsaw, please contact us.
Get in Touch