A home away from home, inspired by those who inhabit the spaces JIGSAW create.
Pavilion Court
Commercial
Completed
September, 2021
Service
Interior Architecture & Design
Location
Wembley Park. London
Jigsaw's London Interior Architecture department was appointed by Watkin Jones in March 2020 to design the concept for stylish student living, at the existing new development in Wembley. The development is just a stone throw from the stadium, with excellent transport links to London's colleges and universities.
Among the five buildings at Pavilion Court are four student housing units, each designed with a coherent colour palette to maximise their potential. Visitors entering the building are welcomed with an Instagrammable statement feature, key to the entrance's design. The property's design incorporates strong branding and logo integration set in the brief, inspired by the veins of a tree.
An array of communal amenities can be found in the Birch Heights block, including a games area, café, study area, and breakout space. Its relaxing environment filled with pool, foosball, and pin-pong tables offer the chance for students to socialise and unwind, and private booths for both studying and gaming. All materials and specifications are meticulously selected to create a fresh look that's durable for student lifestyle.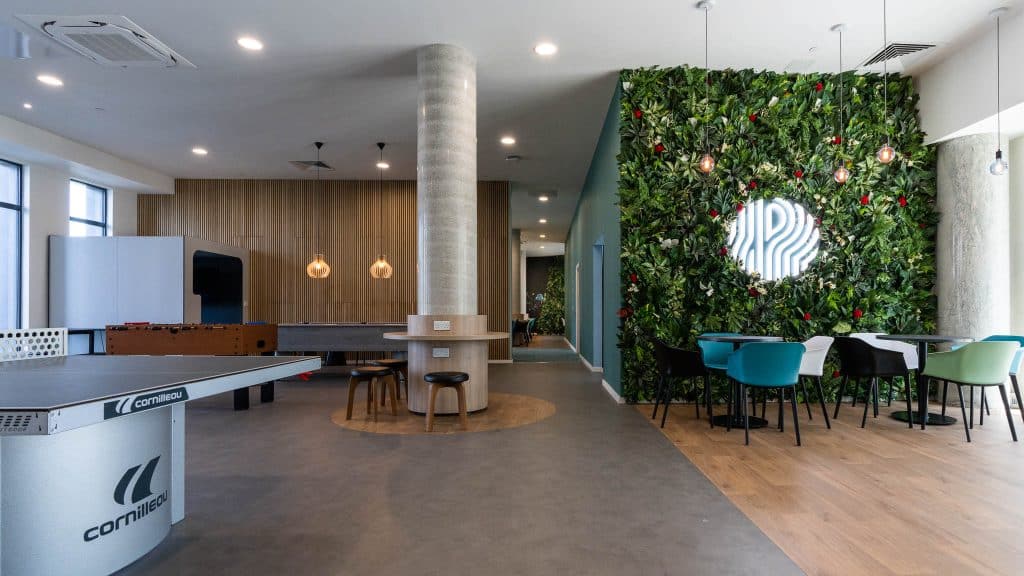 The ample shared spaces are highly flexible, encouraging students to develop relationships with fellow tenants. Two concrete columns introduce a bespoke table that accommodates both group and independent studying. Hints of greenery through feature walls flourish the cosy, fresh feeling, and help with the room's acoustic.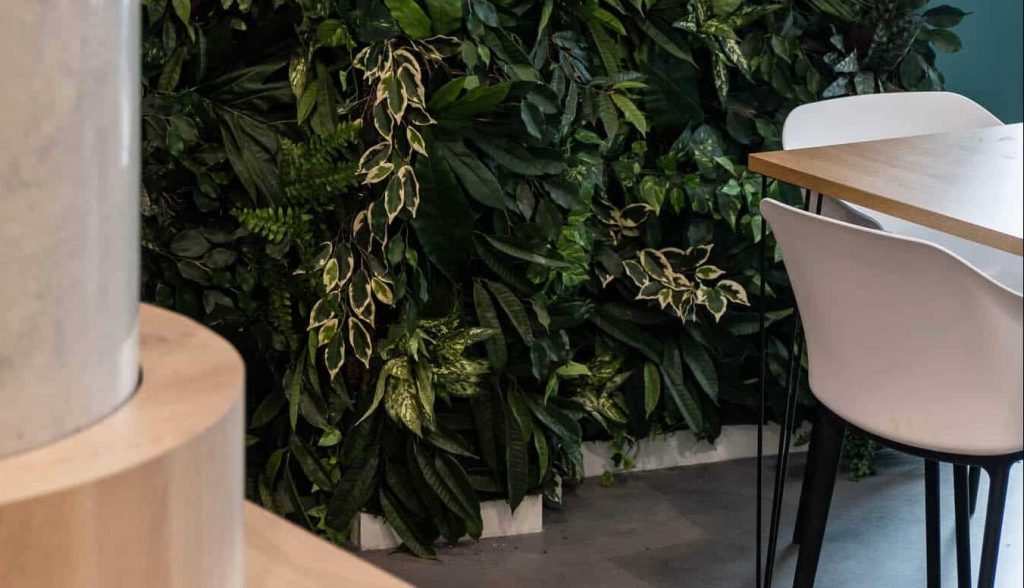 The common area can be found on the ground floor of Blocks C and D. Two rooms are designed for study, with private booths for individual or collaborative study. Acoustic panel dividers the space into zones, separating the study tables from the relaxed seating area. The vibrant wall murals bring colour and a tactile feel to the room.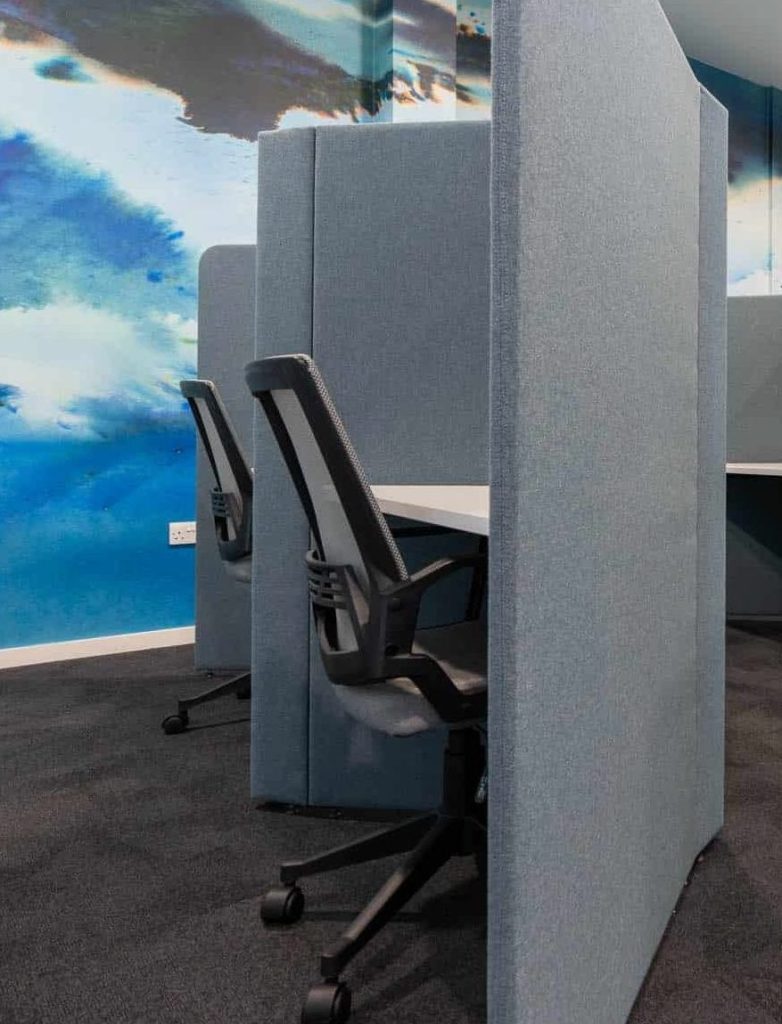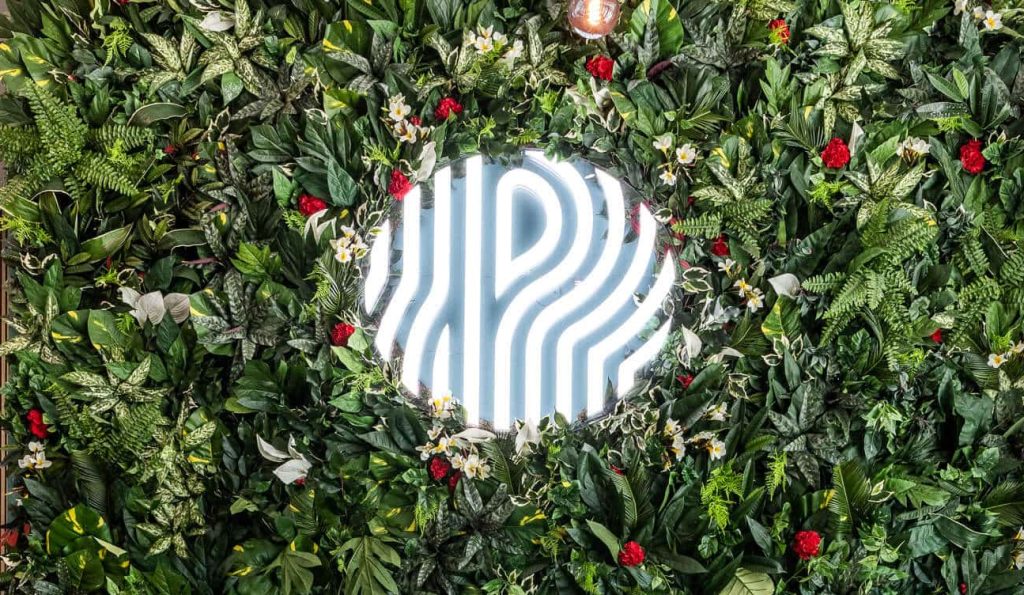 If you would like to discuss a future project or learn more about Jigsaw, please contact us.
Get in touch