13 | 10 | 2021
Bronze Building 'Lobby Space Flooring'
Jigsaw were appointed by Strawberry Star to design and dress the main lobby and corridors for their new luxury landmark development back in September 2019. Completed at the beginning of 2021, Bronze Building is situated in Wandsworth, London. Read on below to discover what inspired our interior architecture designer Nathalie for this project.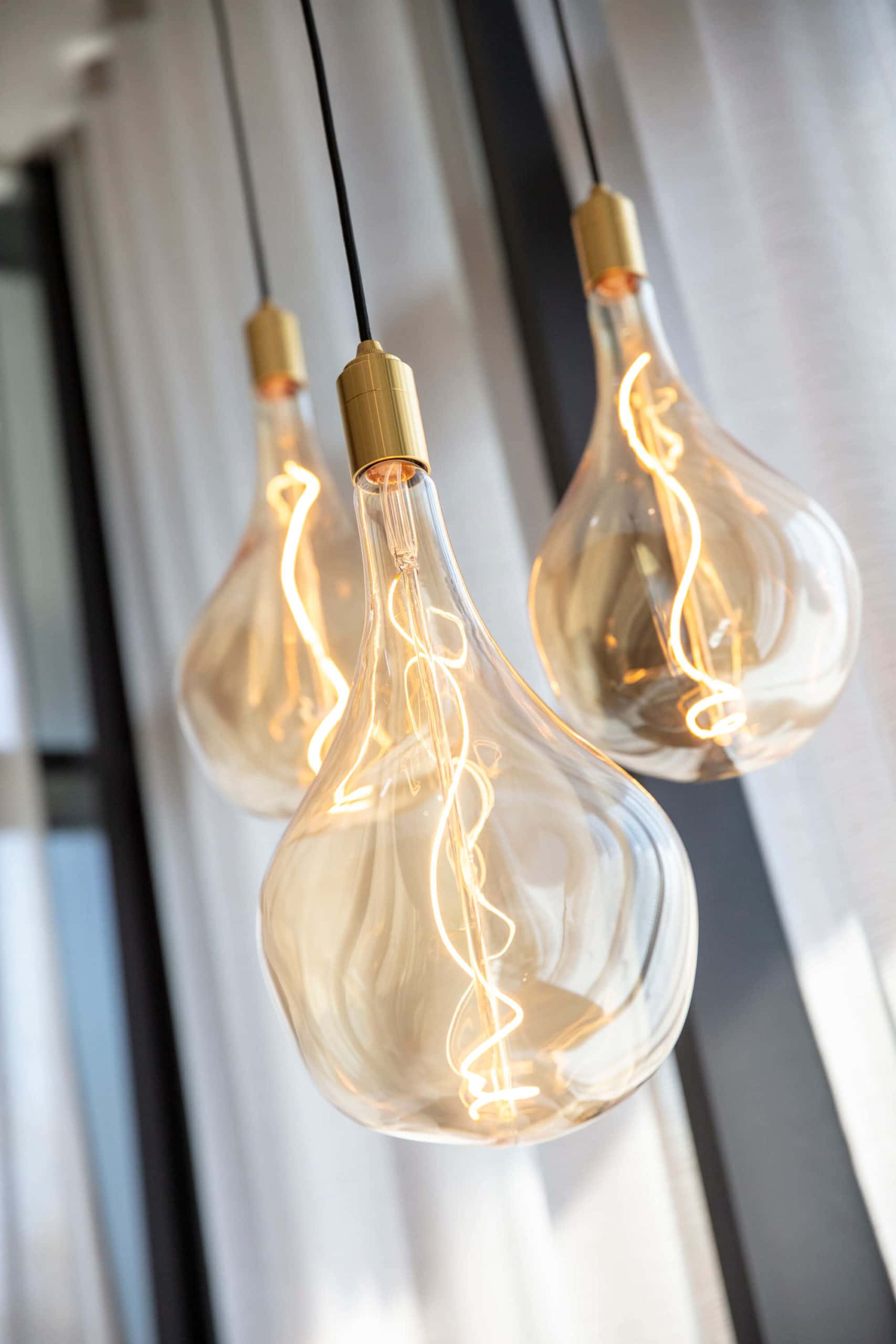 Who did you imagine were your end-users and how did you get this information?
Following extensive background research and by visiting the site we established that the location of the development is incredibly appealing to investors thanks to the easy commute to the centre of town; for this same reason we anticipated that it would also attract young professionals.
Were there any design constraints you needed to work around in the brief?
The entrance lobby has wonderful double-height ceilings which can impact the acoustics of the room, so we had to bear this in mind during the product specifications.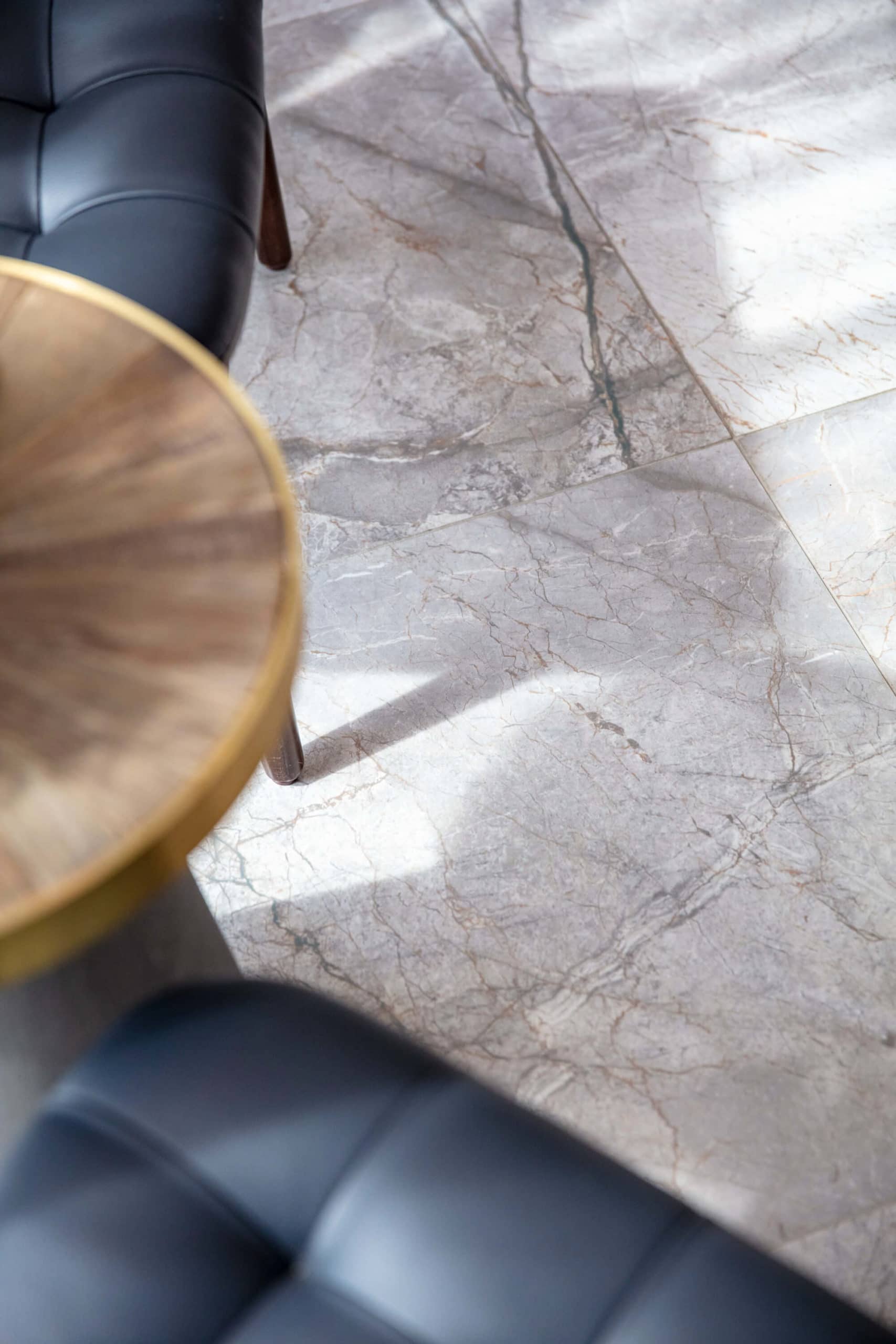 Can we give a clearer idea/ an example of what product spec you thought around or what did a product needed to have because of this?
For durability we selected a porcelain tile for the flooring and to prevent the space feeling echoey we needed to think of materials which would absorb sound. Following a recent visit to a trade show we came across the timber wall cladding which has an acoustic backing attached. Similarly, wallpaper was added to multiple walls and sheer voiles added to large windows not simply for their aesthetic quality but also to aid sound absorption and soften the space.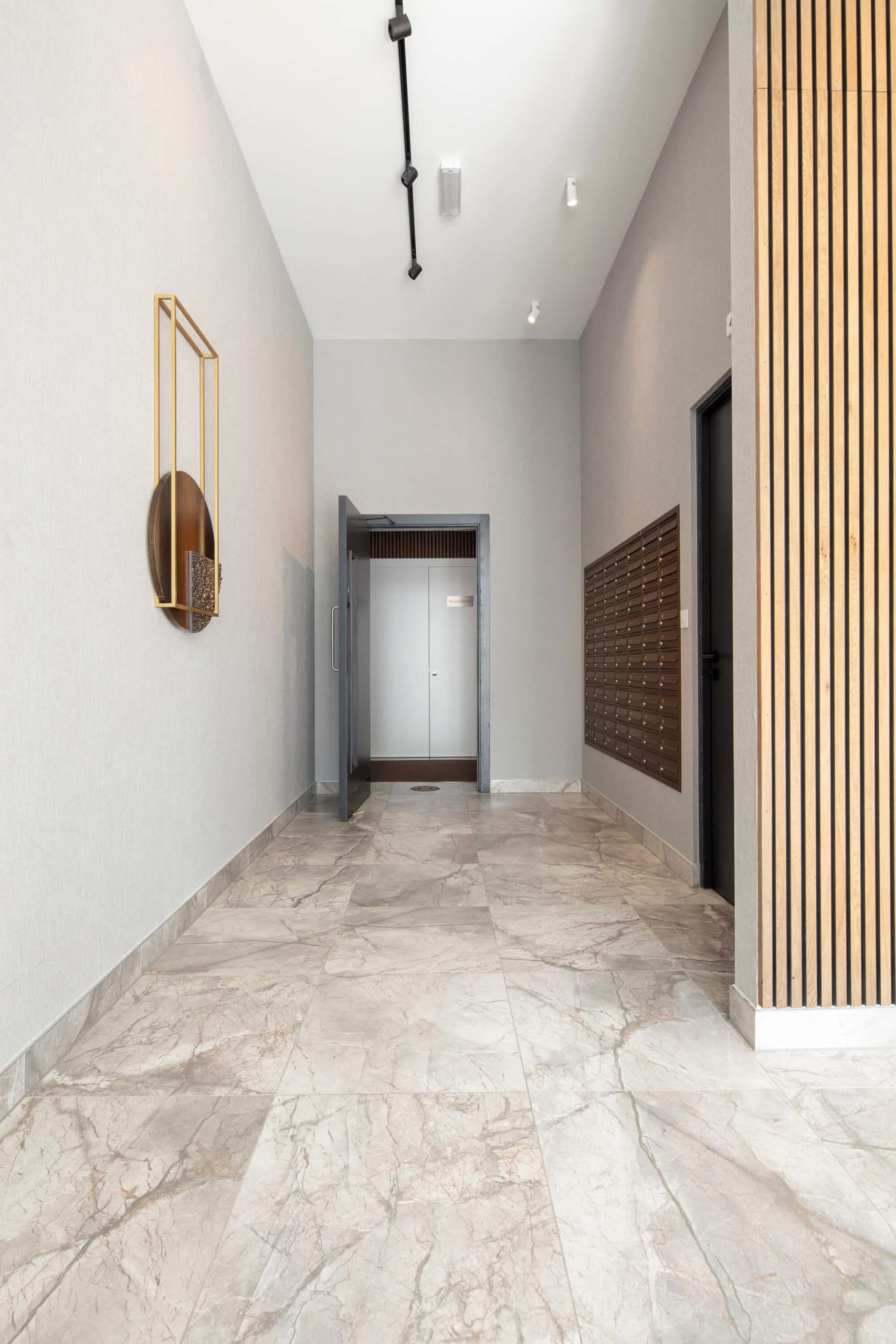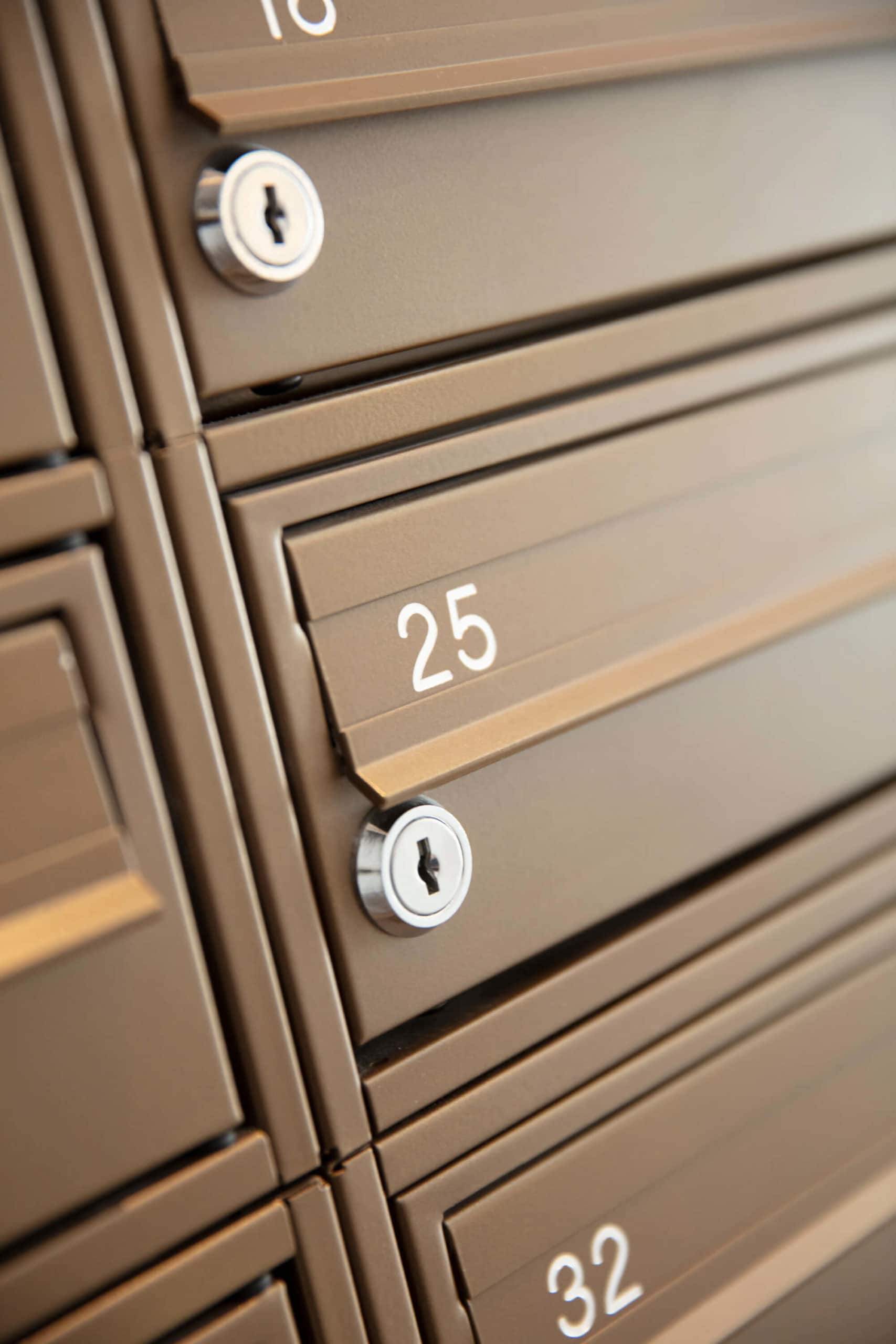 How big is the team working on this project and what are the different skills that they bring?
On this project, we worked with a team of 4 designers, Nathalie, and Jenny on the interior architecture and Aless and Alix on the FF&E.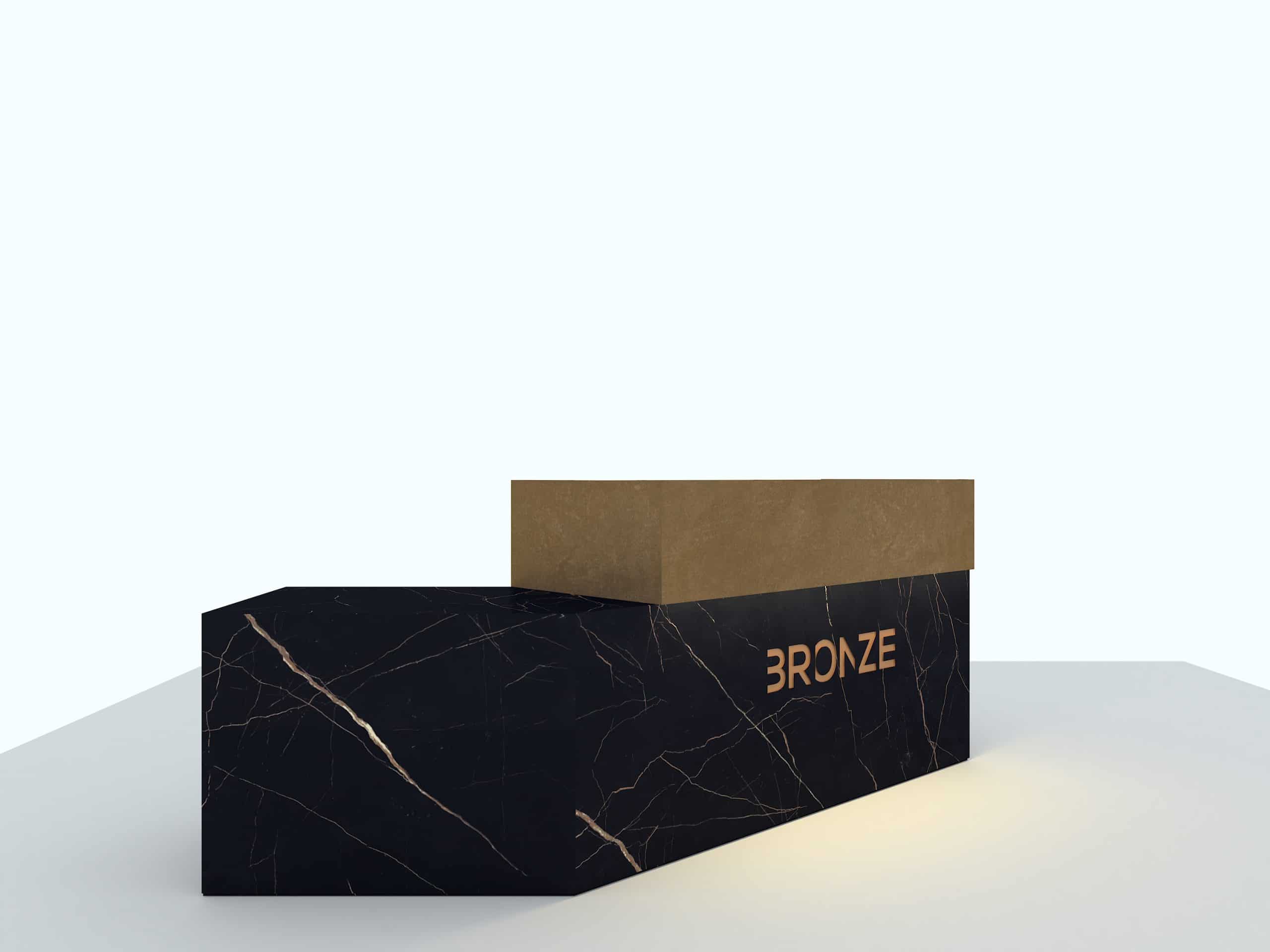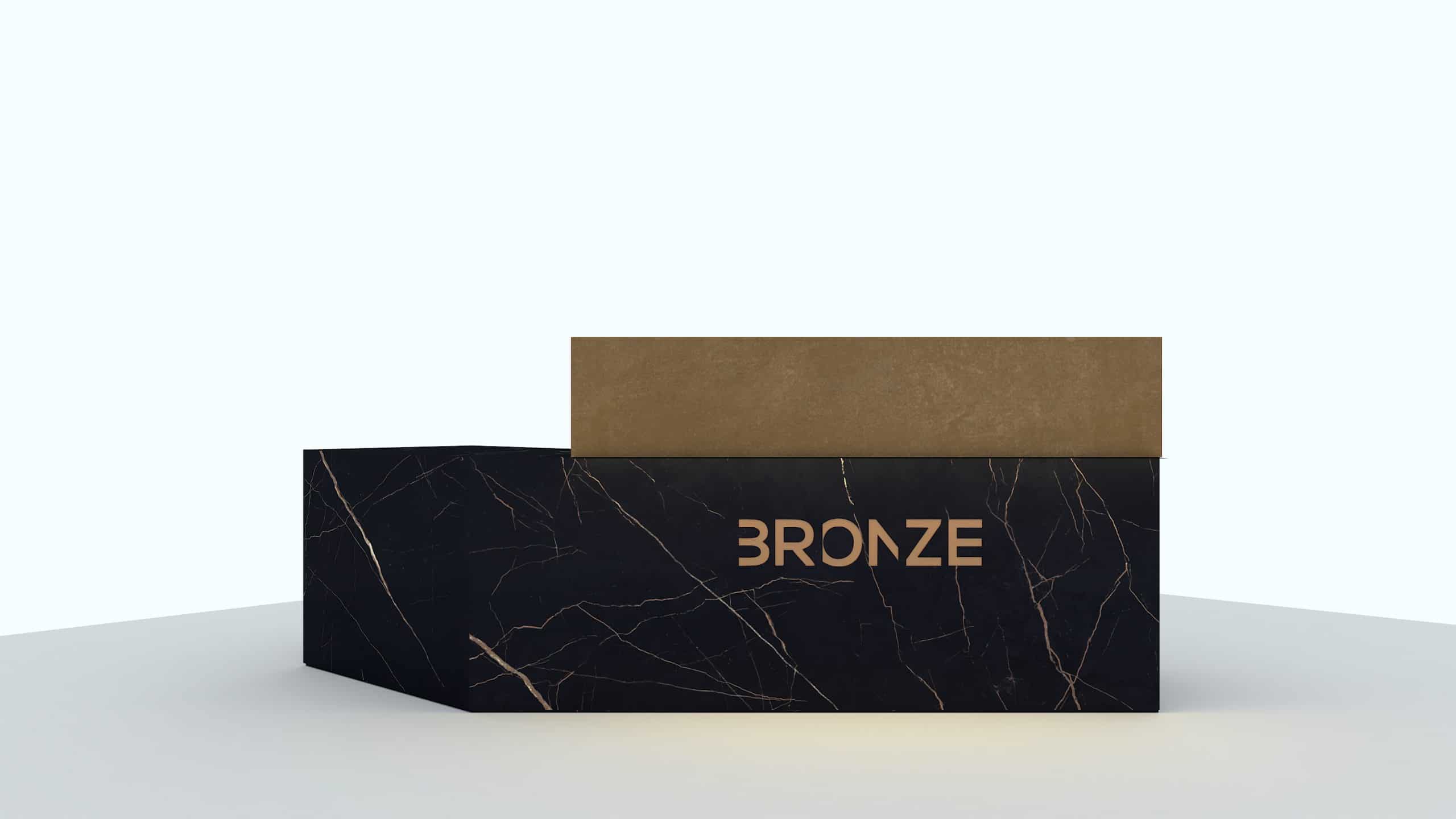 What is the difference between Interior architecture and Interior design? Even if it is how they approach the space.
The Interior Architecture department works on specifying all the hard finishes and the technical aspects, wall and floor finishes, joinery, and lighting design, whereas the Interior Design team look at all soft finishes, loose furniture, and accessories. If you imagine being able to lift the building and tip it upside down; everything that would fall out is selected by the interior design team.
What are the different considerations when designing a personal [home] space to a public [lobby/concierge] for all residents?
There are lots of different elements to consider when designing for a public space. Are the materials the correct fire retardancy, is the scale of the furniture suitable, are the materials durable enough to be used in a high traffic area? The list of requirements is endless, but I do not want to bore you with all the technical minutiae as that is what we get paid for!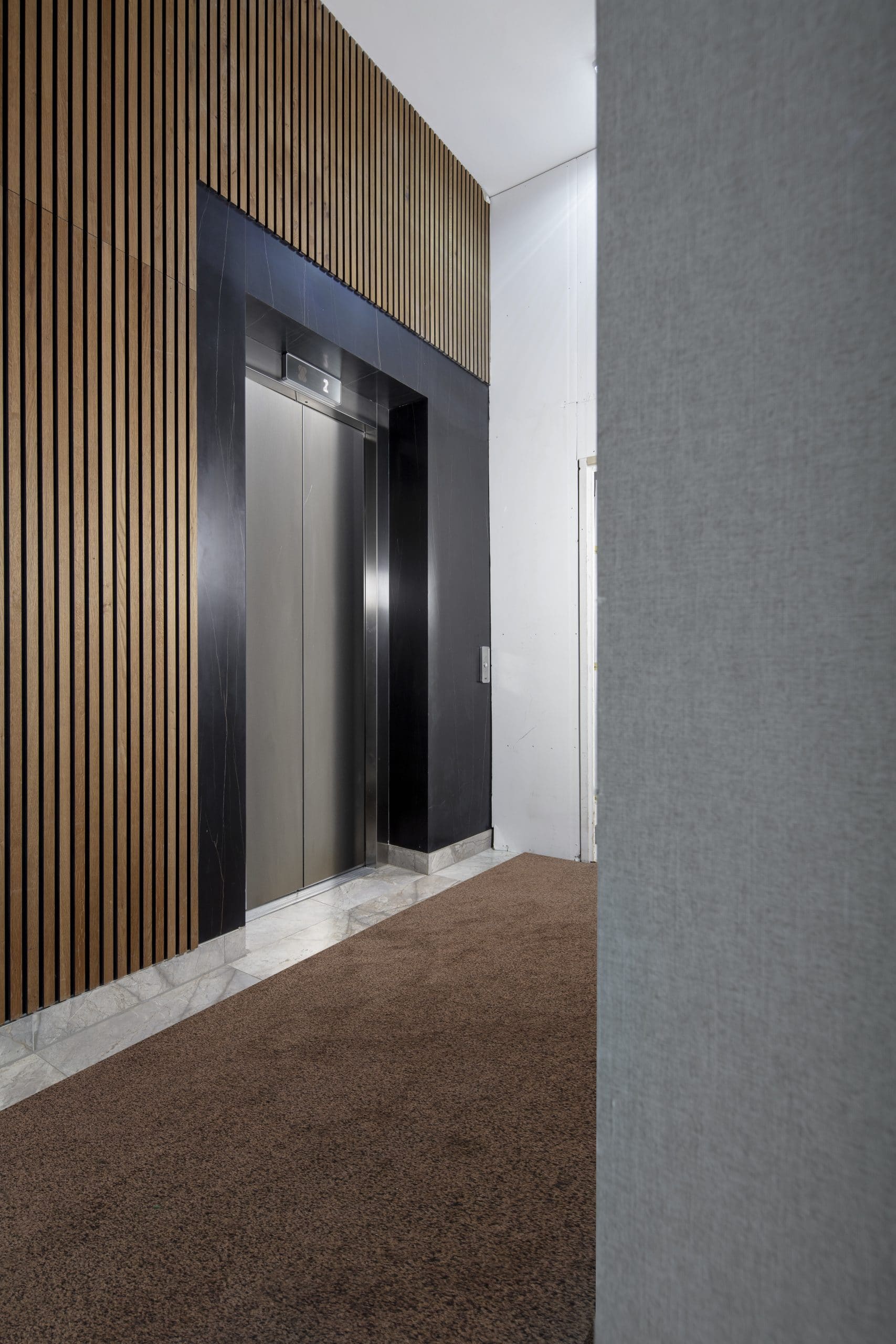 Do you feel freer when designing a private space – does it come with less constraints?
There are always constraints when designing any space and we have to work with them. It's not always the case that as designers we have more scope when working on private residential spaces as often in the design of public spaces, we have the opportunity to be more creative and use items and materials that you would not be suitable for use in a private home.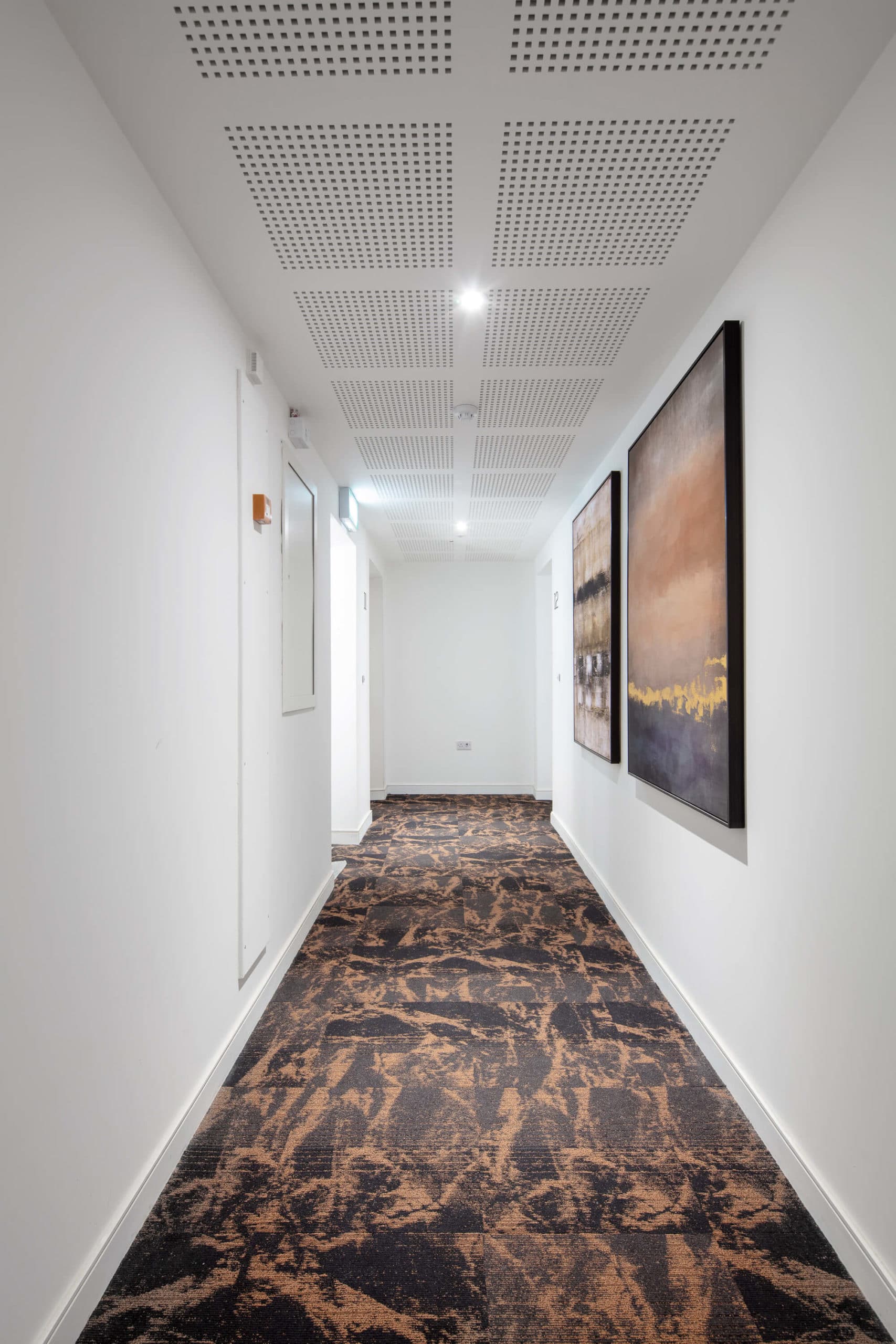 If you have an enquiry, click here to learn more about our interior architecture services, or contact us to book a consultation with one of our designers!