26 | 07 | 2023
Post COVID-19 Paradigm in Interior Design
To better understand how interior design is likely to change in the coming years, it is important to examine the ways in which trends have shifted during the past three years of the pandemic. We're taking a look at how likely it is for history to repeat itself when it comes to interiors.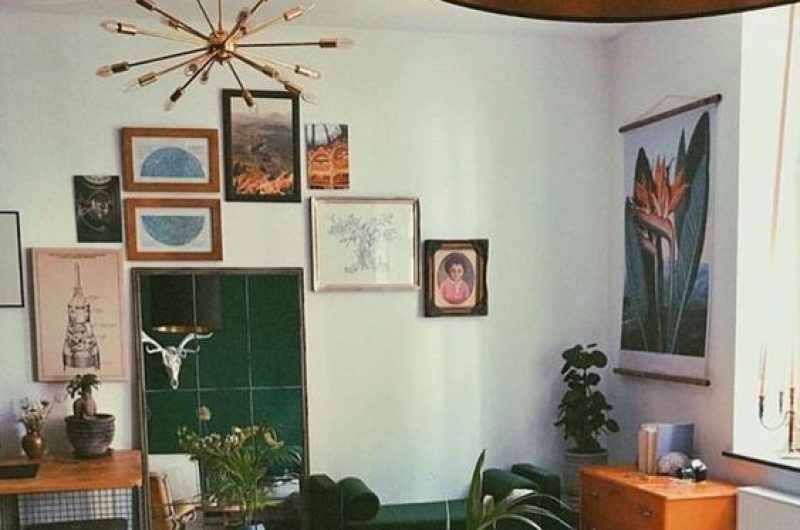 We've all seen the playful interiors of the 50's and 60's start to make a comeback, from the curved boucle sofas to the scandi style furniture with lighter toned woods. But what if we told you that trends repeating themselves often follow a pattern within our behaviour or how we feel at a certain time, effecting our preferences towards different elements of design.
A great example of this can be found during the post-war years. The British people were understandably experiencing a mixture of emotions when World War 2 came to an end and the destruction of the war had taken its toll on the world.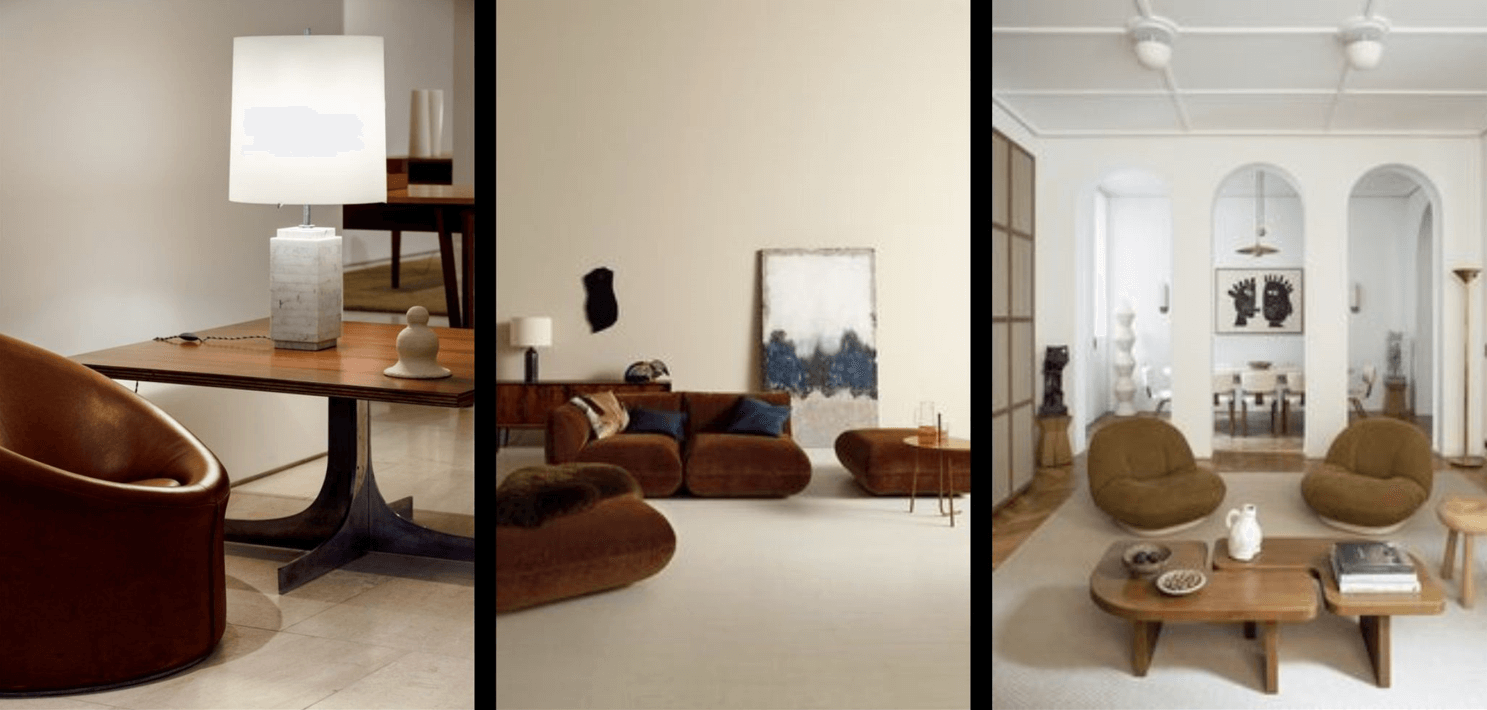 Furniture designs and interiors suddenly had a huge change in design and the 50's and 60's trends of curves and softer lines, softer fabrics and warmer brighter tones of colours were expanding into everyone's homes and interior spaces.
Curves and softer lines have been scientifically linked to triggering a sense of relief within our brains, and harsher lines and colours are recognised more as a sense of threat. With our senses tuning into all kinds of elements within design, the feeling of a softer texture being cosier and comforting, it is clear to see why these trends may have developed at that time. Perhaps it brings us a sense of comfort and relief within our homes and other spaces.
When we begin to look at what we have all gone through within the pandemic, with now similar trends repeating themselves, it is easy to see how interiors can truly be tailored to how we want to feel within a space and how they can bring us comfort.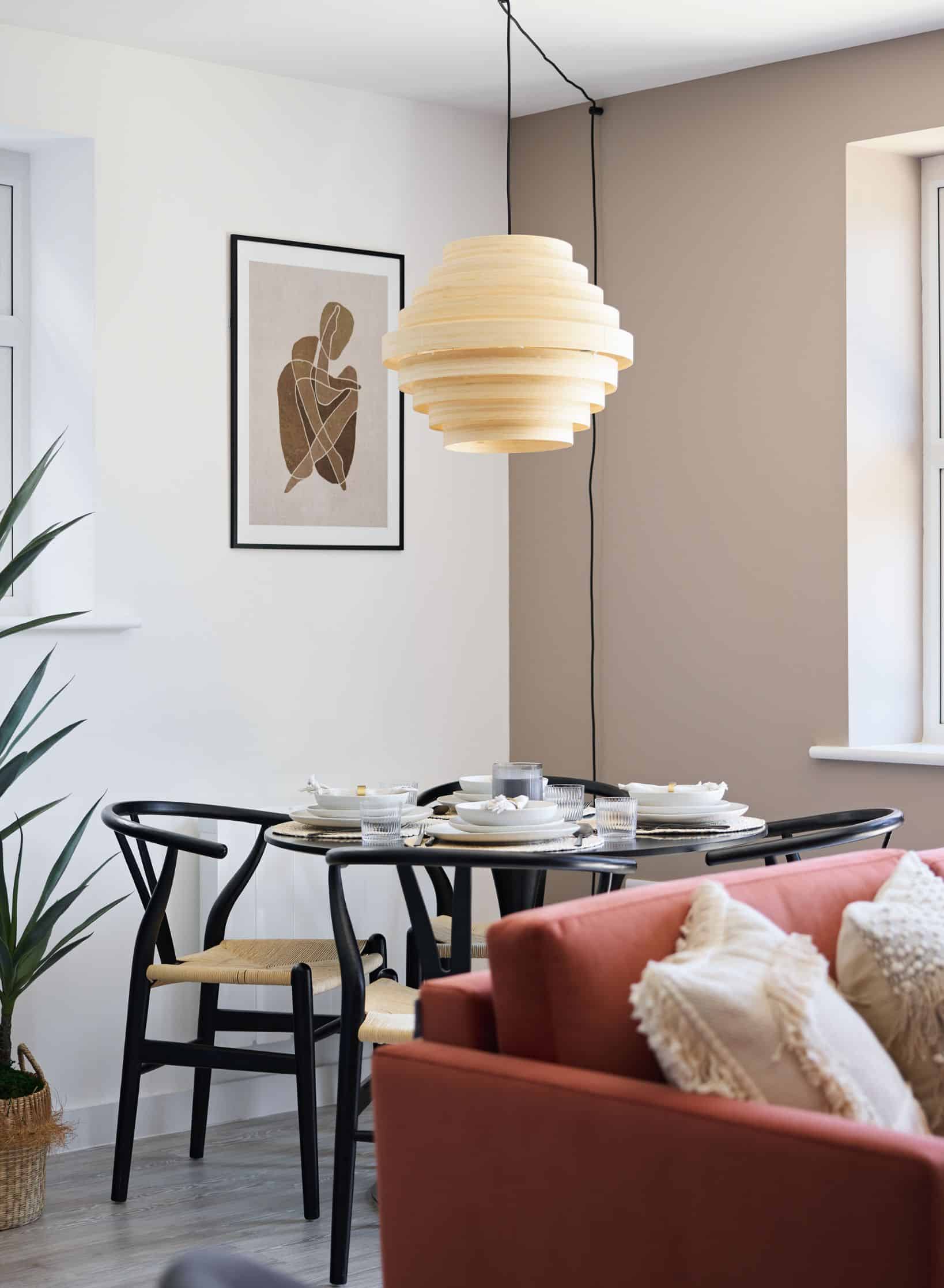 If you would like to keep up-to-date with the latest news and events, follow Jigsaw on Instagram, LinkedIn and Facebook.