23 | 01 | 2017
The Jigsaw Installation Service
Here at Jigsaw, we offer a full installation service for both show homes and communal spaces. From initial layouts and design schemes, to the styling and photographing of the finished product, we oversee every element of the process:
1. Preparation
Once the show home scheme has been designed, furniture layouts have been finalised and the products have been ordered by our interior designers, Mark Andrews our Logistics Manager supervises all deliveries and allocates them directly to projects as they arrive at our warehouse. We understand the importance of being flexible when it comes to projects and installations on-site, so having our own storage is one of the keys to our success.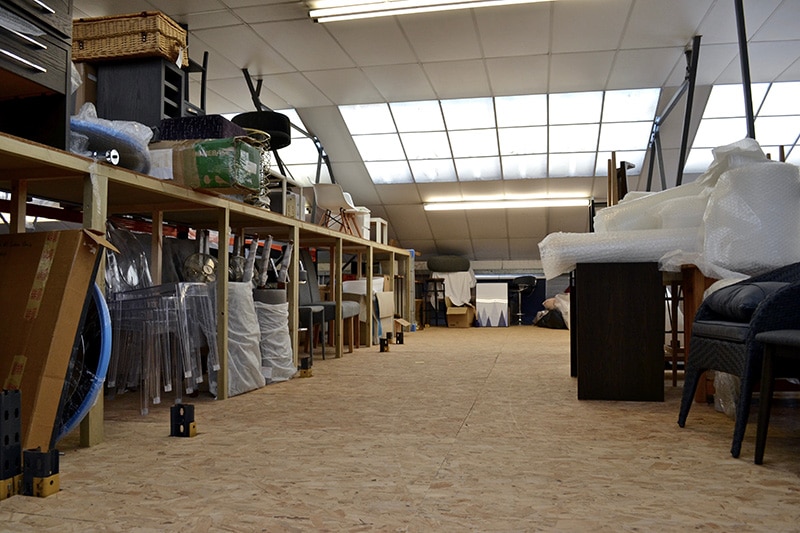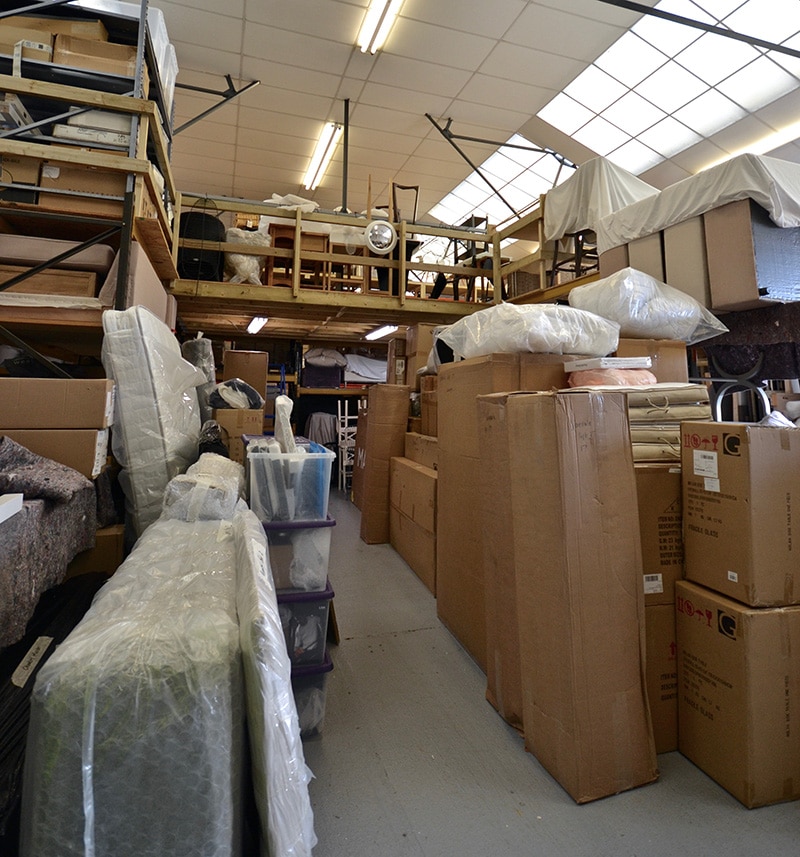 As part of the show home package, we provide beautiful, fully-working window dressings. Having a great working relationship with our contractors ensures all windows are surveyed correctly to enable curtains, tracks and poles to be installed to a very high standard. If curtain or blind tracks are required or wallpaper is being supplied for the project, we organise for our contractor to visit site in good time prior to the installation of the furniture.
2. Delivery & Installation

Once we have the green light from site, our installation team begin delivering the furniture. Having our own vans is a huge advantage and allows us to transport all the furniture and accessories as carefully as possible, with no time restrictions. It is imperative that our team can arrive on-site to a completely clean property and therefore a builders clean should be carried out prior to the arrival of the furniture and soft furnishings.
We often encounter challenges when installing and dressing show properties. Whether it is access to a certain plot or the building itself, we like to be inventive and find ways around what could otherwise be a problem. Our team are always considerate and patient, as they understand how busy building sites are on a daily basis.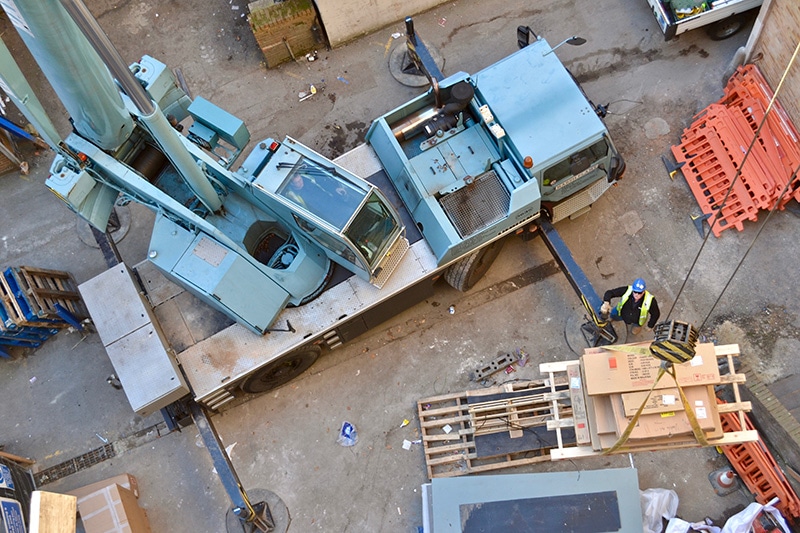 Jigsaw are often asked to design, install and dress communal areas which usually reside in the same building as a show home we have installed. The installation team have the skills and experience to hang artwork and mirrors in even the trickiest of places.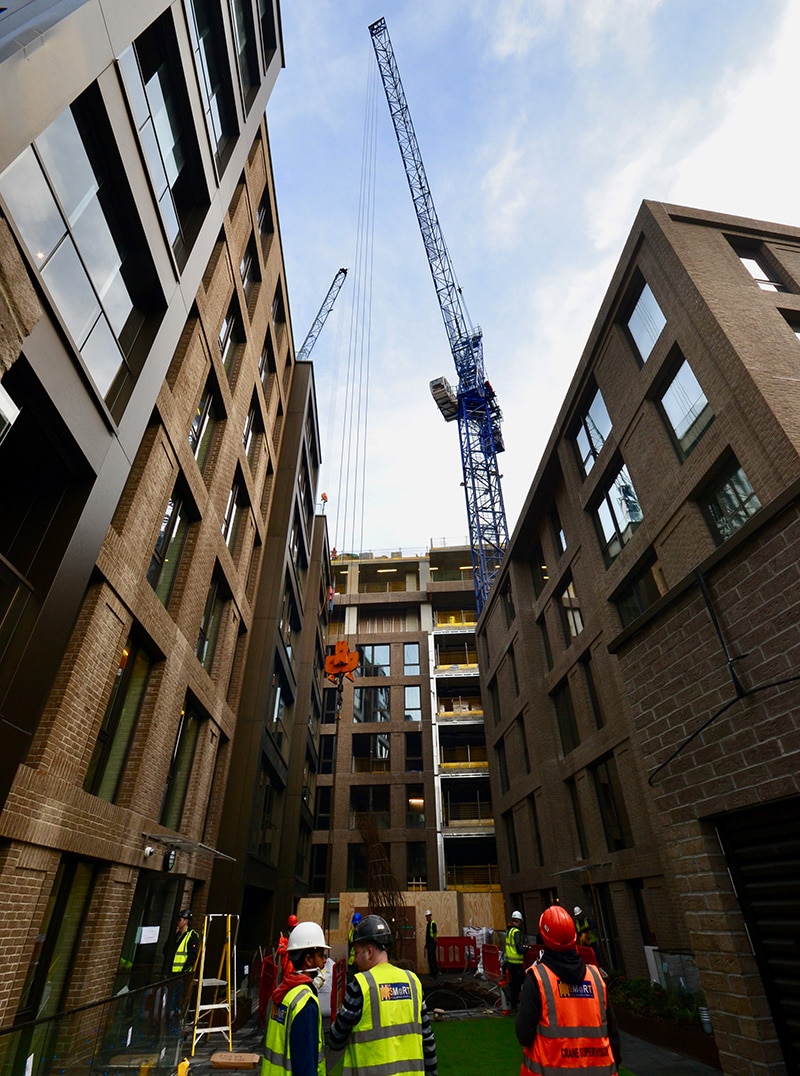 3. Finishing Touches

After all the furniture has been placed and windows have been dressed, it's time for the finishing touches. The design team add accessories and other styling items to the spaces so the property feels complete and has personality.
Once complete, we do a final walk around of the property to carry out final checks, arrange a professional photoshoot to capture the show home at its best and then we handover the show home to the client.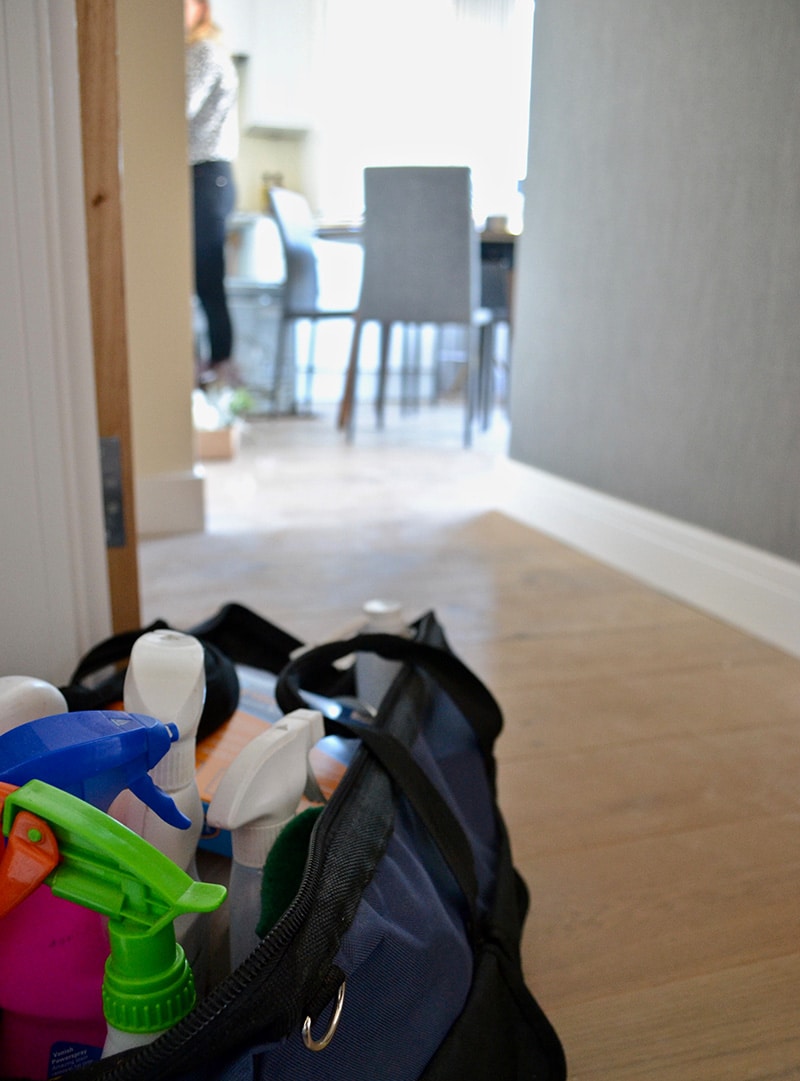 4. Timescales

Communication is key and the Jigsaw team are in regular contact with every site awaiting a show home to ensure timescales remain on schedule. Usually, we like to install a show home over 2 to 3 days, depending on the size of the property:
Day 1 – Installation of curtain or blind tracks and hanging of wallpaper, if appropriate.
Day 2 – Unloading of furniture and accessories to the relevant rooms, assembling of furniture and placement of accessories.
Day 3 – Hanging of artwork, mirrors and installation of curtains and blinds.
If you have any projects that you would like to discuss with the show home team, please feel free to contact us.