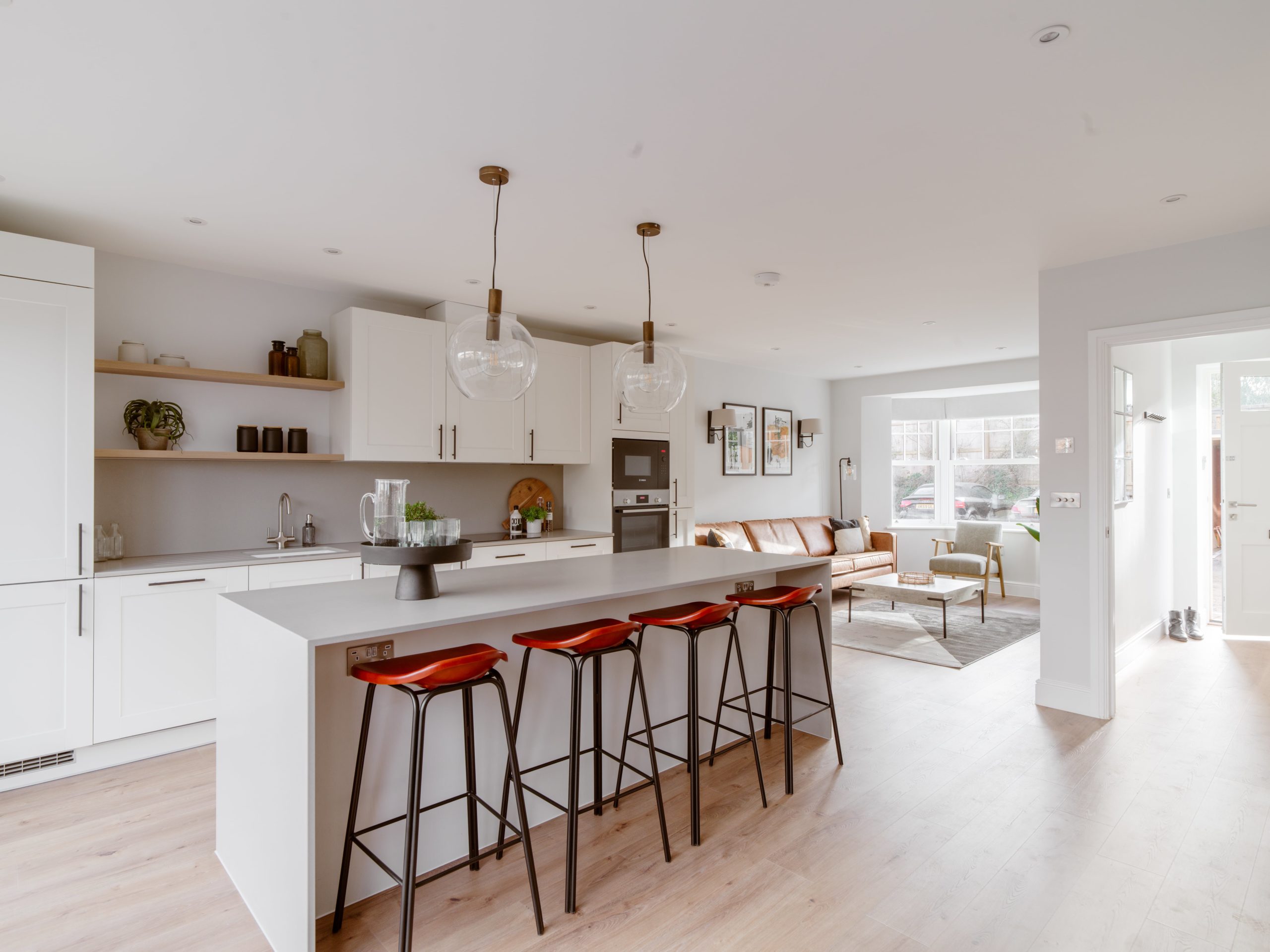 Aspirational modern living, without the heavy lifting.
Connaught Place
Developer
Service
Interior Architecture and BOX
Location
Brockenhurst, Hampshire
Residential development of 9 houses, in a mixture of 2 and 3-bedroom homes in Brockenhurst, located centrally in between the train station and the high street.
Layout Planning
JIGSAW was employed to look at the interior architecture for these houses to optimise the layouts to suit the target market of commuters, downsizers, and new families.
Looking at how a family might move around a house and how we live now in a modern age, JIGSAW opted for an open plan solution or to semi separate room of the living with an architectural feature arch in a green paint as a design accent to the space.
Modern city meets tranquille New Forest

Brockenhurst is the largest village by population within the new forest in Hampshire. With its charm, history and endless scenic routes, it is no surprise to us that it has been declared 'Britain's most beautiful place to live' by Leaders Estate Agents.
By the proximity to the train station, we wanted to create a design that could appeal to a a variety of buyers by creating a home that could subtly combine the finest design of a city centre and the tranquility and family-oriented lifestyle of the New Forest.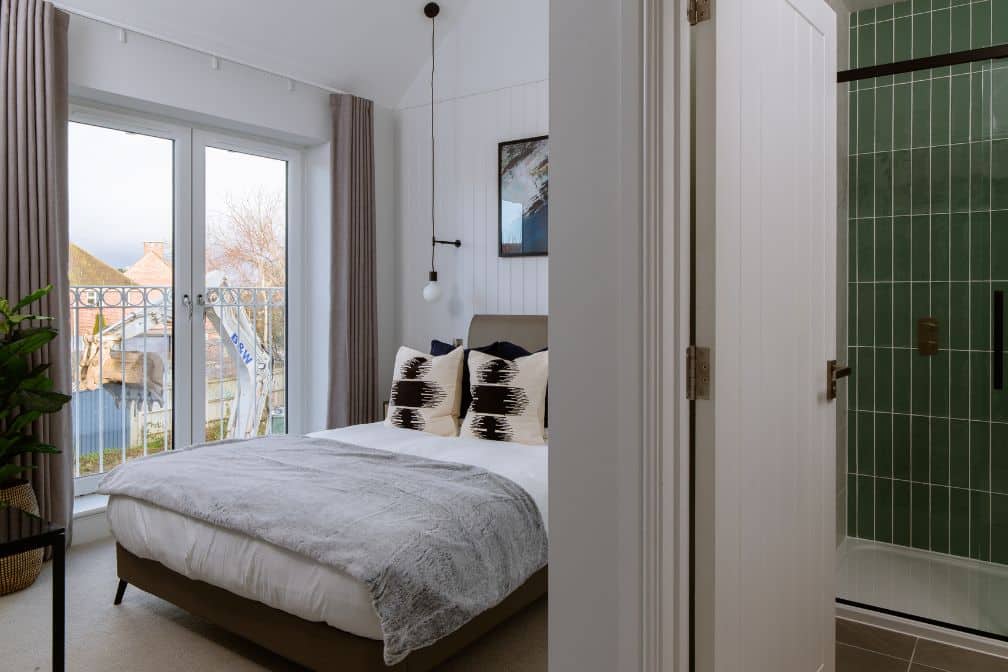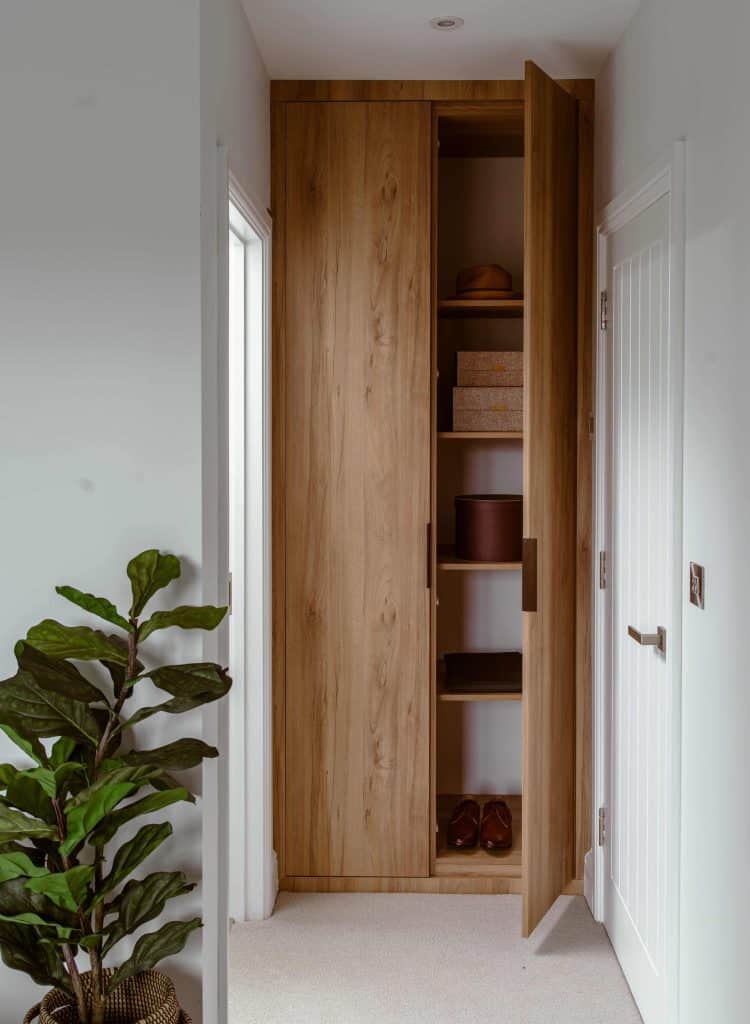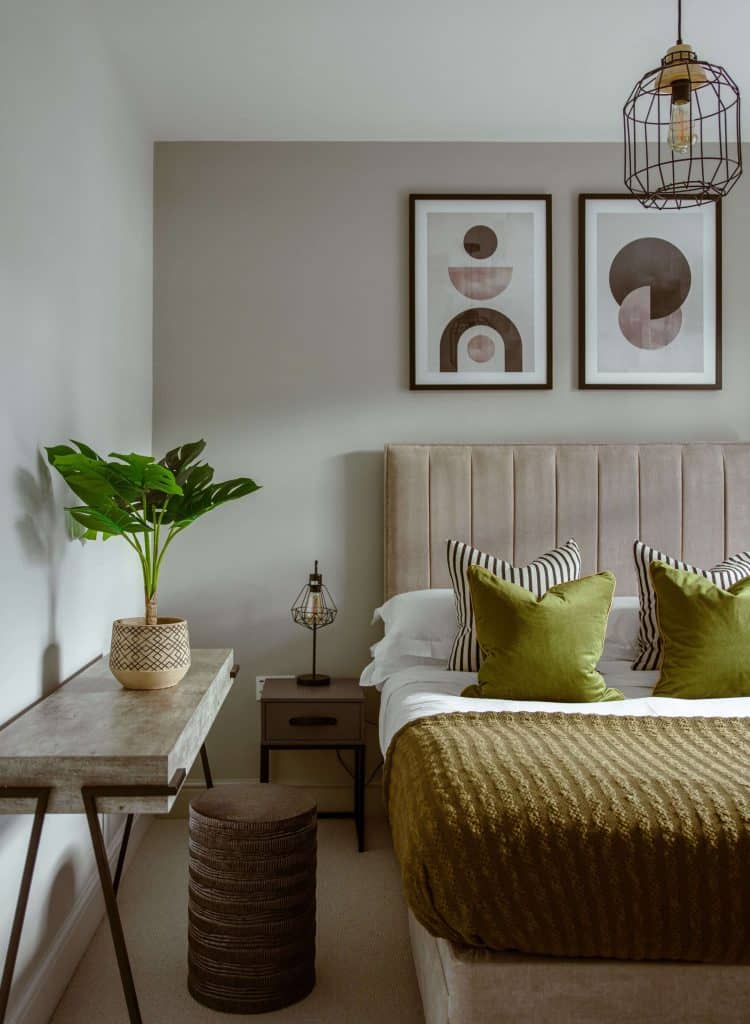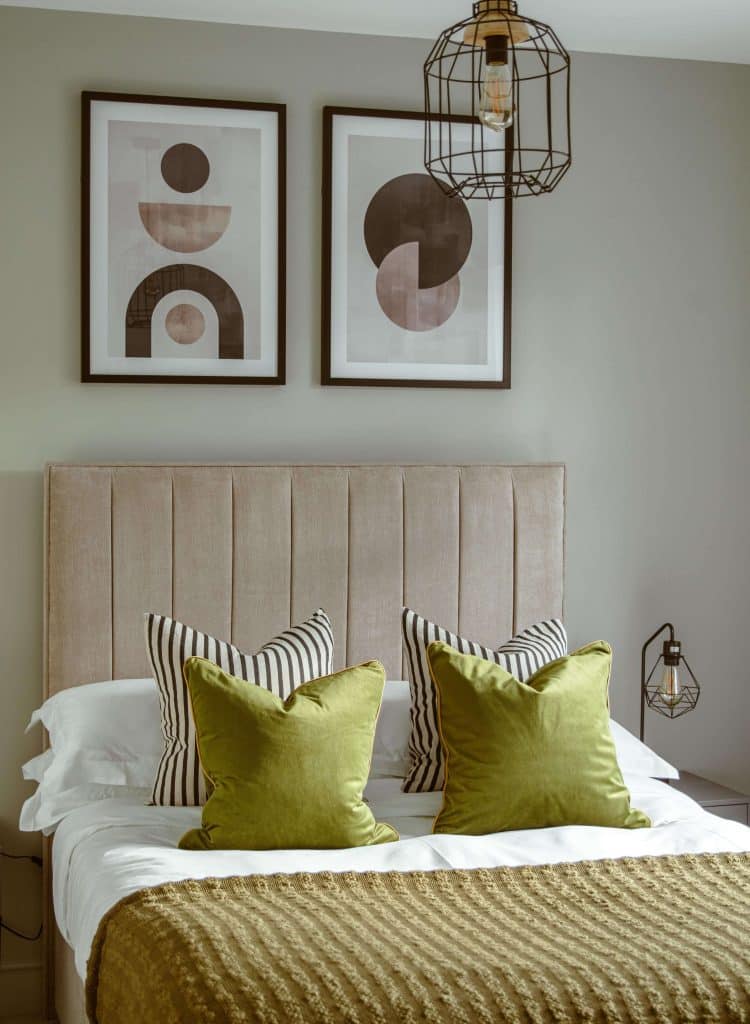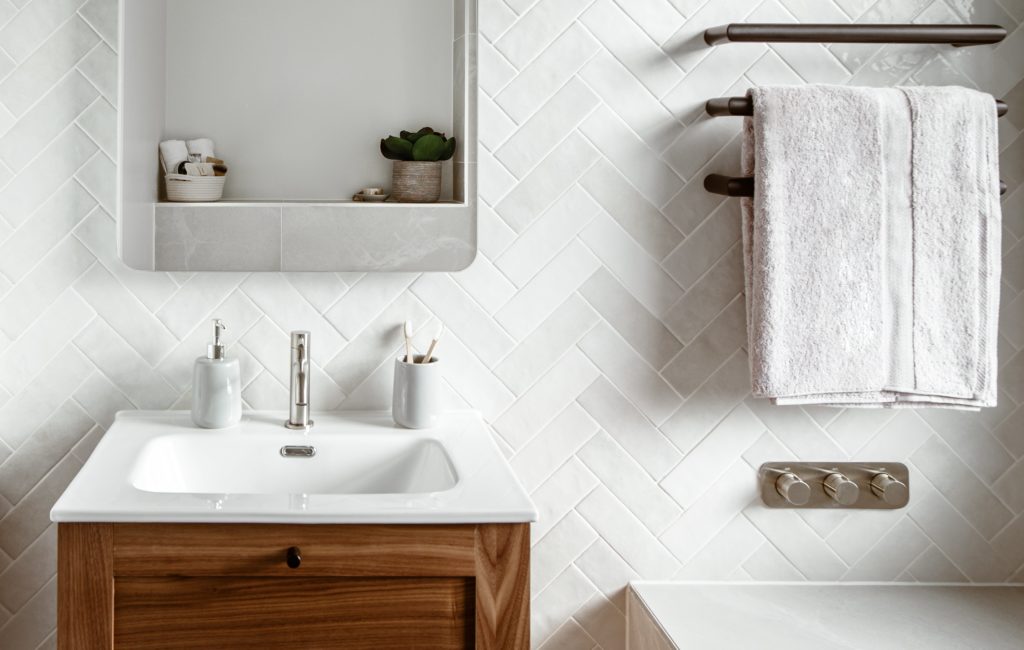 Click here to read an exclusive interview with senior interior architectural designer Pia, who shares more about her experience working on this project, the design specification, and more!
Or learn more about the project's furniture and accessory selection and styling in our latest BOX journal.
"We continue to partner with JIGSAW because their team shares our passion for exploring creative ideas to explore what is possible, not what is acceptable. We connect perfectly with JIGSAW as their openminded thinking and risk taking is embraced in all discussions which contributes not just to an exciting working atmosphere, but also to the results we are striving for."
If you would like to discuss a future project or learn more about Jigsaw, please contact us.
Get in touch