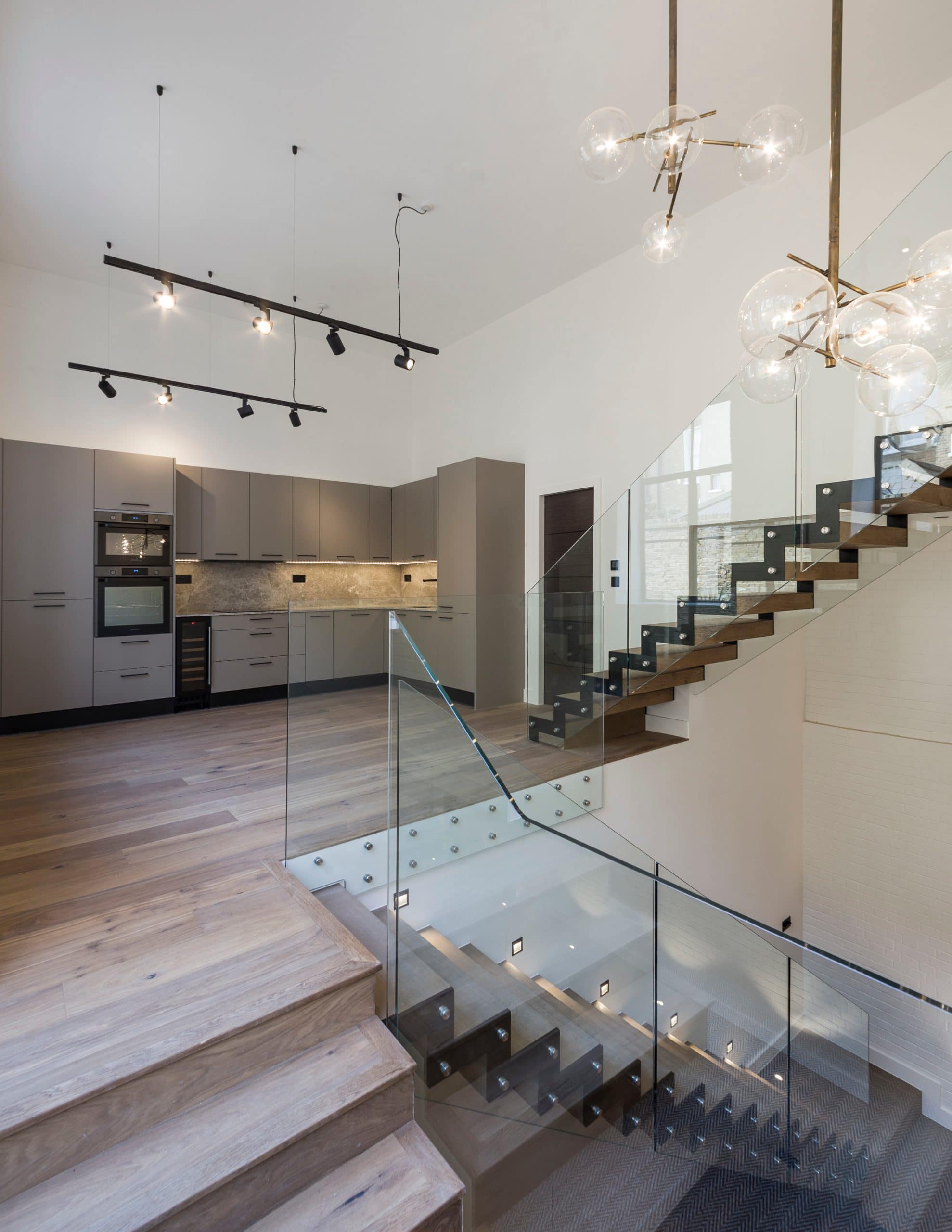 Located in the heart of London, this truly unique two bedrooms high end home conversion development had stunning original features to consider.
Boutique Residence
Private Client
Service
INTERIOR ARCHITECTURE
Location
South Kensington, London
Morgan Management provided Jigsaw with a brief to design a high-end, luxury boutique two bed apartment from an old, converted office and warehouse building.
The original architectural features of the warehouse such as the exposed brick walls and the arched windows were intentionally retained to contrast with the minimalistic yet luxurious finishes chosen throughout this scheme.
Due to the lack of windows and natural light, it was important to keep this layout as open plan as possible. Our design emphasised this by using a glass balustrade which followed down to the living room located on the lower level and up to the master suite bedroom on the first floor. The staircase is a key feature in this apartment and we ensured that no detail was forgotten. We incorporated matt black metal within the stringer and designed the timber tread to be highlighted with low- level marker lights.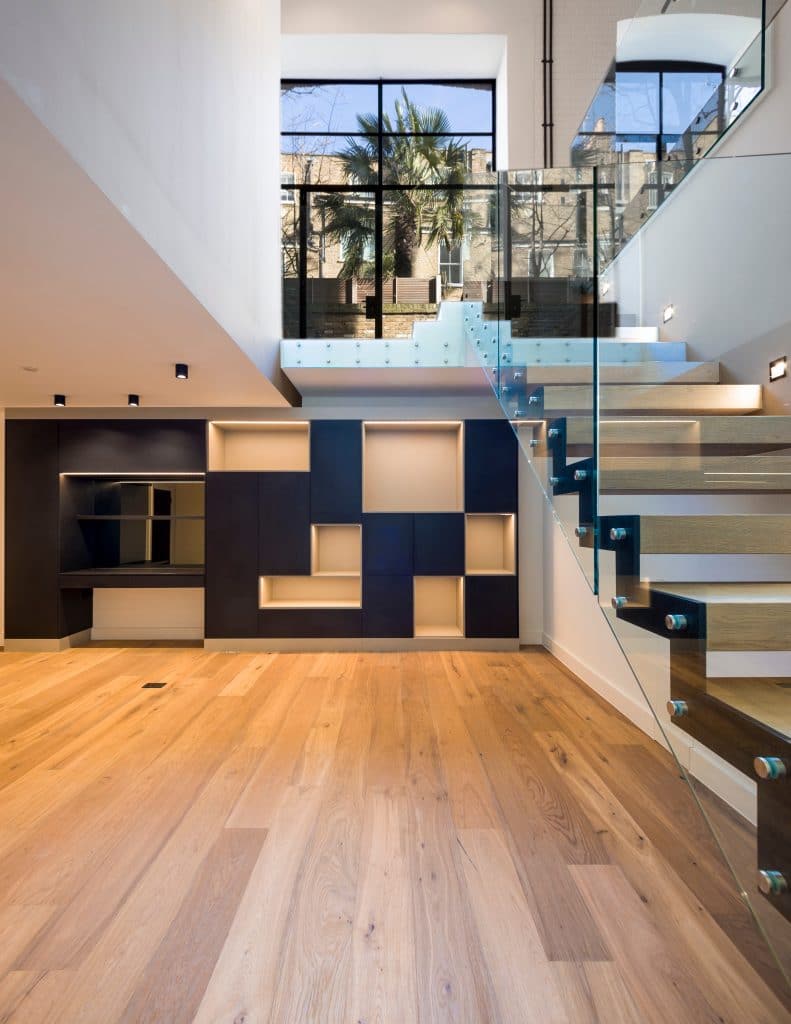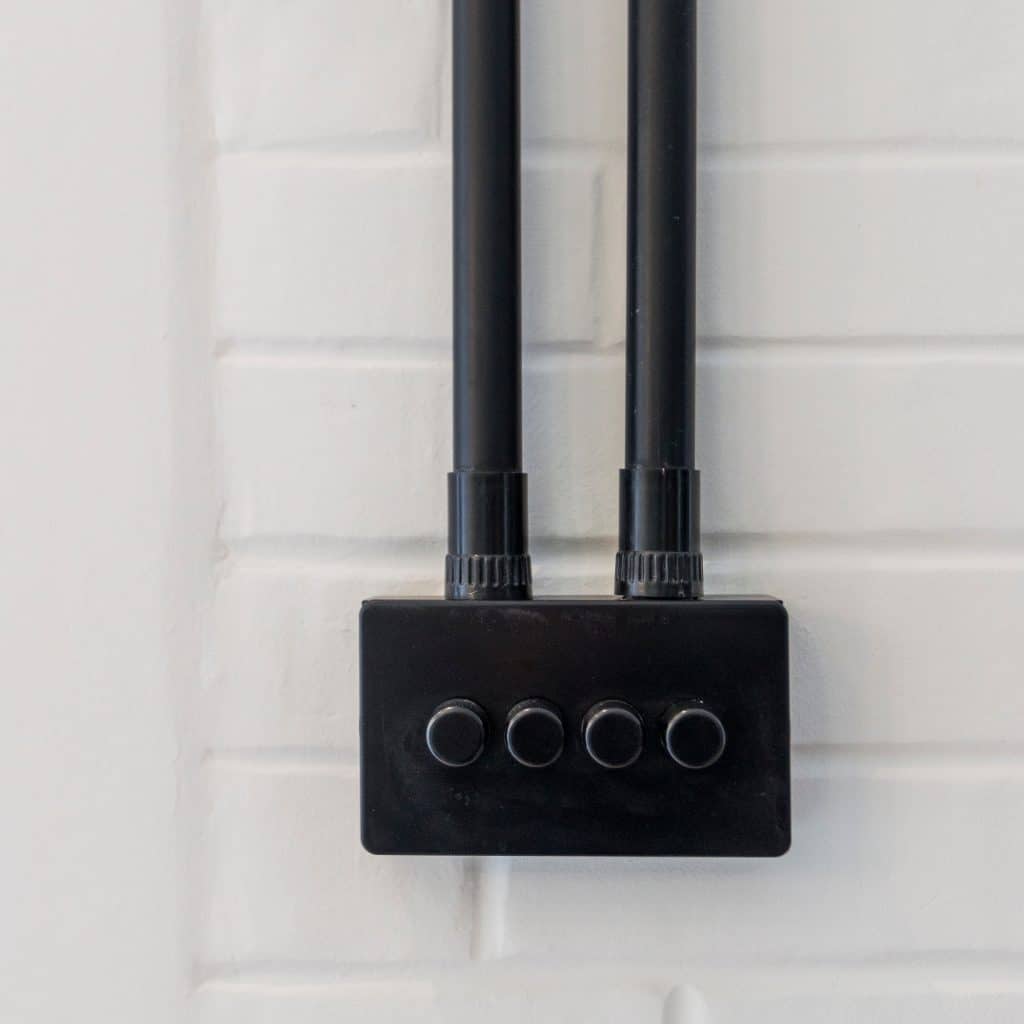 Stylish bespoke monochrome scheme to offer unique identity for Central London boutique development.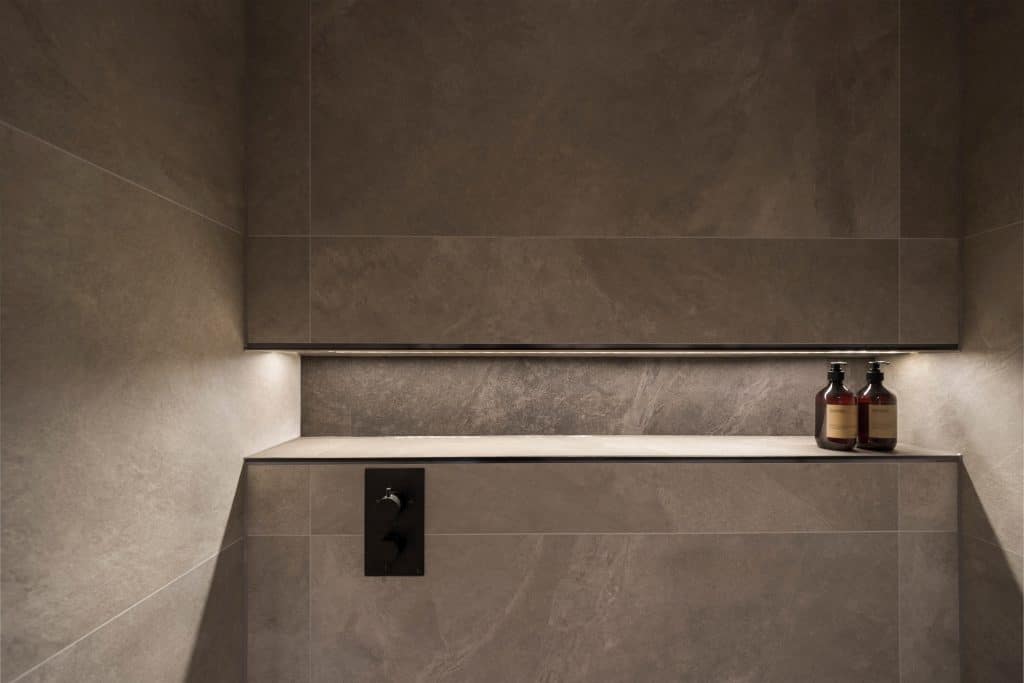 The central London market is very competitive and grows ever more design conscious; we therefore worked to deliver a stylish bespoke monochrome scheme that was captured within all aspects of the design. The bespoke designed kitchens held all integrated appliances and the shower rooms feature matt black brassware from Crosswater as well as Duravit sanitary ware and vanity units. We designed these rooms in mind to maximise storage by adding illuminated mirror cabinets and niches in the shower areas. The large ceramic stone effect tiles applied to walls and floor with a walk in shower finished off this clean look proving once again that less is more.
As requested by our client, we incorporated a unique joinery design within the wall-to-wall wardrobes in both bedrooms, and the living area located on the lower ground floor was completed with a feature wall including a desk and ample storage with a mix of closed and open shelving and hidden led lighting.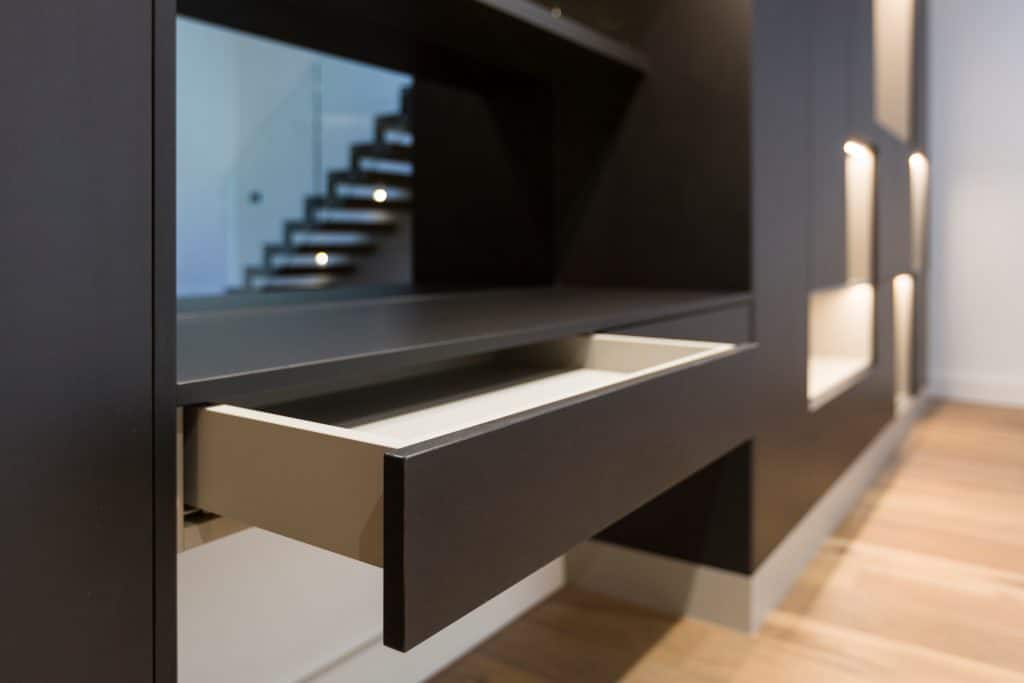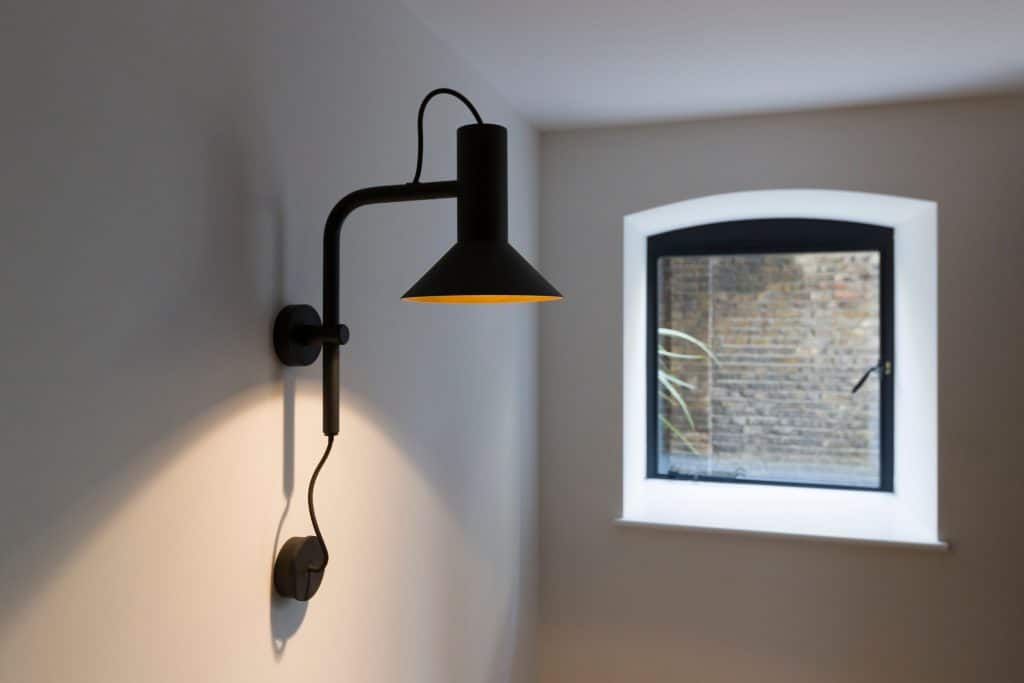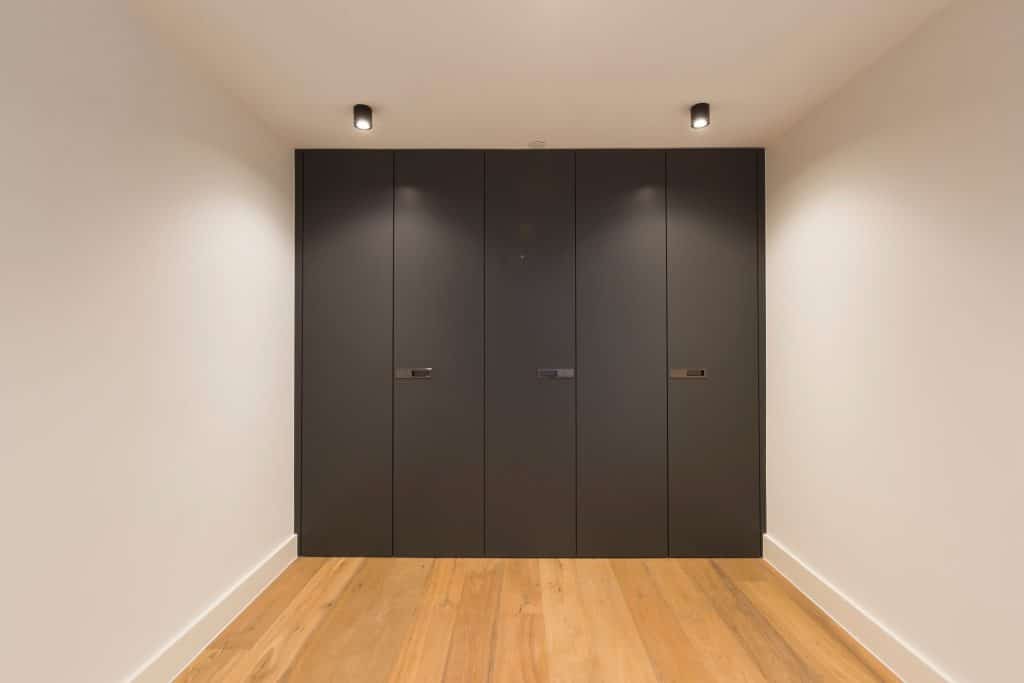 If you would like to discuss a future project, or learn more about Jigsaw, please contact us.
Get in Touch