04 | 03 | 2022
Interior Architectural Designer Profile – Pia
Explore natural minimalistic interior architecture with Jigsaw's interior architectural designer, Pia, who shares her creative influences from famous architects, artists and greatest achievement at Jigsaw.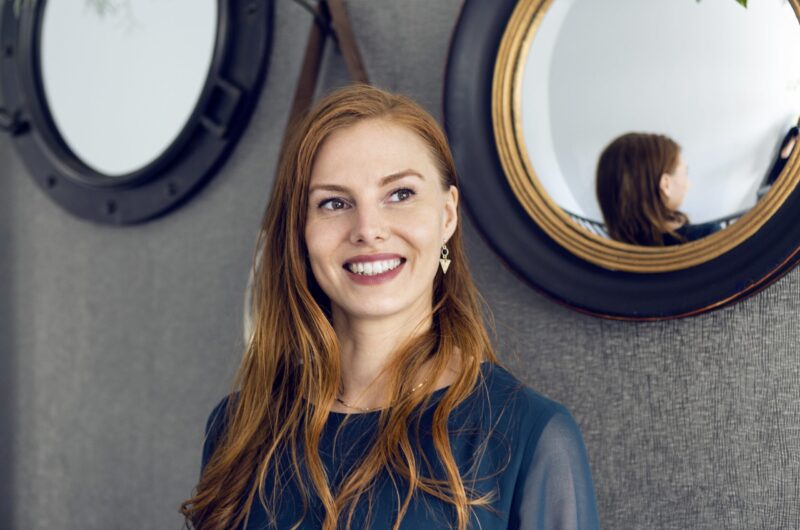 Learn more about Jigsaw's Interior Architectural Design services.
What is your idea of the perfect room?
The perfect room for me is a room that is built with a solid functional purpose in mind, ideally tall ceilings, and a lot of natural light. The space will then be layered with natural materials and textures, and a mix of rich colours and a touch of personality in art work or fabric, to create an oasis where you feel safe, serene, and sheltered, while also staying true to its function/purpose.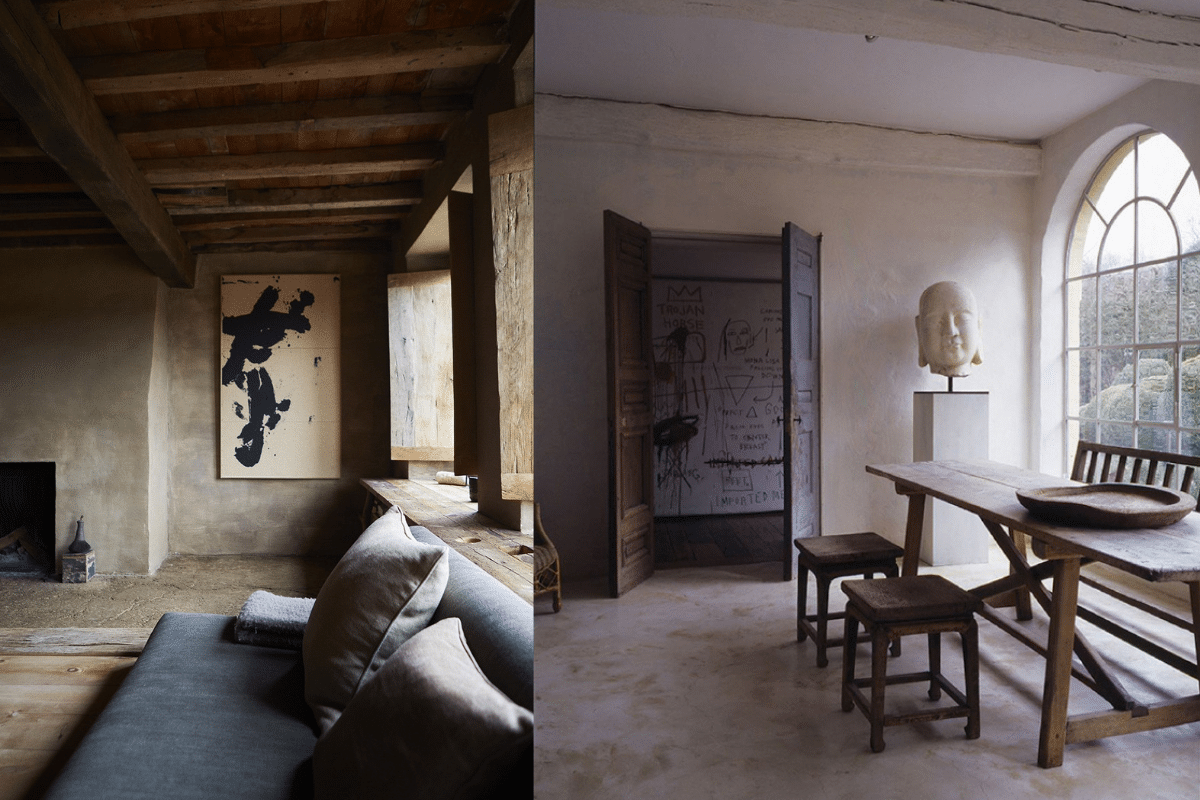 What is your greatest design fear?
I would say that my greatest fear as a designer must be a tie between creating a design that does serve its intended purpose, and being in the middle of creating a concept or design and suddenly find yourself in a complete design block, where no new ideas come to mind or what you have developed does not make any sense.
Are you a minimalist or maximalist?
As a Scandinavian I think I am naturally a minimalist at heart. I've always been drawn towards clean simple lines, natural finishes, and a play between natural light and shadows, combined with inspiration of Wabi-Sabi: an appreciation of beauty in what is imperfect, impermanent, and incomplete in nature.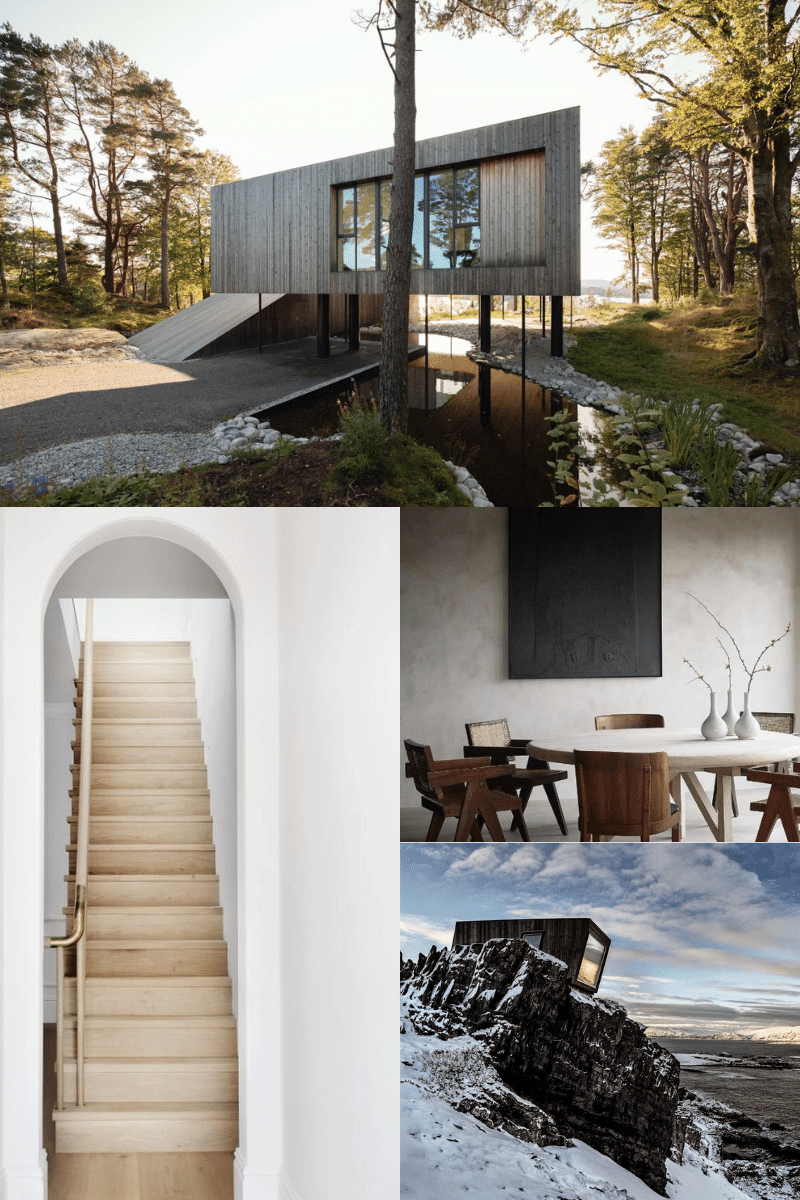 However, I also have a love for more dramatic and maximalist, eclectic pieces, and darker designs if we have the right project at hand being residential or commercial.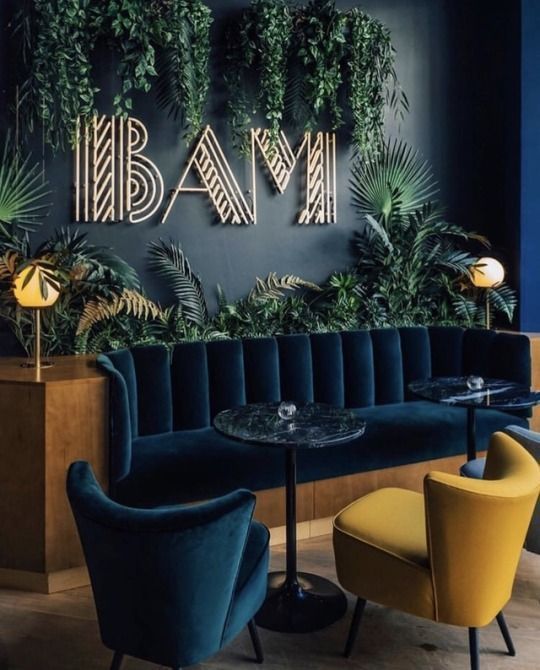 What do you consider the most overrated design trend?
I don't know if I would say any trend is overrated – trends will come and go, and some will have a shorter time in the limelight than others. I will always strive to work with a solid timeless base that will allow time to pass without aging, whilst still giving space to incorporate the brand/personality or wishes to any design I am working on.
Open plan or separate living room and kitchen?
The act of cooking is no longer a thing that needs to happen in a separate room to where we live, I favour the open plan living if there is a space for a separate utility room, and ideally either a kitchen island or a breakfast counter. This open design living allow us to be social and connect whilst cooking/hosting, or staying in touch with the family whilst providing for them.
Bold colours or neutral?
Neutral and natural colours that create a serene palette, with the option of including a natural but bold statement piece of stone finish, to create a space where you can feel relaxed and sheltered from the rest of the world.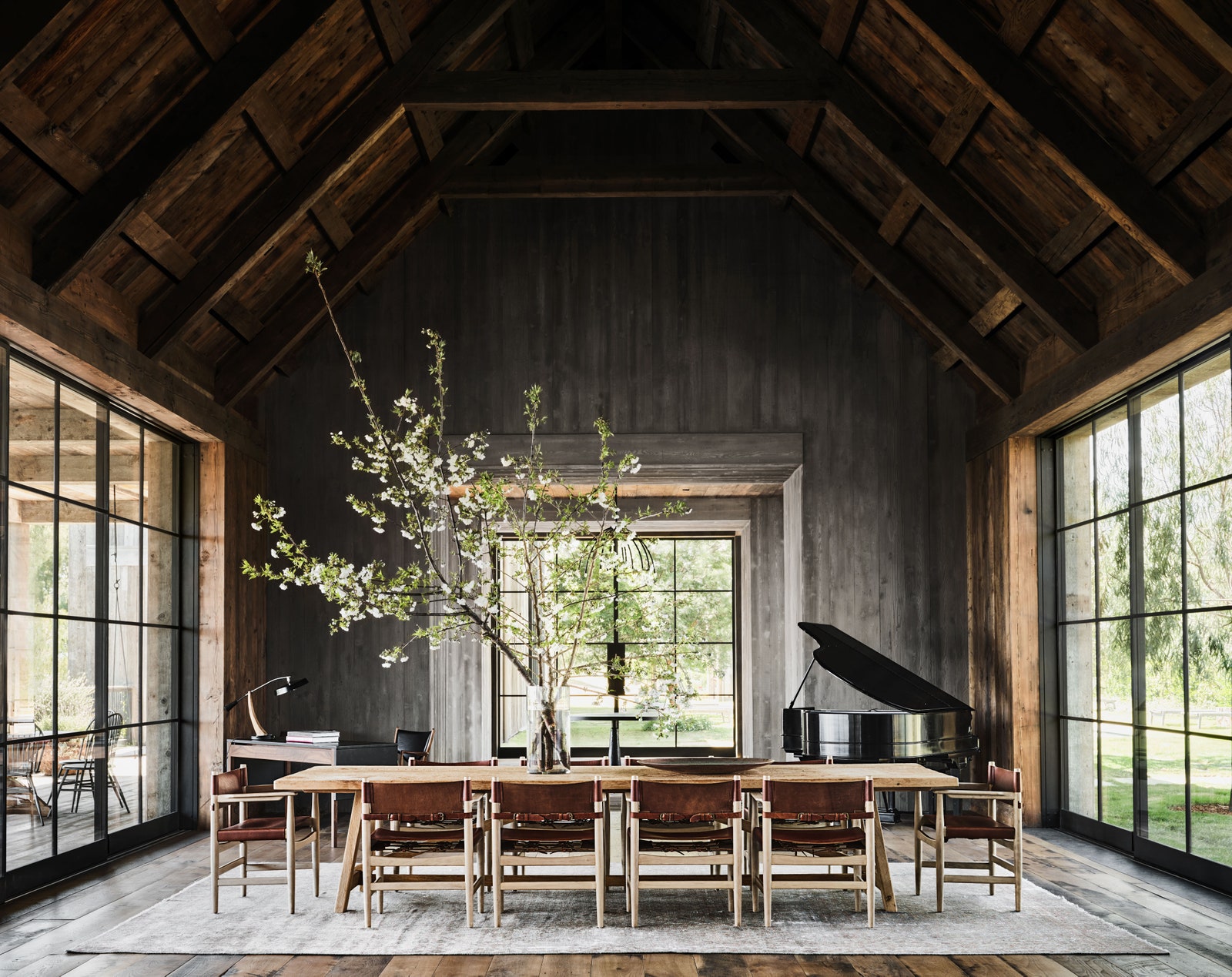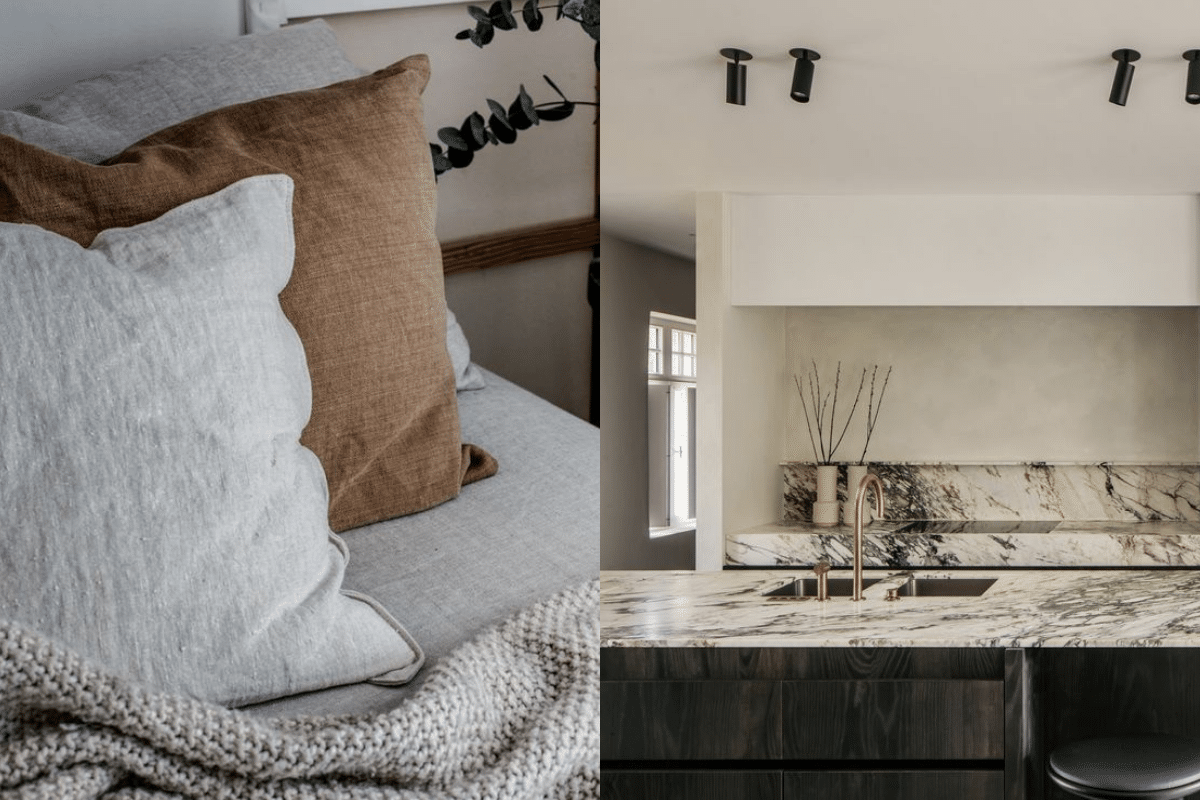 Patterns or textures?
Subtle textures and contrasts, that enrich the space and enhances the natural movement of light and shadows during the day.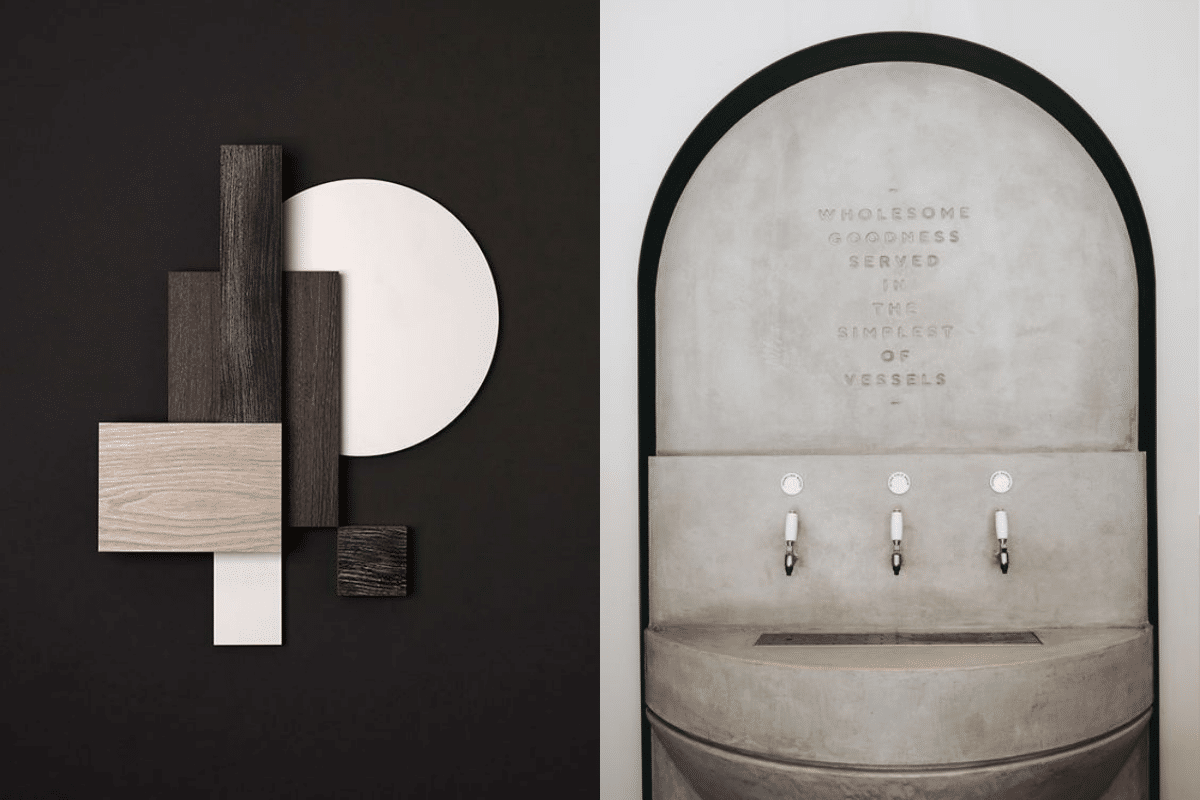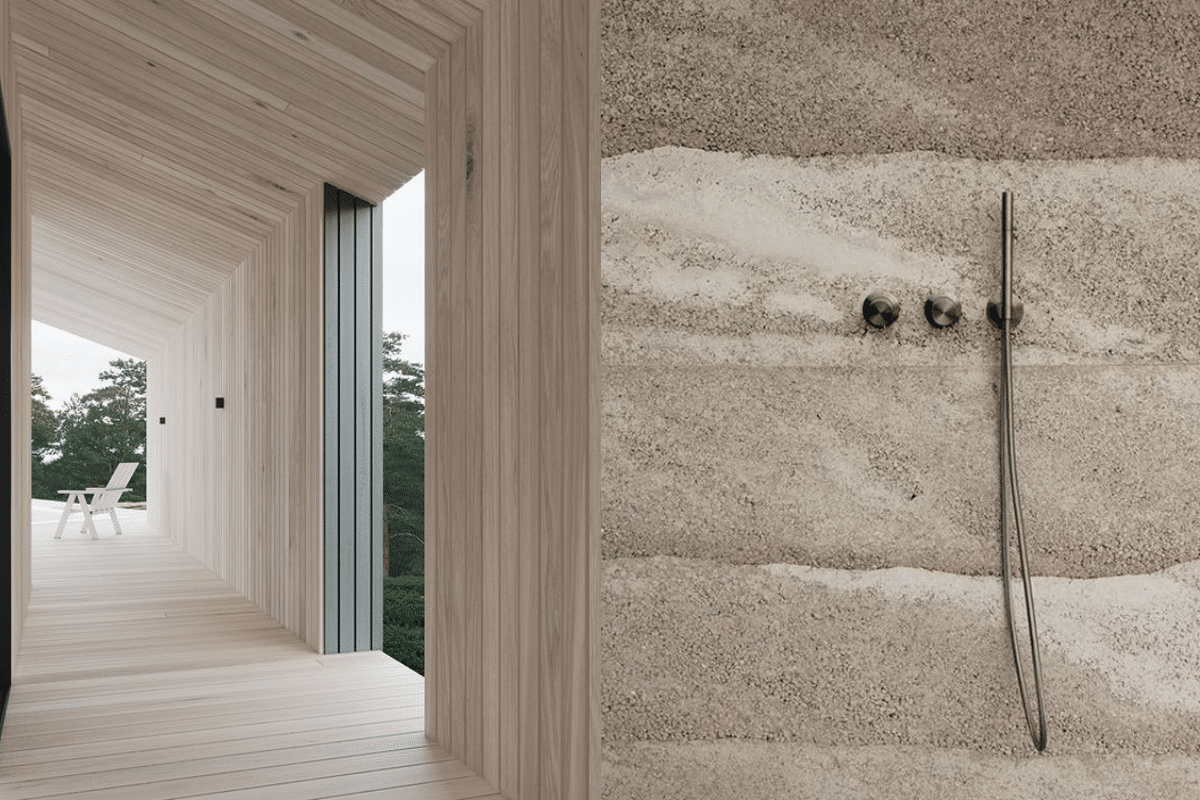 Shiny and new or preloved and vintage?
I prefer a combination of rustic/preloved furniture, mixed with new subtle and elegant fixtures for an interesting contrast of old and new, to create a space where people can feel comfortable and relaxed.
If you could change one thing about your job, what would it be?
I believe it is a common wish within our industry that the timelines for each project were longer, to ensure every aspect of a project is considered and nothing is rushed.
What are your favourite projects to work on?
I cannot say I have a favourite type of project; each type brings their own exiting challenges.
I enjoy both designing with a private client to incorporate personality and character and requests for high end materials in mind. On the other side of the scale, I also love working with larger developments, it might be exploring avenues of finding cost effective ways of creating a strong visual presence and personality to a space using clever materials and methods. I think I just genuinely enjoy the process of problem solving.
What is your greatest design achievement to date?
Based on finalised projects I will say Cotswold Home. A private residential project in the Cotswold, where the client wanted an extension to the house and a full refurb of the property.
With a narrow shape and awkward angles due to the age of the house, Jigsaw ended up implementing bespoke joinery to almost every single room to enhance the function of the rooms and to optimise the space and working closely with the FF&E team inhouse to ensure the whole property was streamlined and tailored to suit the clients wishes.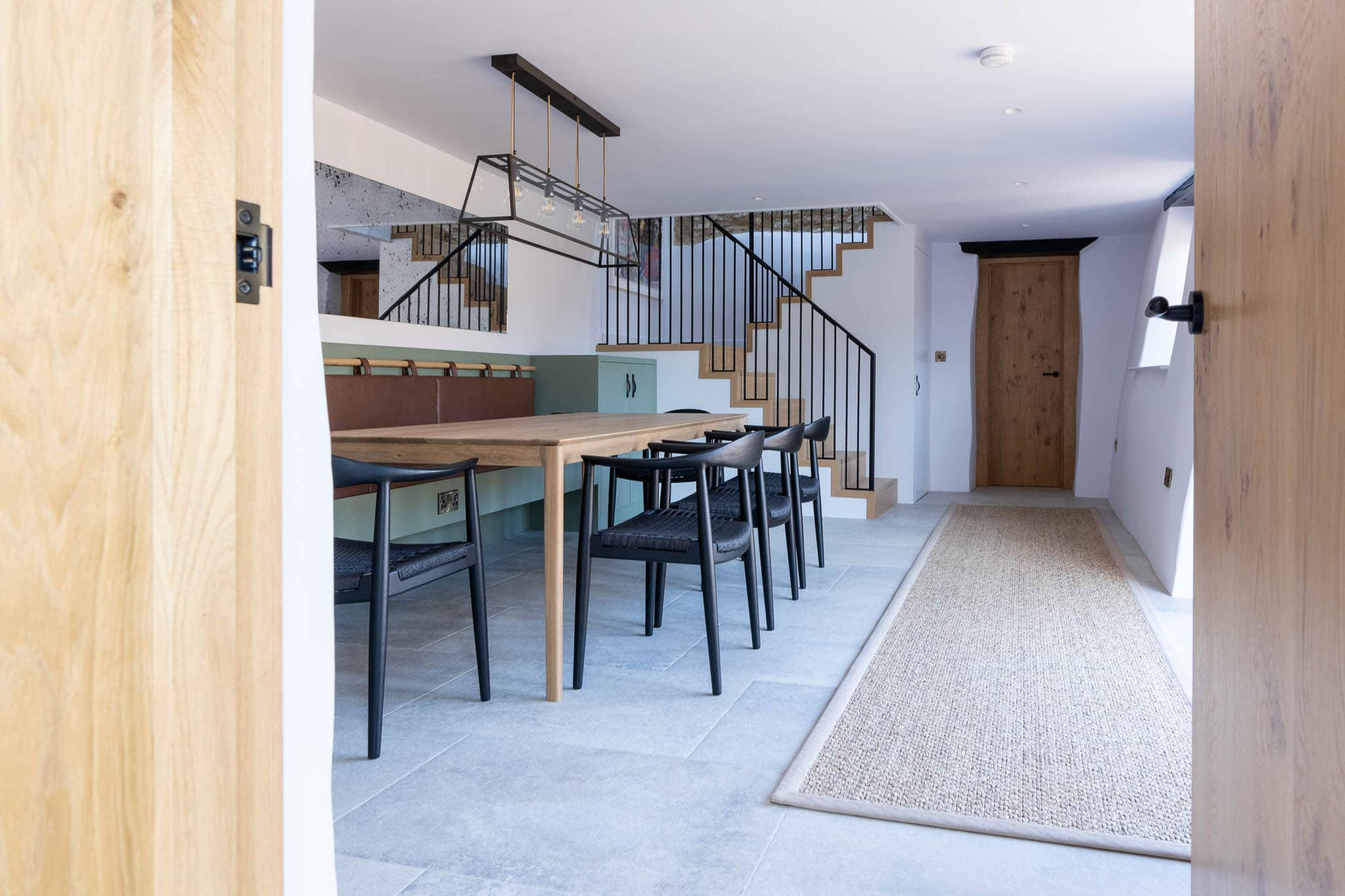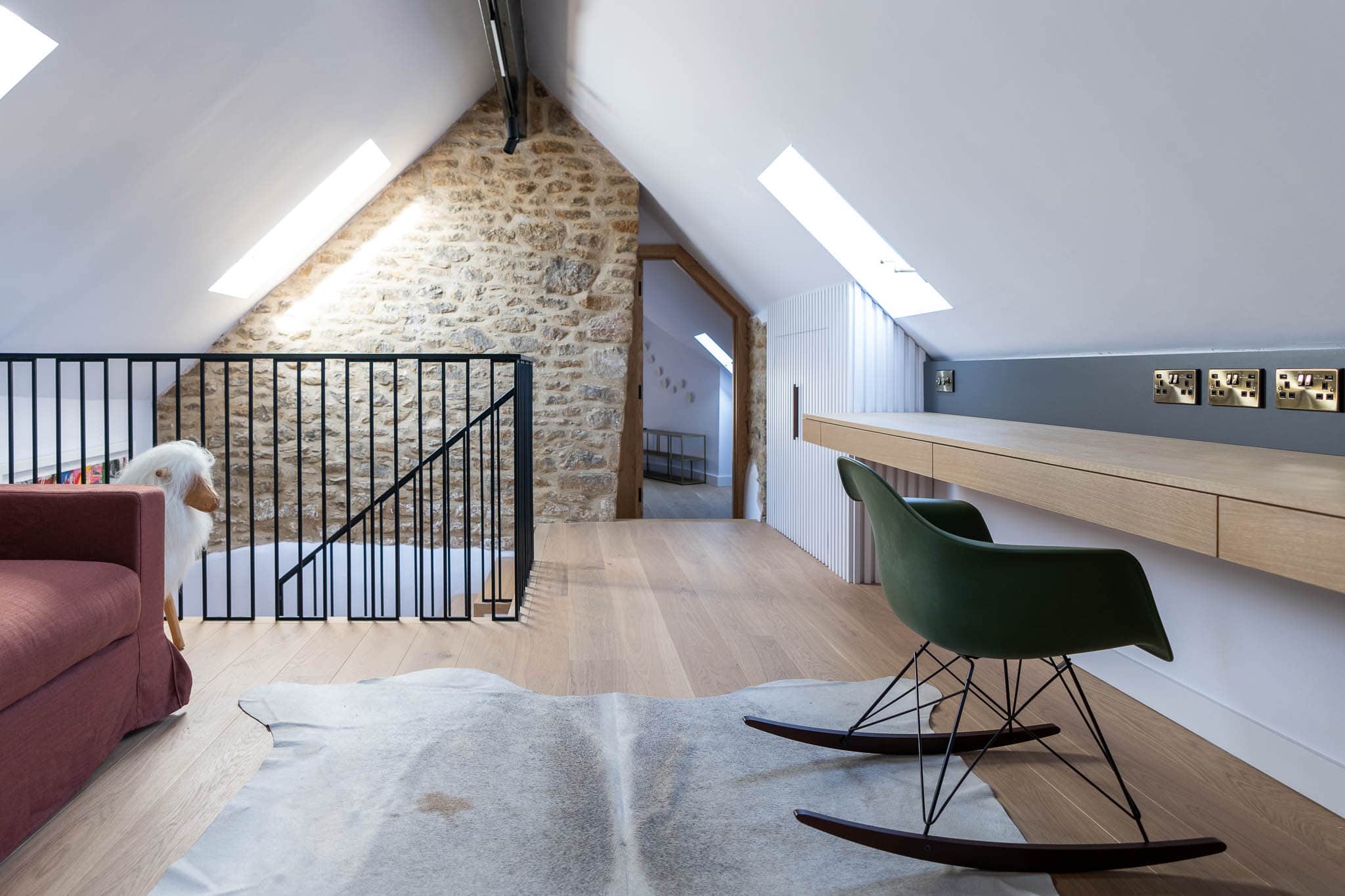 Designed by Jigsaw Interior Architecture and Design. Learn more about Jigsaw's process behind designing Cotswold Home here.
Outside of your role as an interior architecture designer – what makes you feel happiest?
My biggest happy trigger is no doubt to be outside in nature – hiking and feeling the elements. From childhood, my ideal happy place has always been in the forest with a bonfire, something cooking on the fire, a warm coffee at hand, surrounded by loved ones.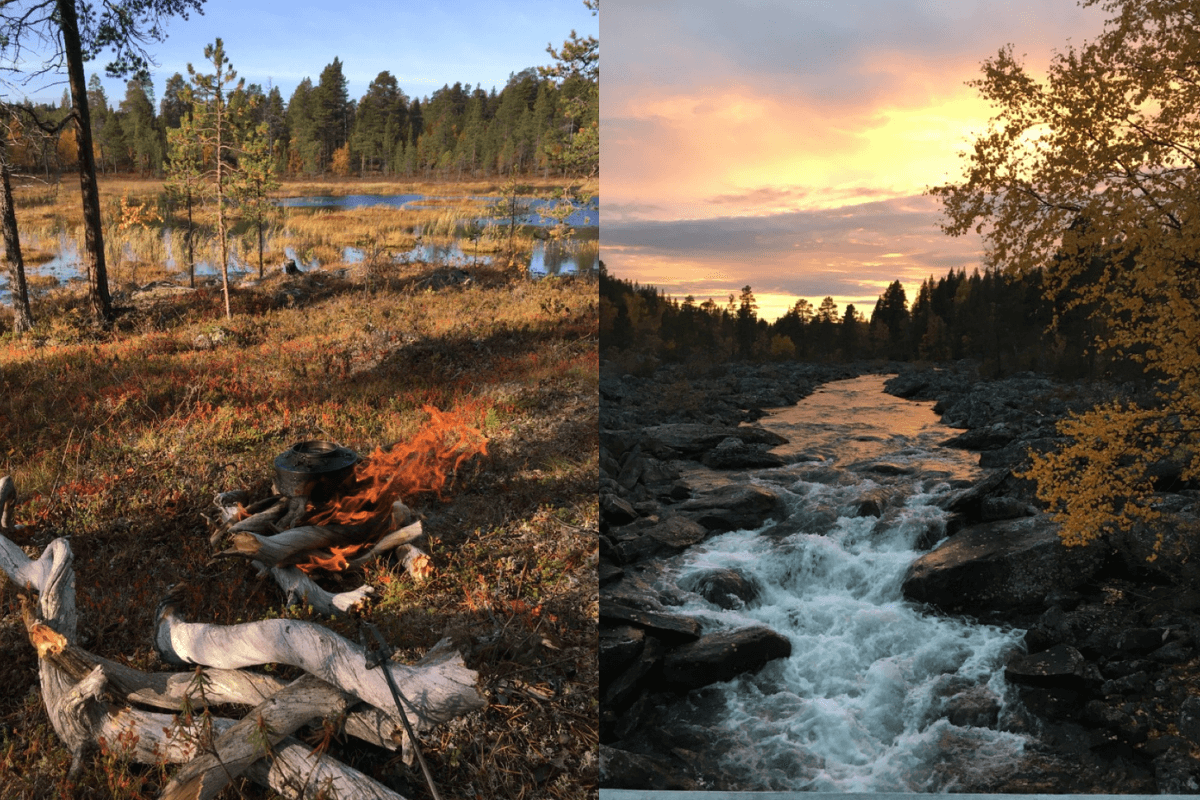 Living by the sea, another happy place I recently discovered is The Saltwater Sauna, an authentic Finnish Sauna placed on Sandbanks Beach. The combination of sauna, and a sea dip just works wonders for your soul.
Who is your real-life design hero?
I would say I have a lot of admiration for the builders in my family, my dad, his dad, and my maternal great grandfather.
Following a family tradition, even though I might not hire them as interior designers, I have so much respect and awe for their resilience for pushing through all sorts of weather, lack of logistics or materials due to a remote location north in Norway, yet always finding various for solutions to any kind of problem on site. They never seem to see it as a 'problem' rather a curious puzzle to solve.
What is your motto?
If you ask my friend, they will probably say that it is: 'Do Better'.
If you try something and at first you fall, take it as an opportunity to learn from it and do better next time, accept that not getting it right at first try is part of our learning curve and nothing to be afraid of, just keep being curious and seek opportunities to better yourself and your knowledge.
If you were to die and come back to life as a person or thing, what would it be?
Hmm.. I would like to come back as a brown bear, roaming free in the forest during the sun filled seasons, and hibernating during the cold winters.
Which historical design movement do you most identify with?
Brutalism, known for its use of functional reinforced concrete and steel, modular elements, and utilitarian feel with a style with an emphasis on materials, textures and construction, producing highly expressive forms.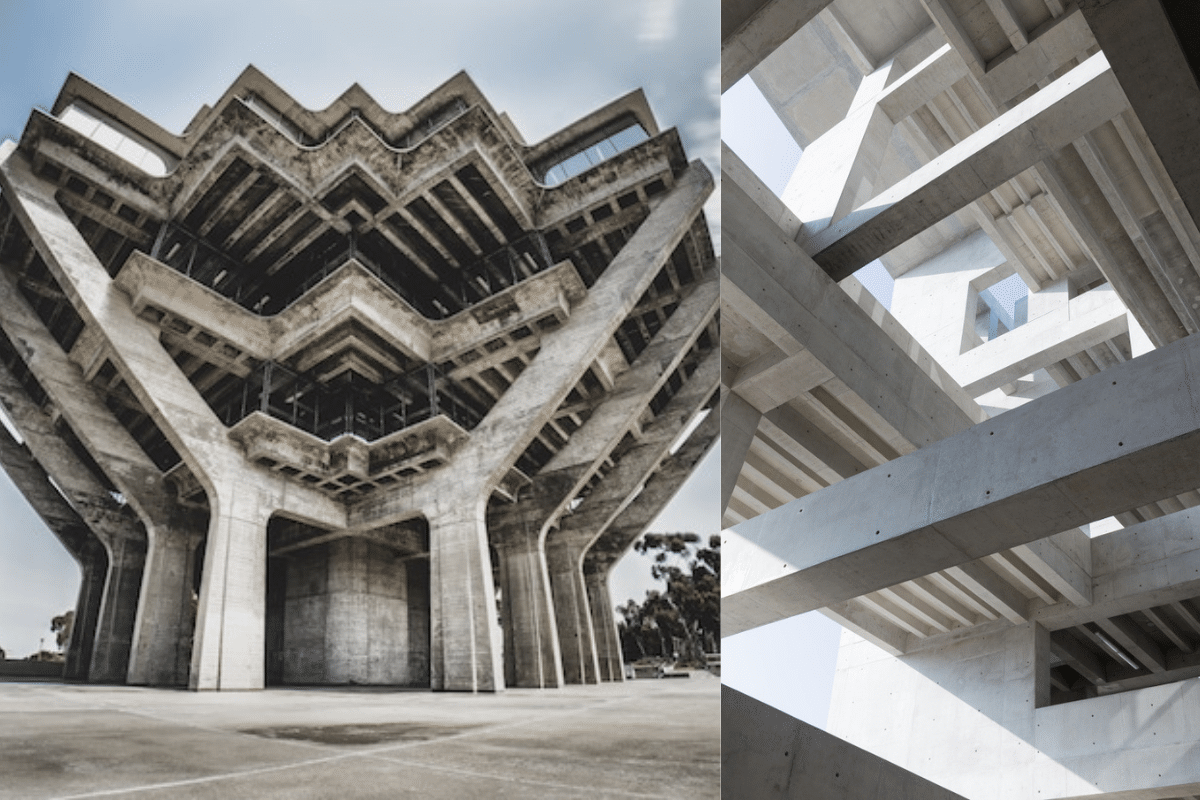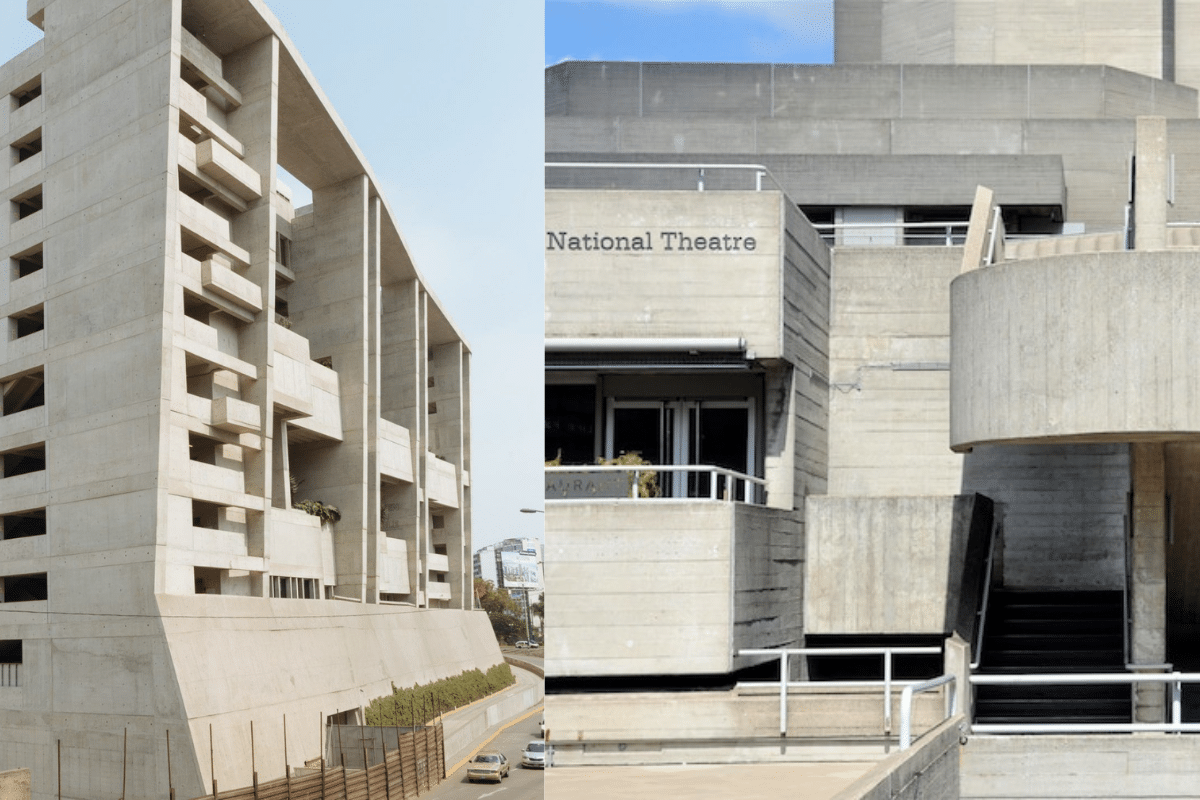 Who is your favourite architect?
The architects who have influenced and inspired me the most are Charles-Édouard Jeanneret, Alvar Aalto, and Todd Saunders.
Charles-Édouard Jeanneret also known as Le Corbusier, He masterfully plays with orientation, openings, and textures to create kinetic architecture with the help of natural daylight.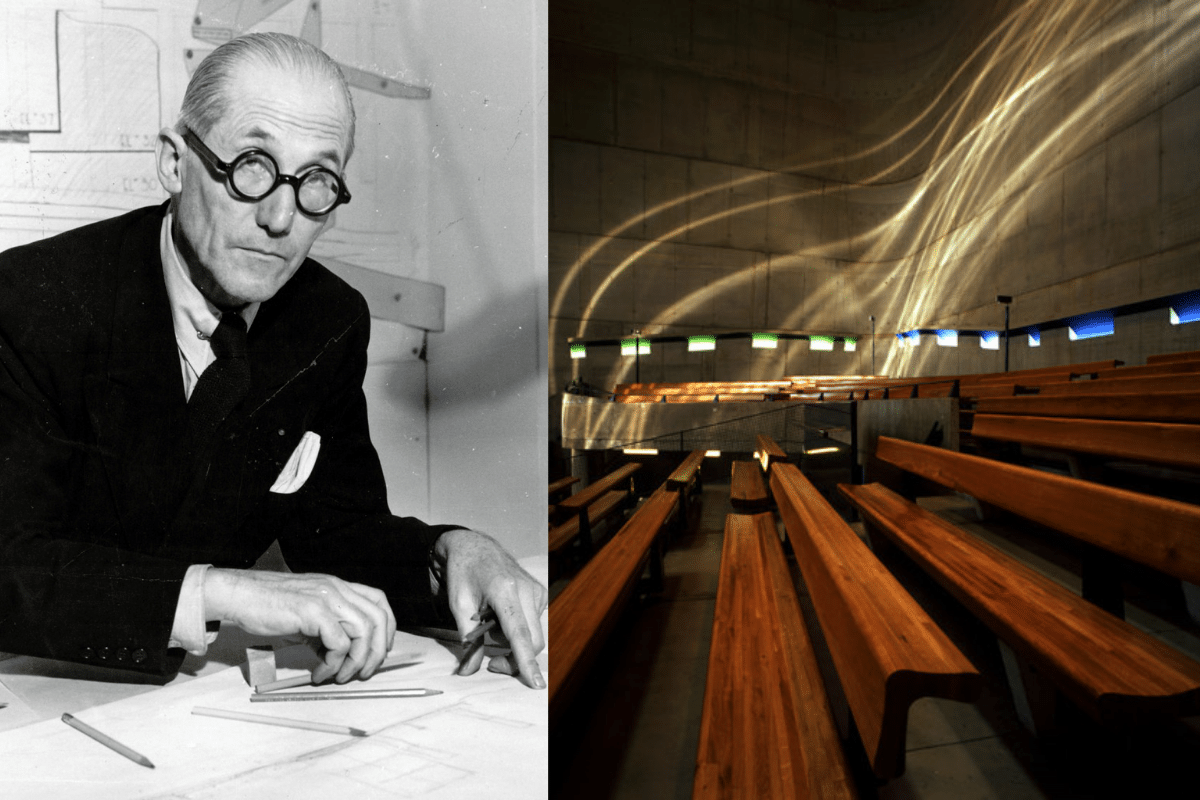 Alvar Aalto is a Finish Architect who adopted the principals of user friendly, functional design in his architecture, and it was characteristic of his to treat each building as a complete work of art – right down to furniture and light fittings.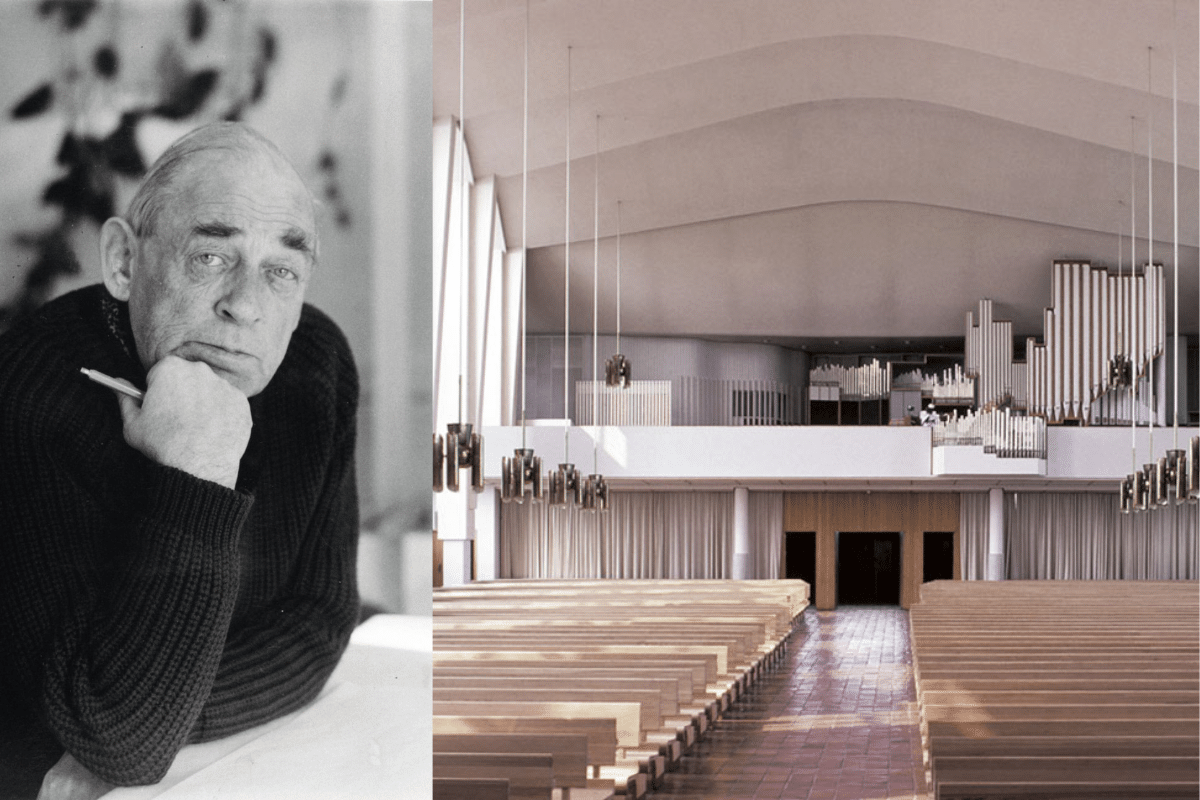 Todd Saunders is a Canadian architect who has lived and worked in Norway since 1996. The design vision brings together dynamic buildings, experimenting with materials and traditional construction methods.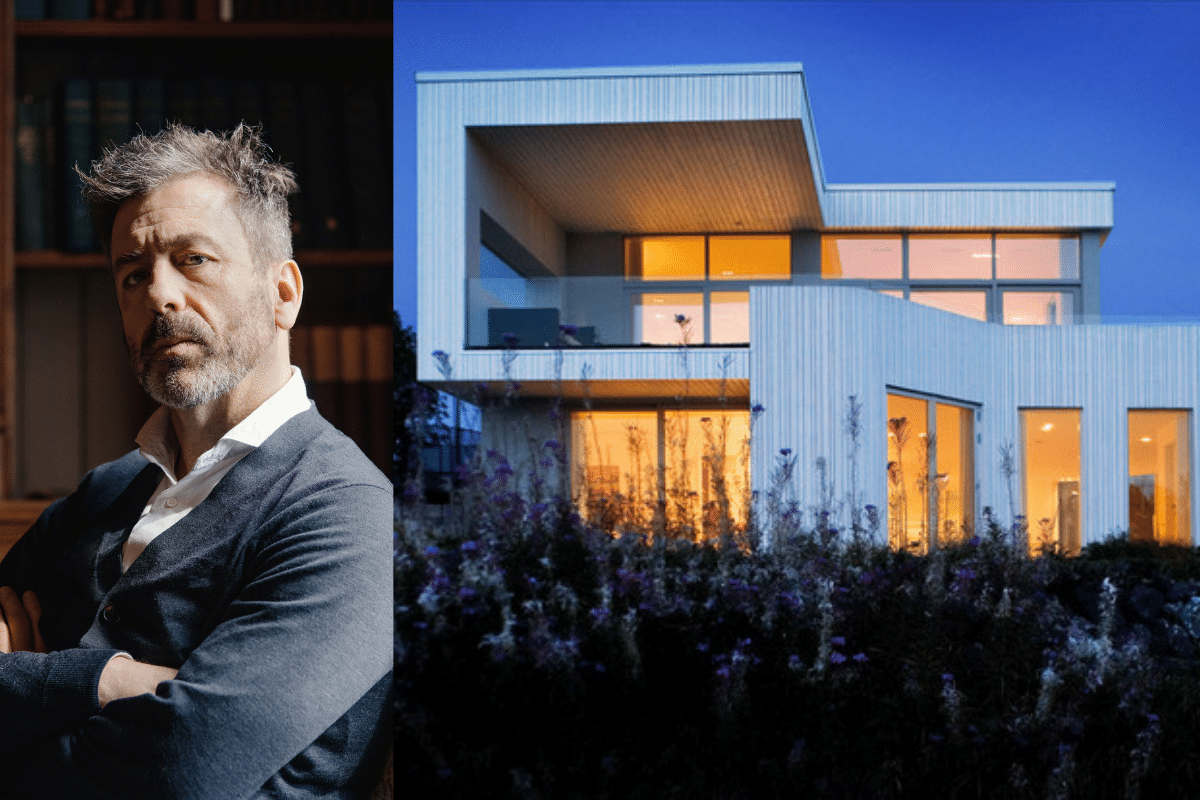 Who is your favourite artist?
I cannot say that there is one artist I favour above anyone else – I tend to be open to new influences, wandering through art museums to find inspiration from new and old gems.
This moody mystical world of Norwegian artist Kittelsen would be one. He is famous for his nature paintings, as well as for his various illustrations of folklore, fairy tales and especially trolls.
John Savio is a another admirable artist. He is a Norwegian Sami artist, who creates strong, simple woodcuts – he gives us an artistic insight into Sami daily life.
Arlene Lukkarinen is a self-taught young artist, born in Finland. Arlene focuses on creating a sense of calm while showcasing her roots through her paintings, combining Scandinavian minimalism with her signature style of earthy tones and organic shapes.
If you had to pick one interior design style to live with forever, what would it be?
To pick one style I could live with forever it will have to be something calm, inviting, and timeless. A style we are seeing more and more of, for a good reason, is a style called Japandi.
"Japandi design is the combination of Scandinavian functionality and Japanese rustic minimalism to create a feeling of art, nature, and simplicity."
– Leni Calas
The Japanese philosophy of wabi-sabi, is a concept that derives from simplicity and authenticity – it values the beauty of imperfection and the elegance in natural materials, and a nobility without sophistication, perfected by Axel Vervoordt. If you combine this with the Scandinavian Hygge, which embraces and invites a cosy atmosphere in the home, this encourages togetherness and an appreciation of the good things in life.
Japandi as a result of this fusion creates a design focusing on simplicity and functionality, a love of natural materials, and a deep respect for craftsmanship.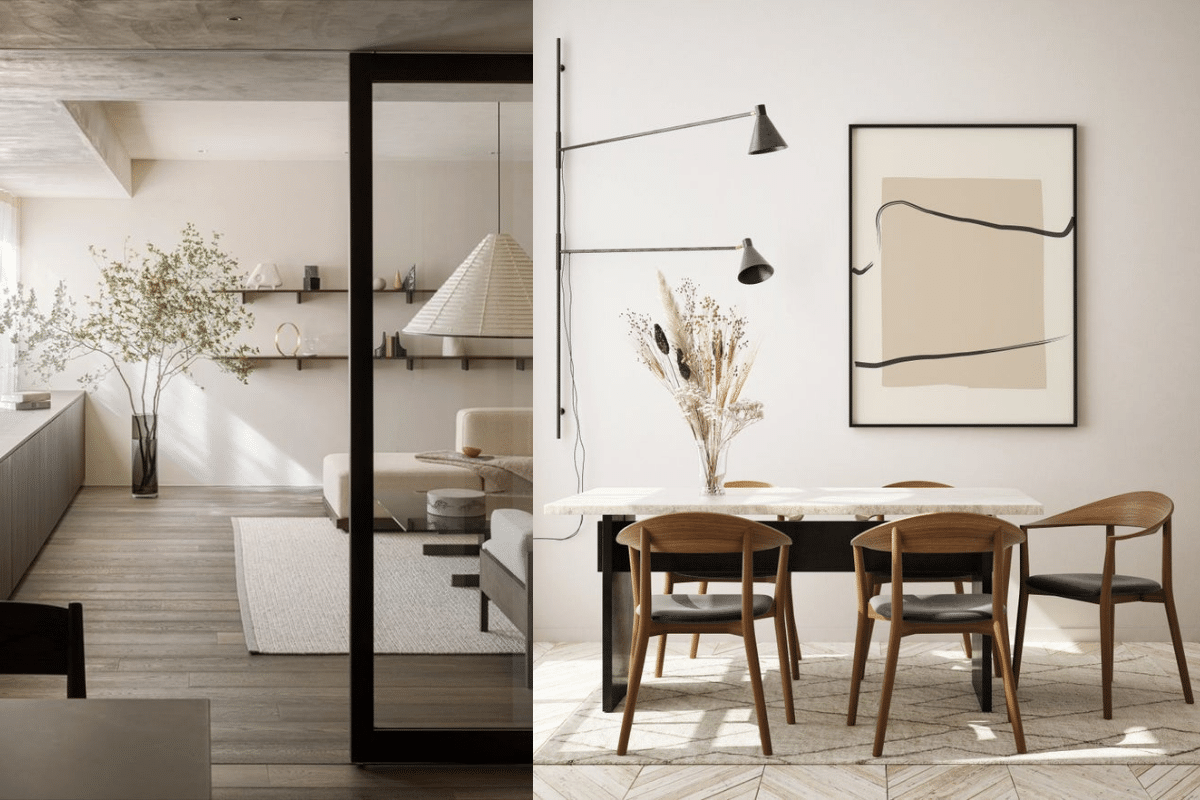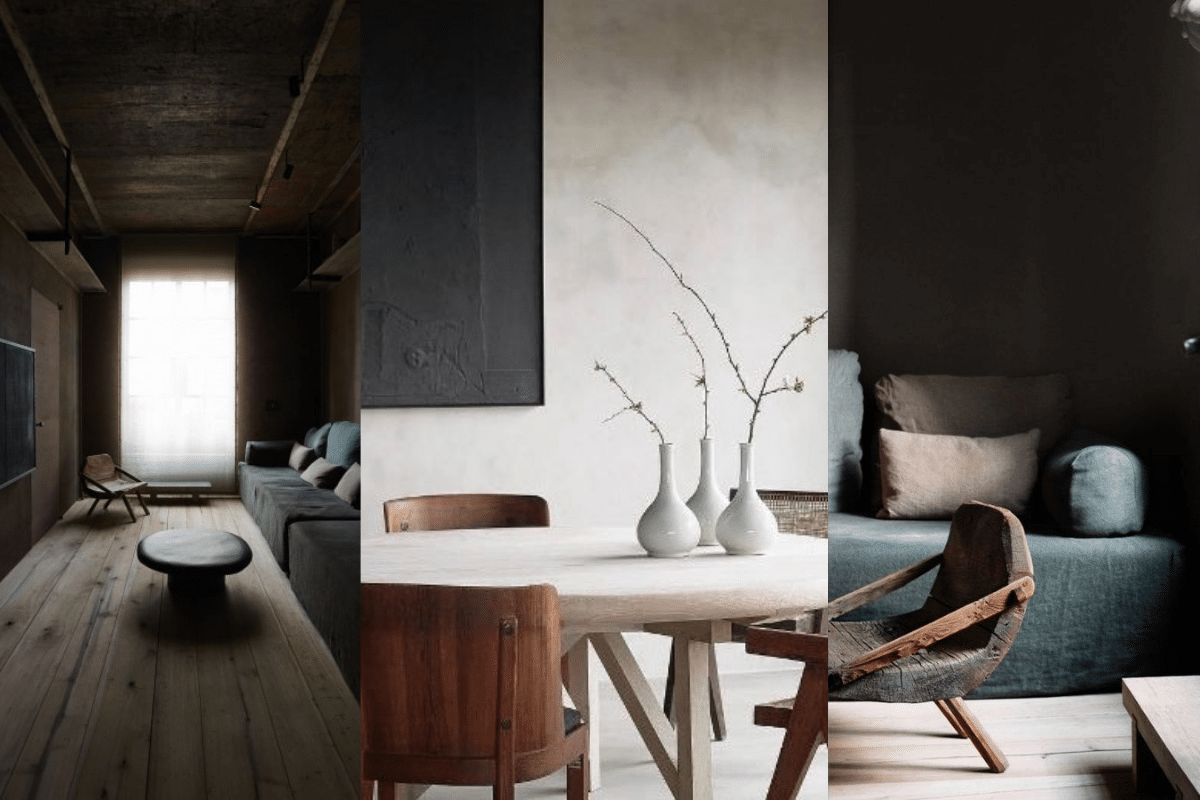 Contact Us
Are you seeking Interior Architecture and Design solutions for a commercial or residential space? Contact us today to arrange a consultation!
Keep up to date with Jigsaw Interior Architecture and Design by signing up to our newsletter, or drop a follow on your social media:
Instagram | Facebook | LinkedIn | Pinterest