17 | 10 | 2022
In the Eye of the Designer: BOX for Dorset Airbnb
Box by Jigsaw installed this furniture pack in a coastal AirBnB in Bournemouth, Dorset, using a homely and laid-back BOX scheme, "The Crafter." Our client invested in their holiday residents by creating a beautiful property to help create priceless memories, with the design being inspired by the local seaside location.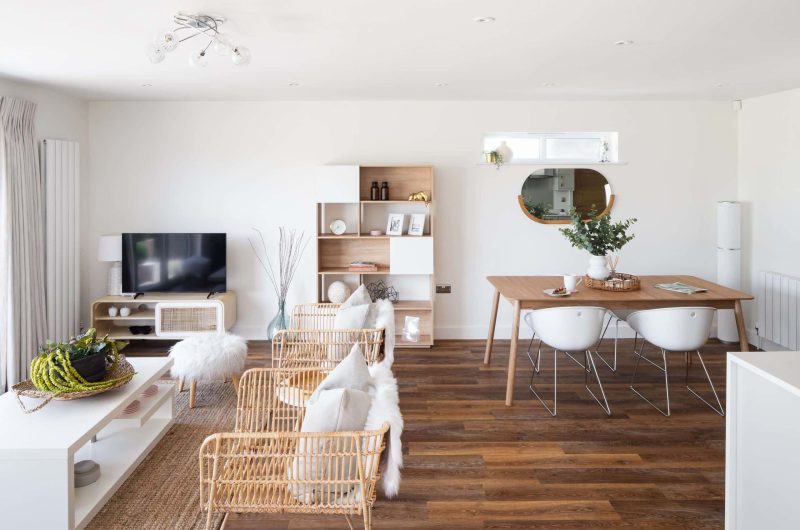 ---
---
What is BOX by Jigsaw?
"BOX by Jigsaw creates bespoke furniture packages that perfectly complement any property. A fantastic, affordable, turn-key solution for first time buyers, investors, landlords or international buyers, they also offer a streamlined process for anyone looking for the perfect furniture package."
How did the client appoint BOX?
"We had previously worked with our client on another project, and through conversation it was mentioned that they wanted to convert a property into an Airbnb. From just talking to the client, we knew of the perfect furniture scheme for their project and after learning of the scope and services of BOX, our client was eager to install our design."
---
---
Why 'The Crafter'?
"For this Airbnb, the client purchased 'The Crafter', as it has a natural, laid-back feeling with lots of textures and nods to the local coastal area. It looks quite beachy without being thematic, so our team thought this was perfect for guests to feel completely immersed in the location they pay to visit."
BOX currently offers 6 pre-designed furniture schemes: 4 standard schemes, and 2 prime schemes. Each scheme represents a different interior design style to elevate any property with elegance and personality.
All furniture schemes are available to view on our BOX website.
So what's in the furniture scheme?
"Each furniture scheme comes with an itinerary covering all rooms of any residential property up to 3-bedrooms. Our interior specialists review the property's floor plans upon the early stages of the process, and curate an inventory that utilises each space to its maximum potential, no matter how small or large."
How long did the process take?
"Our furniture schemes are ready to go, so the process was just 10 weeks from consultation to completion. At 4 weeks, we obtained all the floor plans from the client and curated a proposal showcasing The Crafter. We then clarified the optional extras and finalised payment with the client, before initiating installation and styling."
What are the optional extras?
"For this project, the client opted for almost all additional extras for a completely turnkey interior solution, to list for rental as soon as possible. The BOX optional extras offer freedom for the client to select exactly what they need to complete their property. Accessories are handpicked and styled by designers as the turnkey interior solution for those eager to get their property on the market. These accessory packs include kitchen and bathroom essentials, bedding, artwork, mirrors, curtains/blinds, and decor."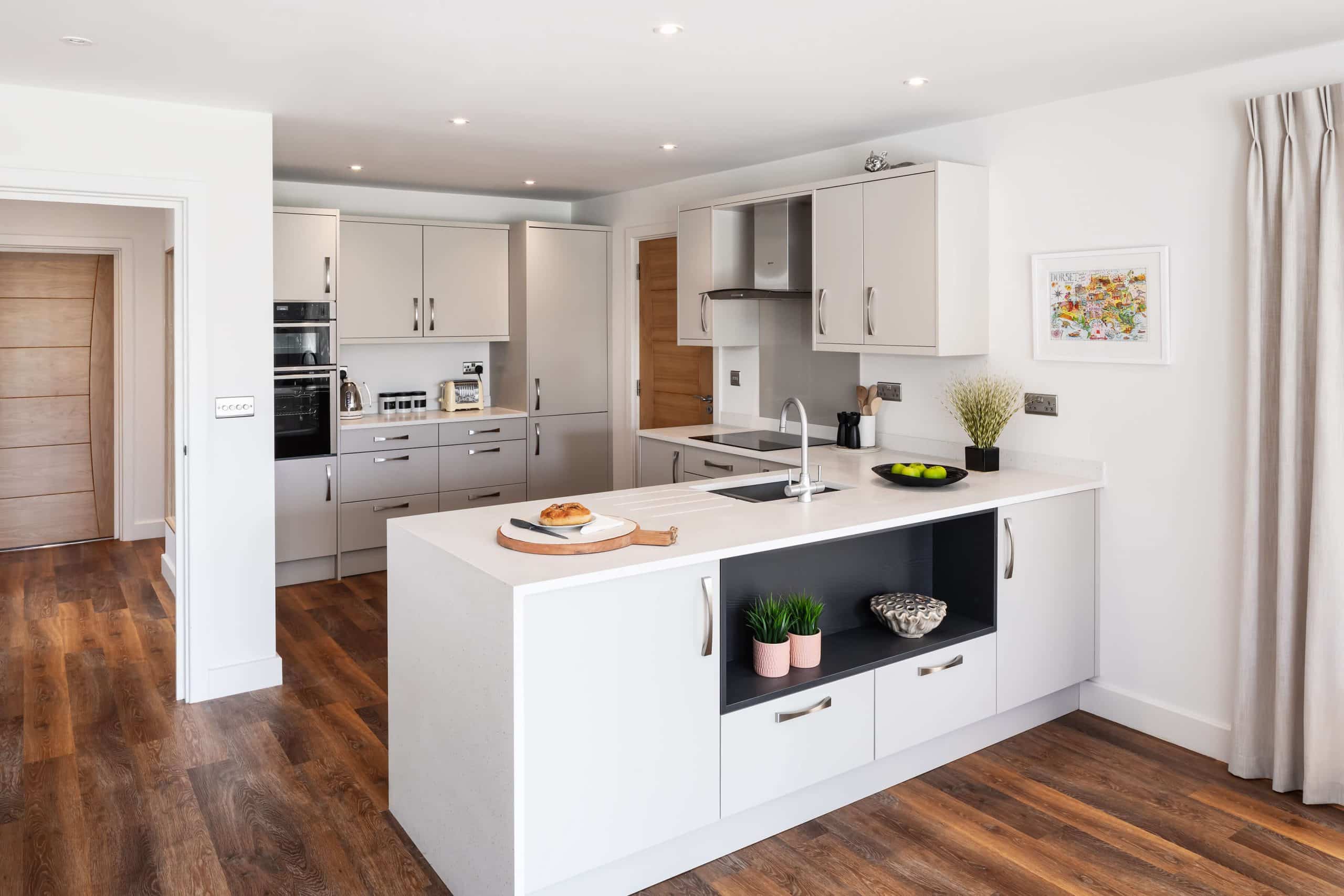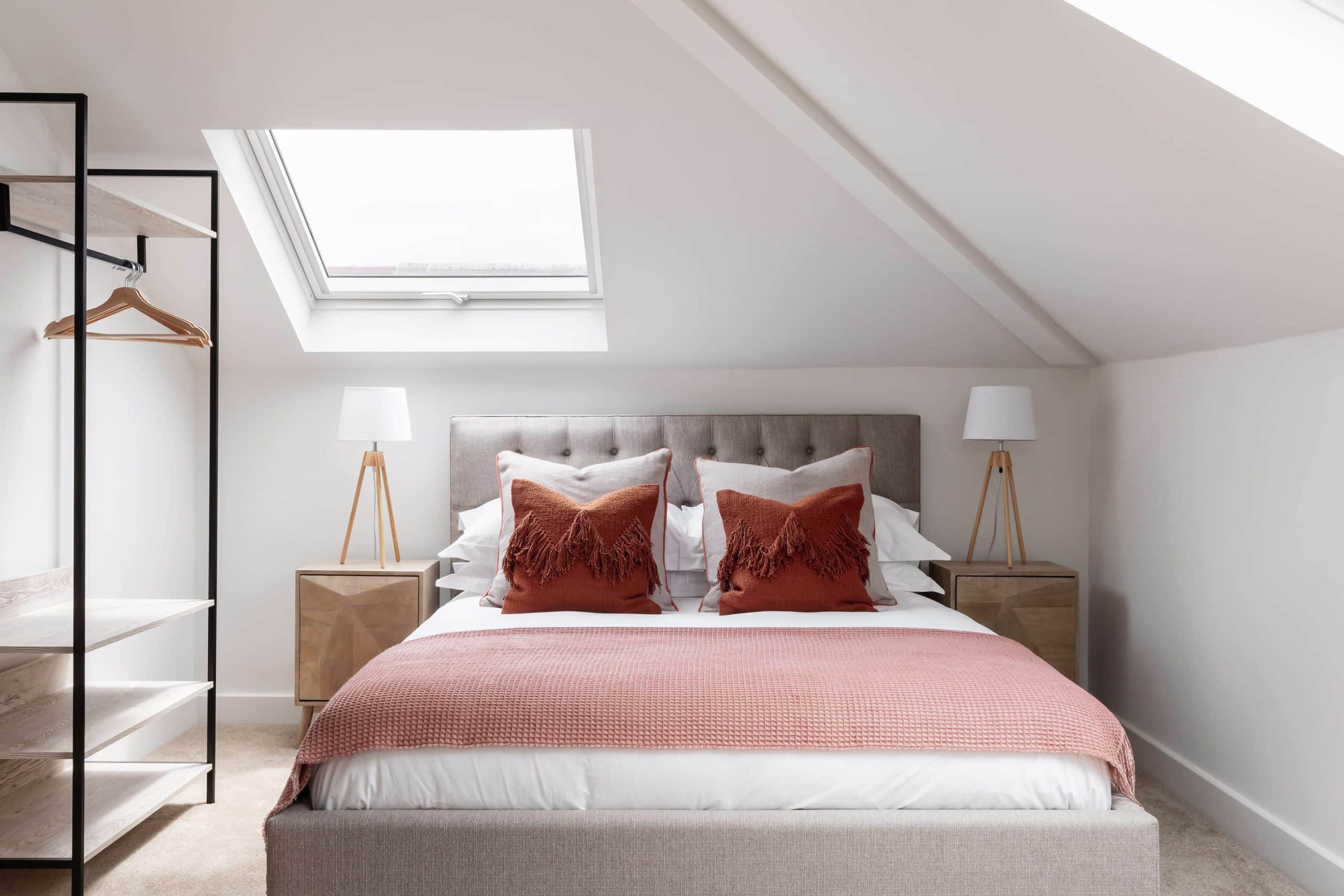 ---
---
What separates BOX from Jigsaw?
"BOX offers six pre-designed furniture schemes as a turnkey interior solution for busy clients. Each furniture scheme brings a sense of arrival with details styled in a way that the client may not think to do independently. We have all the information at our fingertips to action at the client's request, so everything they need is in place for their arrival."
If you're looking for a more comprehensive and bespoke approach to realising your property's potential, Jigsaw's Interior Architecture and Design service is more for you.
For more information, contact our team today.
---
---
Do I need a BOX scheme in mind when making an enquiry?
"With all BOX enquiries, clients are introduced to the BOX website, where all six furniture schemes are accessible to explore. This provides a visual idea of what they're looking for and understand what styles they like. We also arrange a meeting online or face-to-face to learn more about what our client's brief, referring to the floor plans that they have provided. At this point, a furniture scheme is chosen and optional extras are discussed, before a quote is provided. We always ensure clients have as much or as little as they want for their property."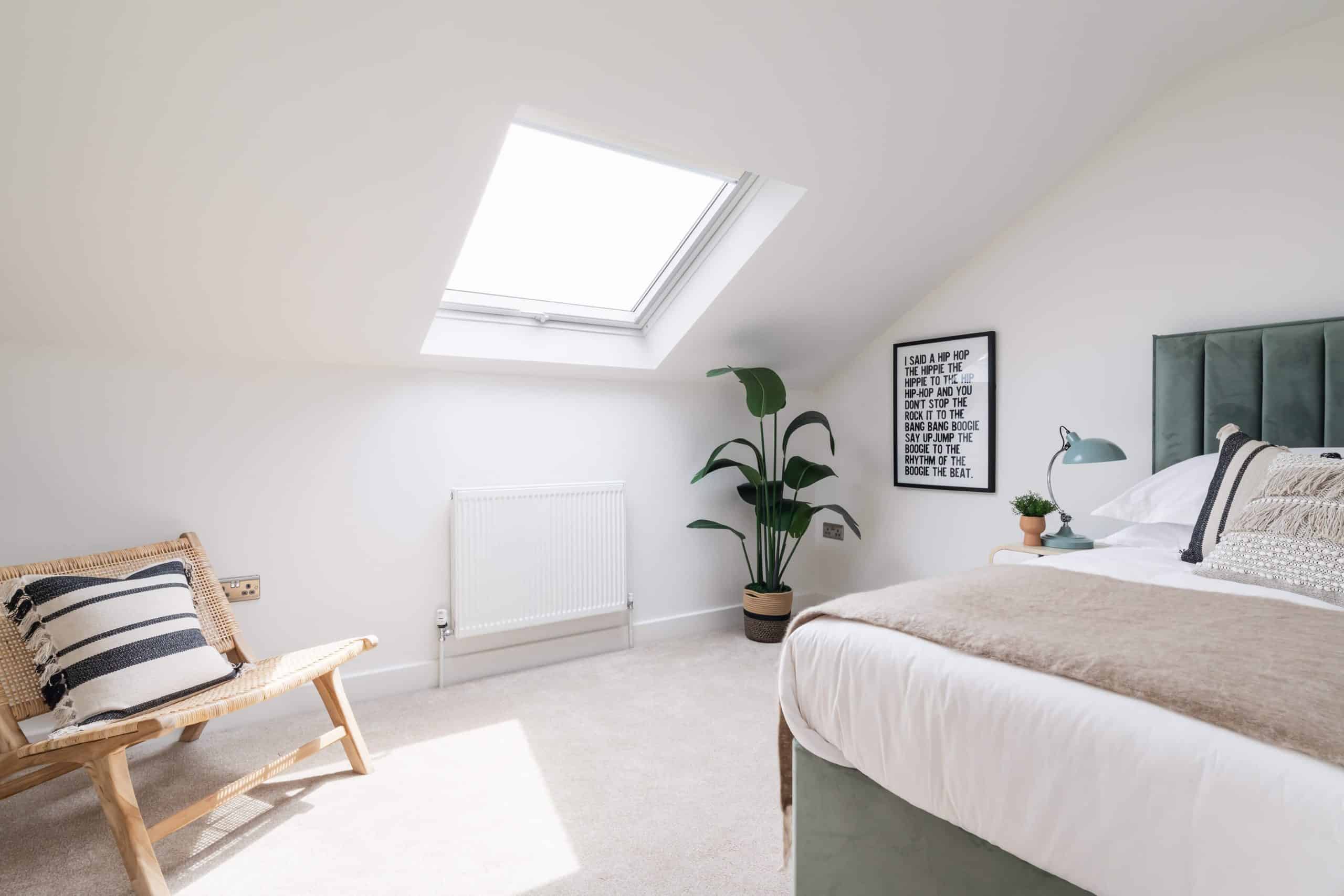 ---
---
How can BOX benefit me?
"Pre-made interior design schemes secure minimal hassle for any client in the residential and commercial property sector. We have a warehouse for delivery and storage of all furniture, and a wonderful team ready to install at a time best convenient for the client. An Interior Design is always at hand for guidance from consultation to completion, and will attend the installation to position, dress, and style each space. There's no challenge that can't be overcome. For this Airbnb, visitation of the property was required only three times: once before installation, once for styling, and once to photograph."
Get in Touch
Contact the team today to learn how we can help you achieve the full potential of your investment.
Keep up to date with Jigsaw Interior Architecture and Design by signing up to our newsletter, or explore our social media: