09 | 02 | 2023
Explained: What is Interior Design?
Delvier elevated interior design with the perfect blend of function and form for enhanced quality of life.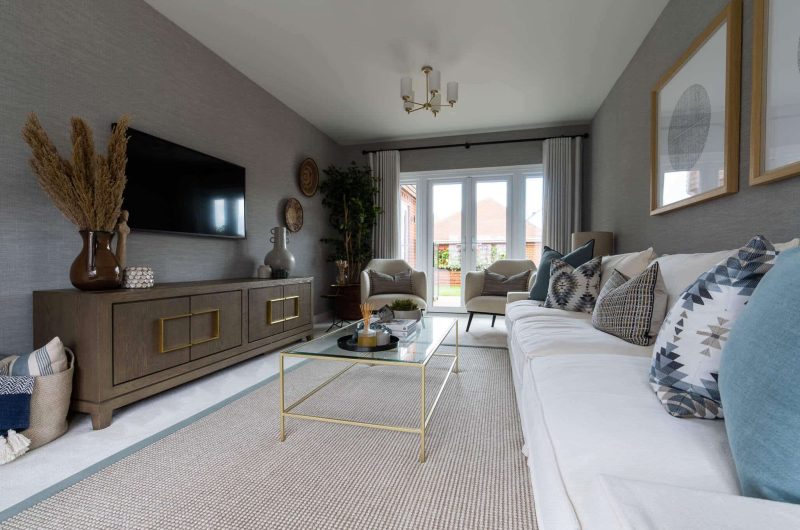 Show home at Foal Hurst Green, Paddock Wood, designed by JIGSAW.
Interior Architecture and Interior Design
Interior design is often used as an umbrella term for interior architecture, which embodies the fixed infrastructure of a space. Interior architecture represents the static elements of a property, such as internal finishes, sanitary ware and bespoke joinery. For more information on the difference between interior architecture and interior design, click here.
"If you were to turn a home upside down, everything that would fall is part of interior design. Whatever stays, is interior architecture."

– Melissa Horne, Director at JIGSAW.
What is Interior Design?
Our interior architecture and interior design services are tailored to the client's needs to maximise property potential.
Interior design focuses on planning and styling dynamic elements of internal spaces, such as furniture, accessories and artwork, following construction of a property. Additional elements such as window treatments are implemented to enhance aesthetic value.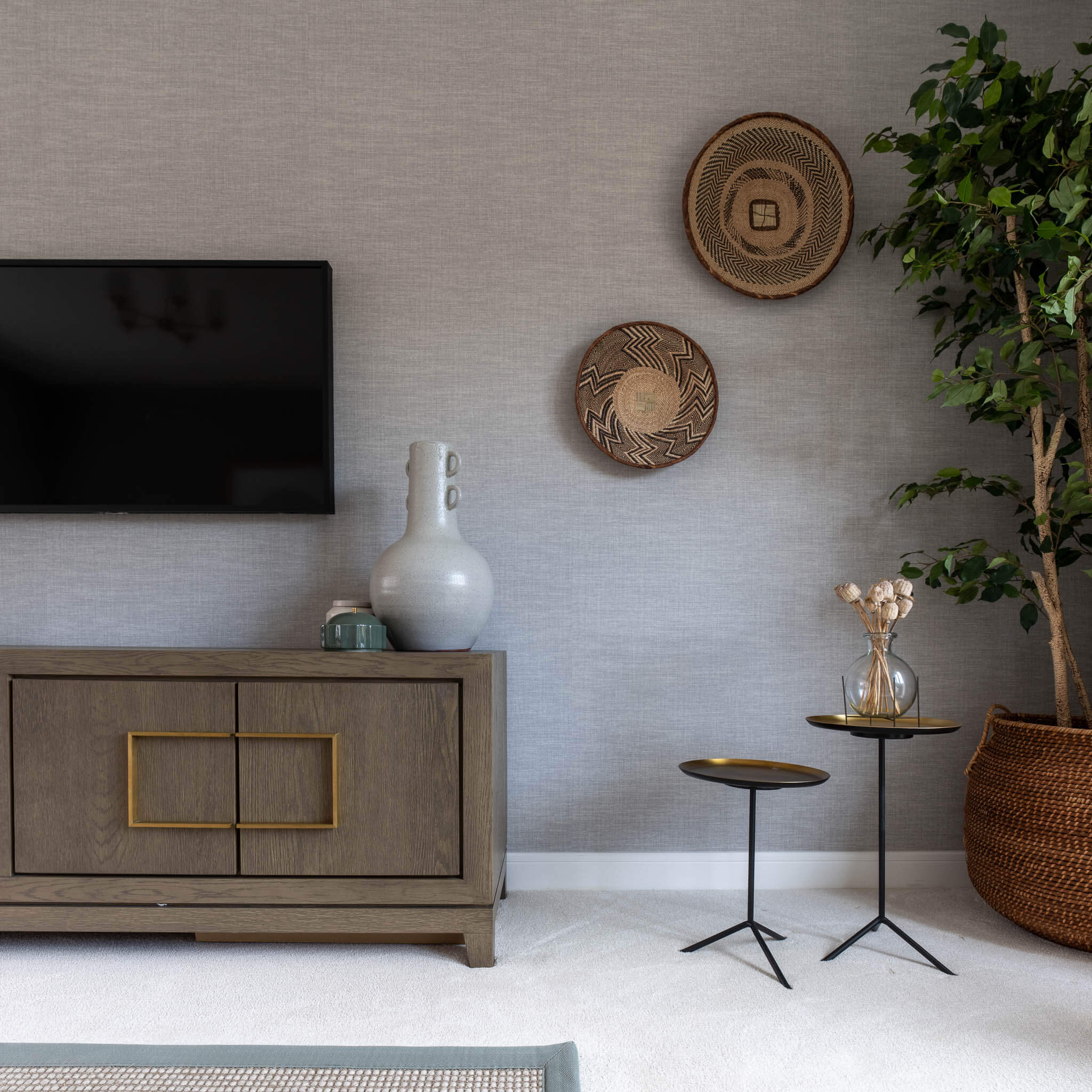 At JIGSAW, we take an innovative approach to every brief to deliver unforgettable designs. Our trusted network of trade manufacturers and reputable suppliers enables delivery of on-trend interiors within the client's set budget and deadlines without compromising quality.
What does an Interior Designer do?
An Interior Designer's goal is to create memorable experiences in any environment. Investing in an Interior Designer assures delivery of beautiful, unique spaces with the perfect balance between function and form in commercial, residential and domestic spaces.
At JIGSAW, we strive to provide stress-free services for all clients. In-house procurement issues detailed schedules and delivery of orders to our warehouse in Poole on behalf of the client. Our friendly warehouse team will deliver, build and position furniture with the lead design is at hand for styling and ensure the overall vision is realised.
When would a Project need an Interior Designer?
Whether it be securing a design concept, planning the layout, or procurement, property development can be a timely and stressful process without the help of an interior specialist.
For maximised emotional and financial benefits, an Interior Designer should be appointed at the beginning of any new property development or renovation. At JIGSAW, we offer bespoke interior design services tailored to the needs of residential and commercial clients at any stage of development up to completion.
How JIGSAW can help
JIGSAW are a leading Interior Architecture and Design practice devoted to providing luxury, unique interiors for a wide range of projects. Providing fresh perspectives to each concept design, our dedicated team of designers work to ensure a balance between function and form.
We partner with ambitious clients to create intuitive, aspirational interiors which fully realises property potential and value, elevating the lifestyles of their inhabitants. Our designers offer consultation meetings to understand client briefs, budgets and timelines and partner with suppliers and trade manufacturers to bring your vision to life.
Our professional installation service means everything is delivered and positioned in time for your move-in dates. No waiting around for deliveries or heavy lifting, our team are on hand to make sure the whole process runs smoothly.
"The essence of the interior design will always be about people and how they live. It is about the realities of what makes for an attractive, civilised, meaningful environment…"

– Albert Hadley
With over 15 years' experience, JIGSAW is a leading Interior Architecture and Design practice that strives to elevate the everyday experience with interior design specifications that exceed the standards of modern living.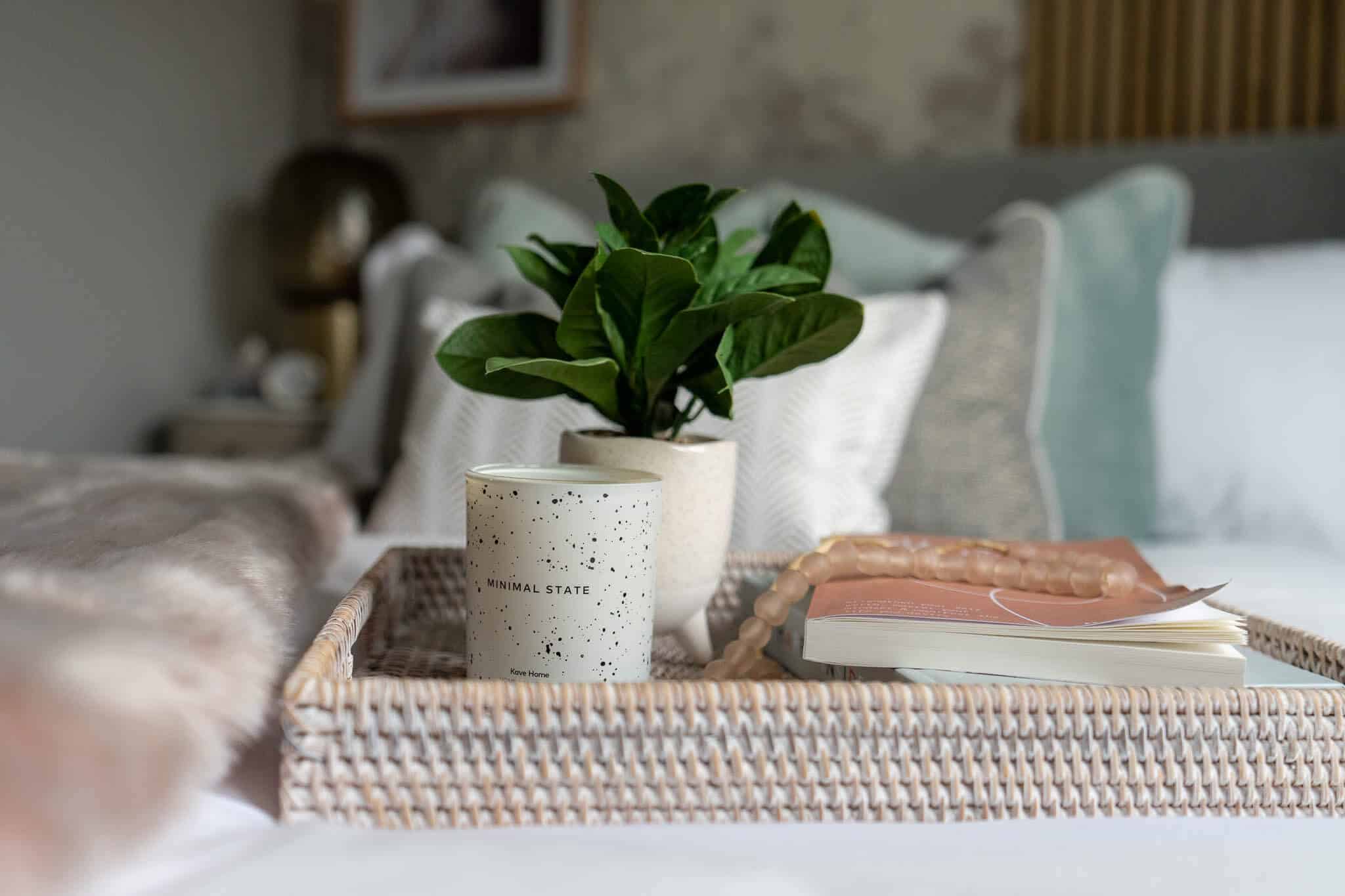 Introducing BOX
JIGSAW are proud to announce the launch of our BOX furniture schemes as the turnkey solution for interior design, thoughtfully curated with additional packs for completing any property. Meticulous designed for various styles, these schemes are perfect for first time buyers, investors, landlords, and international buyers wanting to beautifully furnish their properties.

Get in touch
Are you seeking interior architecture and design solutions for a commercial, residential or domestic space? Get in touch today to arrange a consultation.
Keep up to date with JIGSAW Interior Architecture and Design by signing up to our newsletter, or drop a follow-on social media:
Instagram | Facebook | LinkedIn | Pinterest