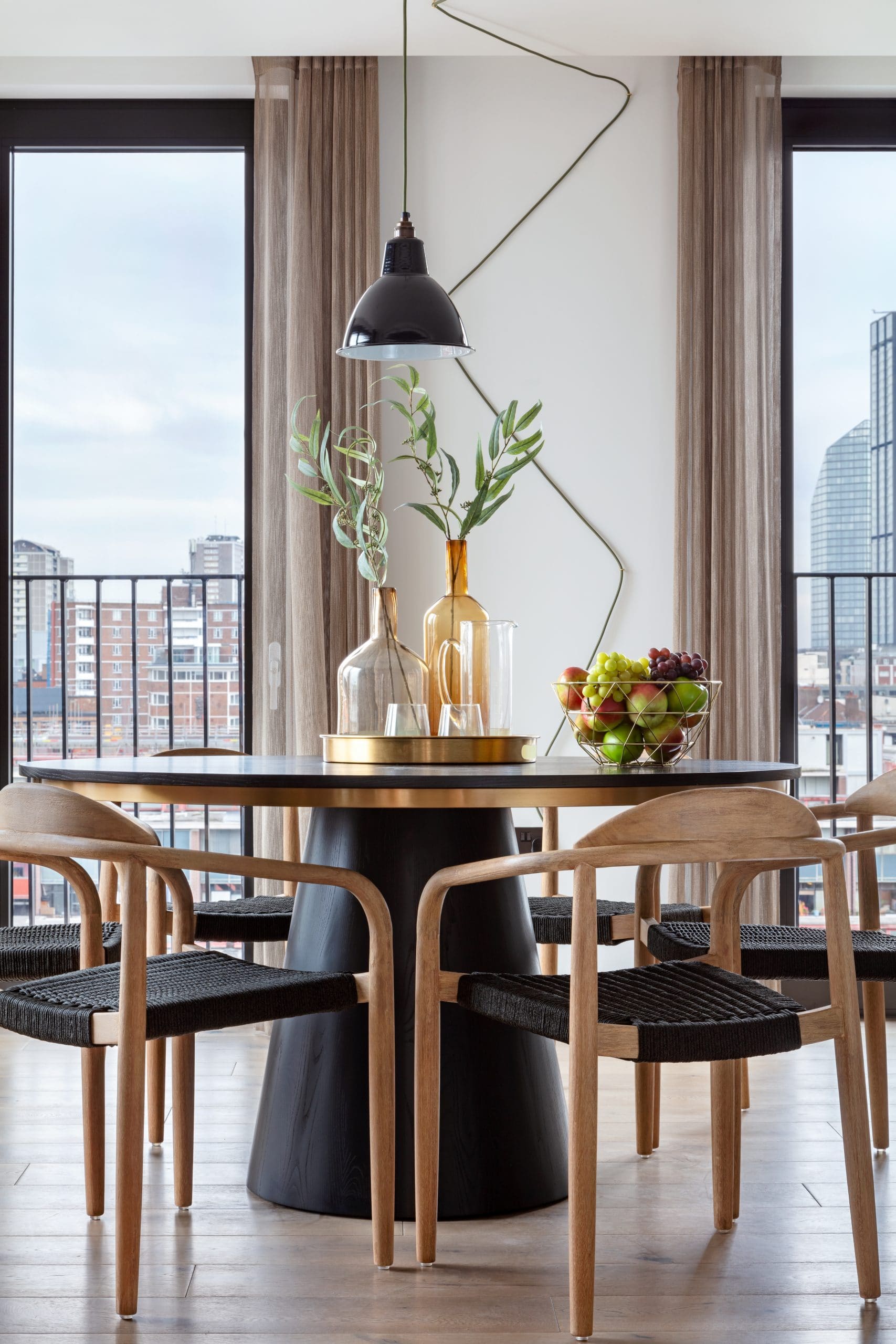 New build development of premium apartments designed for city living.
Following on from furnishing the amenities spaces at The Denizen, Jigsaw Interior Architecture was asked by Taylor Wimpey Central London to design this 3-bed show apartment.
Our brief was to bring something a little different to this development.
It needed to have a feel of sophistication but also to reflect the more tranquil side of what Denizen can offer. We wanted to showcase the amazing potential of this large apartment, we wanted it to feel like the perfect balance between your favourite bar, a nice place to work, and a retreat escape, as well as the place you call home. Previous show apartments here were much darker and more masculine so we wanted to ensure our approach felt fresh and unique.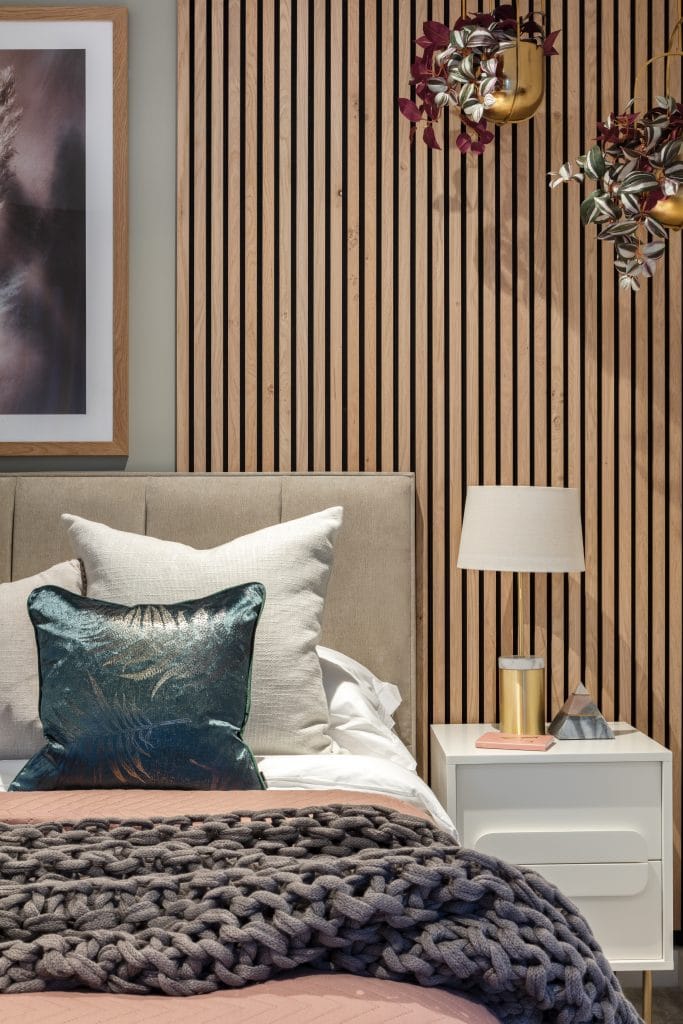 Designed and installed during a global pandemic we took inspiration from the multifunctional ways in which we are now using our homes.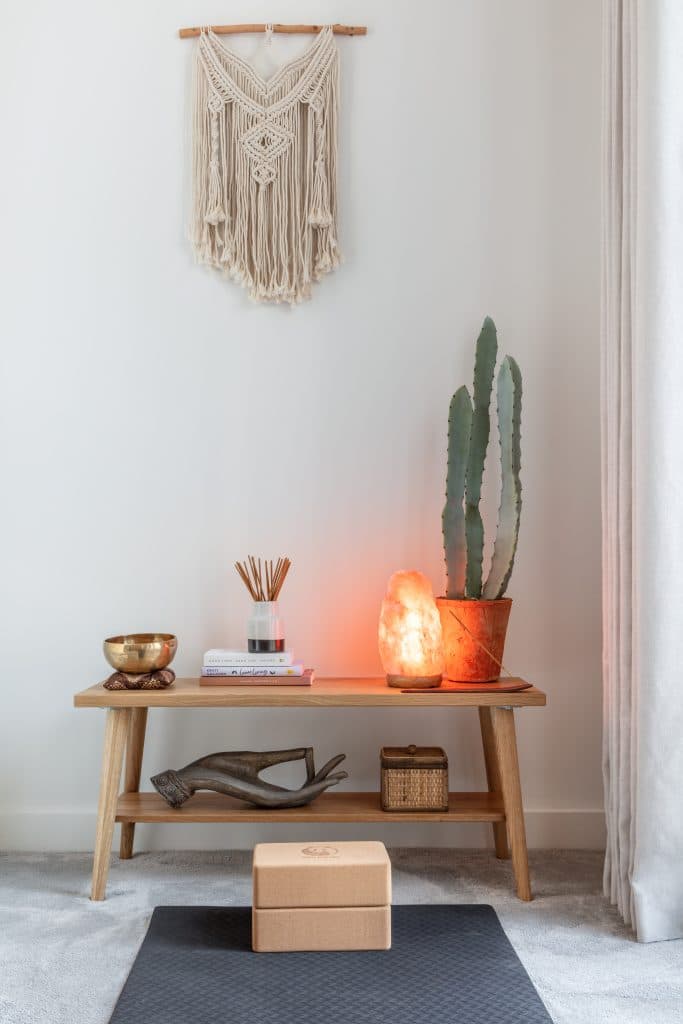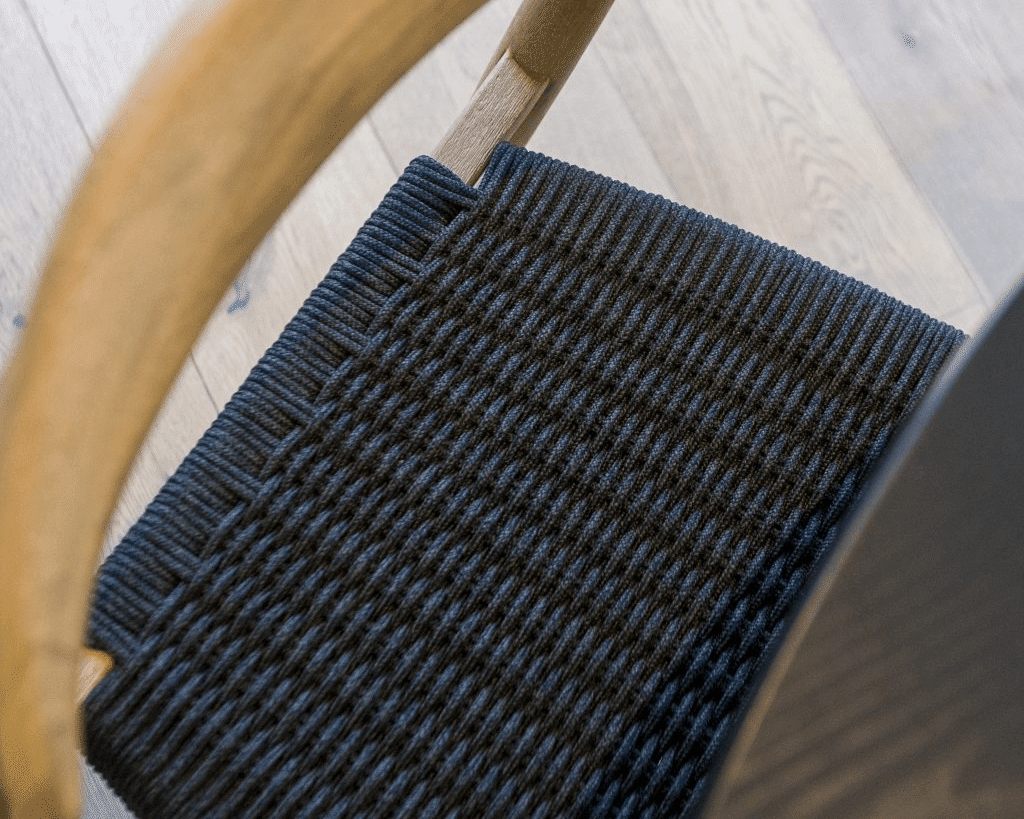 We emphasised the architectural quirks of this unusually shaped apartment and zoned different areas. By using large rugs, acoustic cladding, feature paints, and plug-in pendants we made the most of every square foot in this prime location. Clever use of props and styling allowed us to communicate with the target audience, we created multiple work-from-home desks, a space for wellbeing, and an area to entertain both indoors and out.
The impacts on manufacturing and logistics during Brexit and the global pandemic meant that sourcing and procuring furniture in 2020/21 became a huge challenge. It was Jigsaw's relationships with a broad mix of suppliers and our dedicated in-house logistics team that not only enabled us to deliver a beautiful show home in a very tight time frame but also to deliver on budget.
The show home sold within a few months, to a purchaser who wanted to buy this unit fully dressed. We are pleased it was so well received and honoured to be asked to do another apartment following on from this success.
"Having worked with Jigsaw for over three years now I have been able to build a great working relationship with different members in the team therefore have become a key go to for me when appointing and interior designer. They have always delivered beautiful and well thought out show homes across a range of budgets. "
Yasmin Rana – The Denizen,
Senior Sales Manager
Taylor Wimpey Central London
If you would like to discuss a future project, or learn more about Jigsaw, please contact us.
GET IN TOUCH