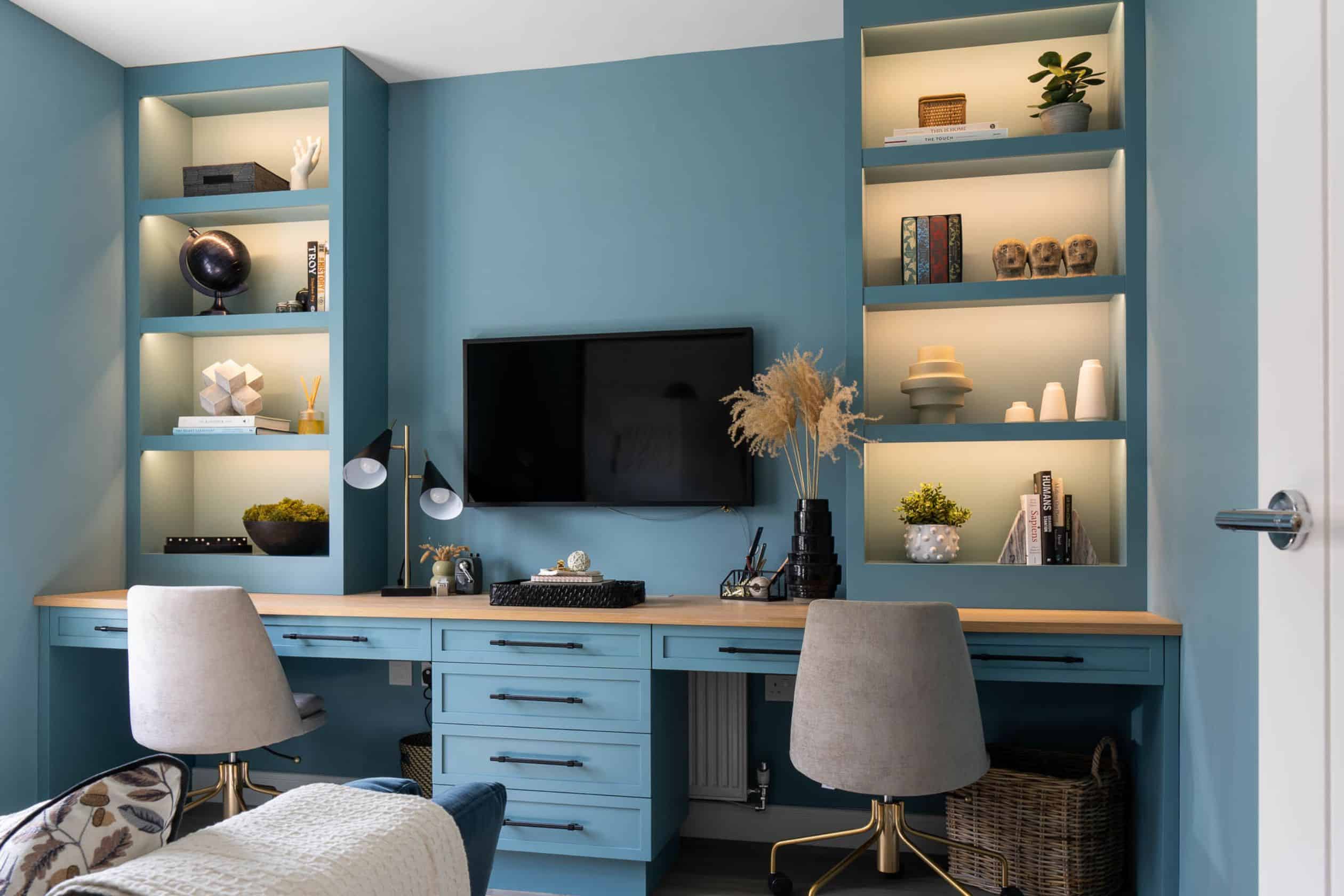 Incorporating soothing and calm elements into a contemporary, natural show home scheme located within a rolling countryside setting.
Foal Hurst Green
Developer
Location
PADDOCK WOOD, KENT
Jigsaw were appointed by Berkeley Group to build a contemporary, natural four-bedroom show home scheme for their Foal Hurst Green development, located in Paddock Wood, Kent, to accommodate a growing number of families and re-locators from neighbouring counties, within a rolling countryside setting.
For interior design inspiration at Foal Hurst Green, we drew heavily on Berkley Group's external finishes for the development. The area's farming vernacular, and the surrounding natural environment reflects in the exterior finishes of white clapboard, red brick, tile, and blackened wooden cladding, complimenting Kent's traditional farm building and Oost houses.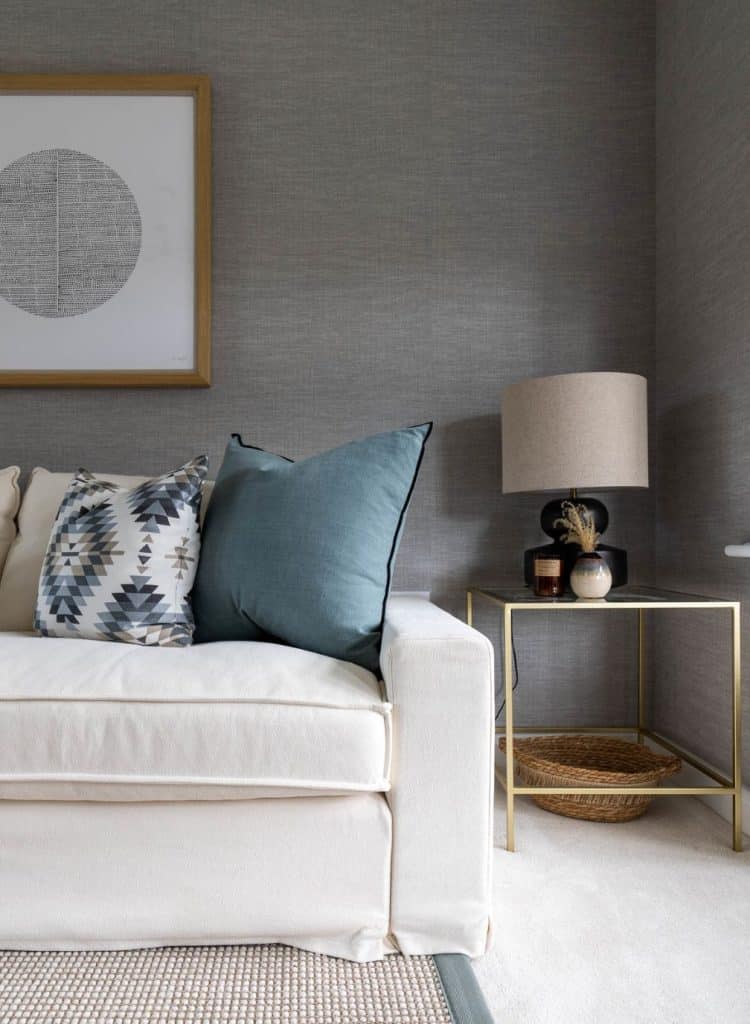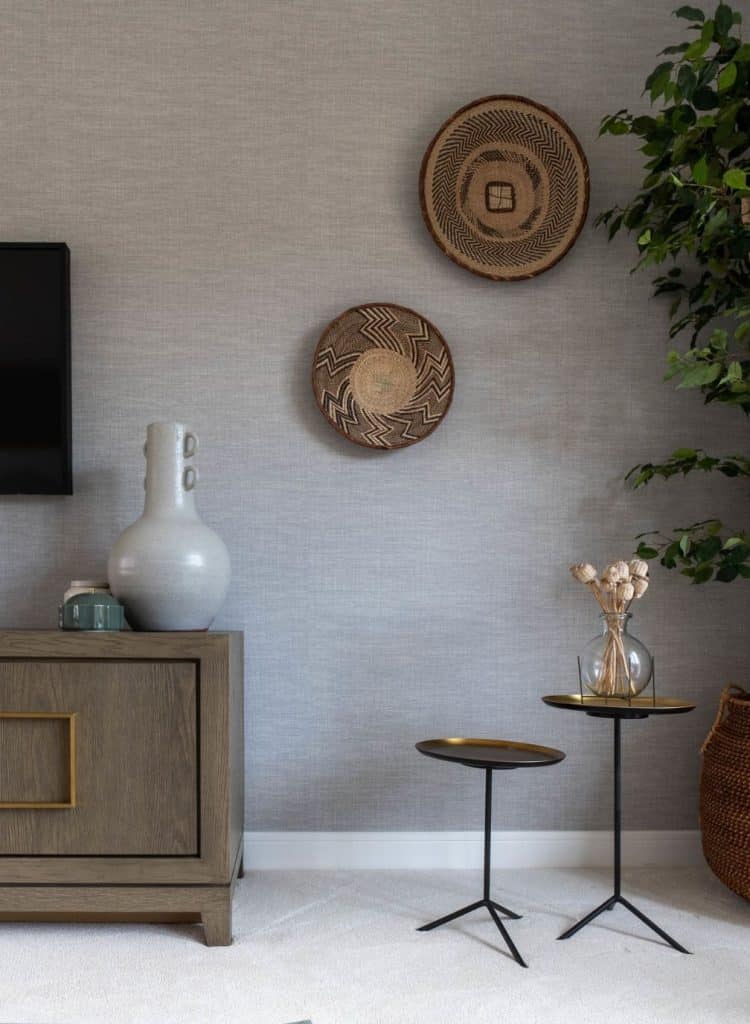 JIGSAW designed Foal Hurst Green's Marketing Suite using colour palettes from the Apple Orchard that originally occupied the site, incorporating rusts, green and ochre. To read more about Foal Hurst Green's Marketing Suite, designed by Jigsaw, click here.
For Foal Hurst Green's show home, we used lighter, more neutral tones with touches of black, sage green and sky blue. Our emphasis concentrated on creating a calming, relaxing space, which embodies the sensation of peace and tranquillity that living in this bucolic location will provide. Our focus was on sumptuous minimalism. Pattern and colours are used sparingly in favour of layering natural textures, to create a pared back and refined sense of luxury.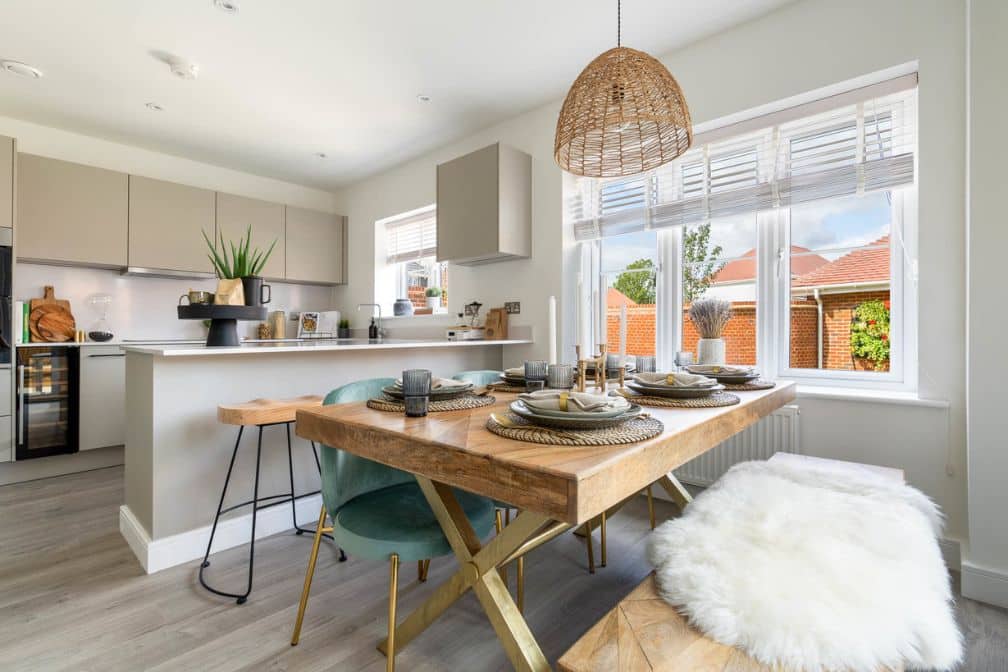 Natural, aromatic, textured, verdant, serene, refined, luxurious, soothing, calm, botanic, minimal.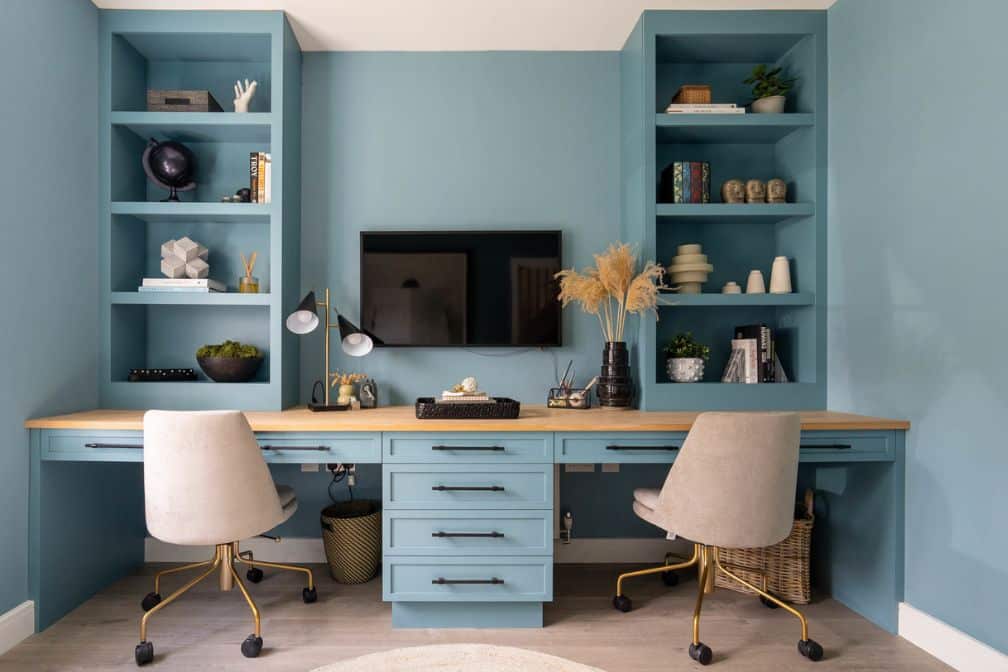 The blue used in this study provides not only a soothing space but adds an element of fun to a room that transitions between work and play, doubling up as a second family room. It doesn't take itself too seriously.
The use of plants throughout the space not only creates a sense of soothing calm and reflects the natural environment of the setting, but also reflects the natural environment of the surrounding areas.
It's a reassured sense of luxury, concentrating on plush upholstery in natural linens and heavily textured weaves in bespoke soft furnishings, which you can sink into at the end of a long day. Brushed brass accents add glamourous touches through the show home without being conspicuous, and the emphasis on natural materials such as wood, cotton, and linen, in a light off-white palette, creates an air of serenity throughout.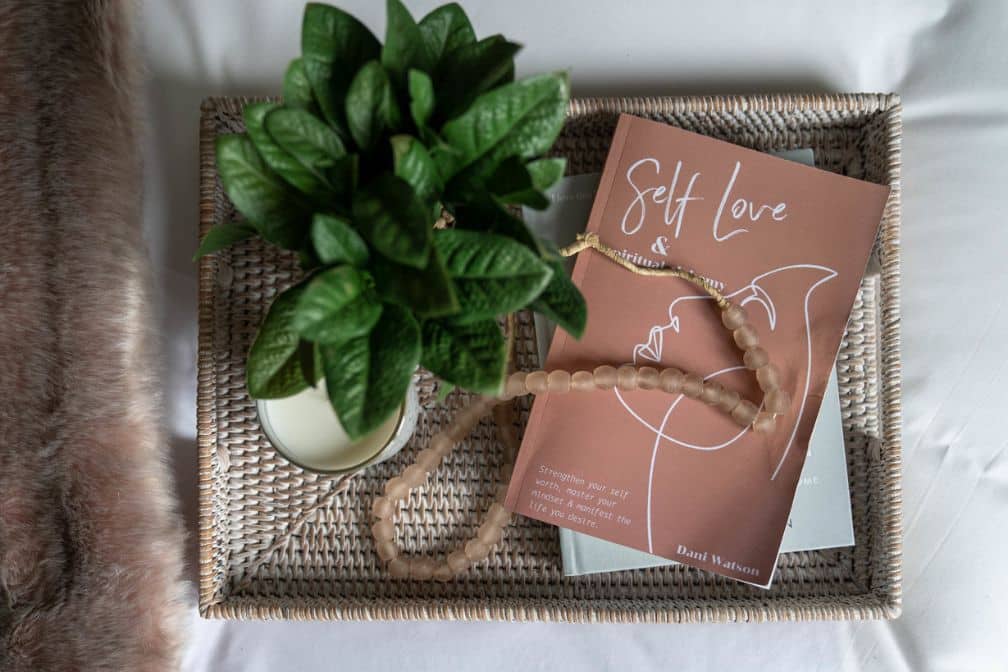 "A soothing space that adds an element of fun to a room. The study doesn't take itself too seriously."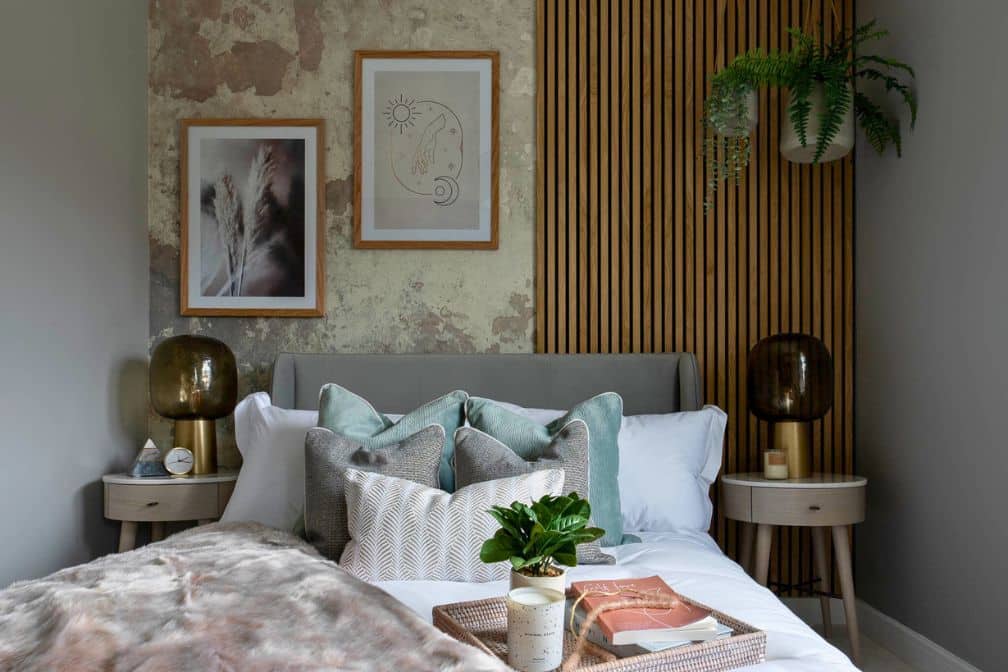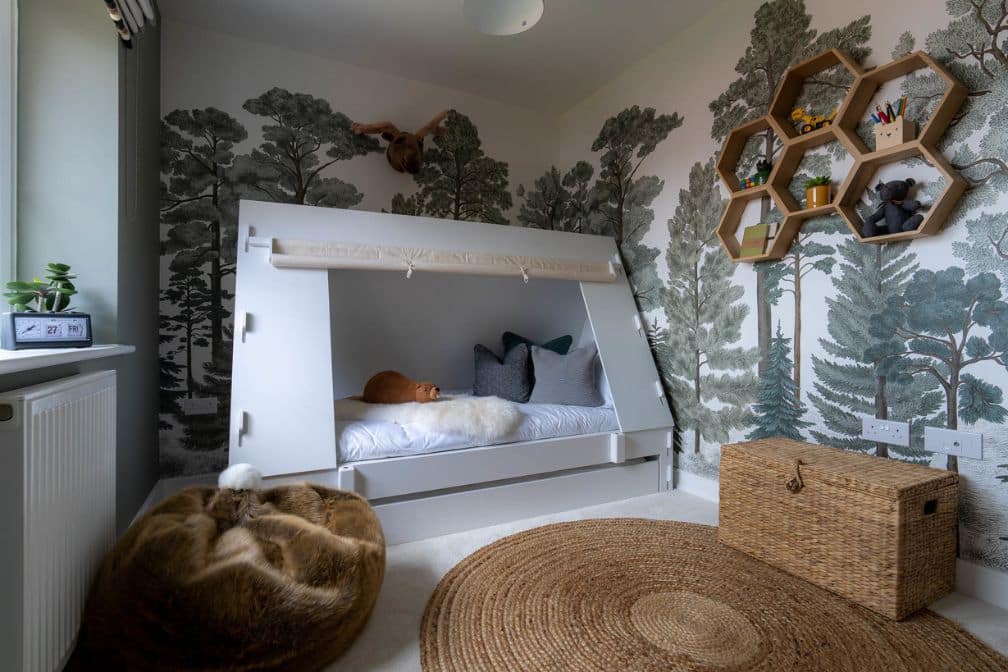 In order to facilitate a contemporary, sociable way of living, it was vital that the environment be designed in a way that enables a multi-functional use. A botanical themed gin bar features in the kitchen, to encourage sociable opportunities transitioning from its everyday purpose. The objective was to support various lifestyles from remote occupation to leisure, while remaining a relaxing, calm family home, with ability to dynamically evolve.
Bespoke cabinetry makes use of previously ignored spaces, and transforms them into desirable features, such as the Crittall glazed wine cellar under the staircase, and the study/games room. It maximises space for two people to comfortably work from home in a functional but incredibly stylish, practical way.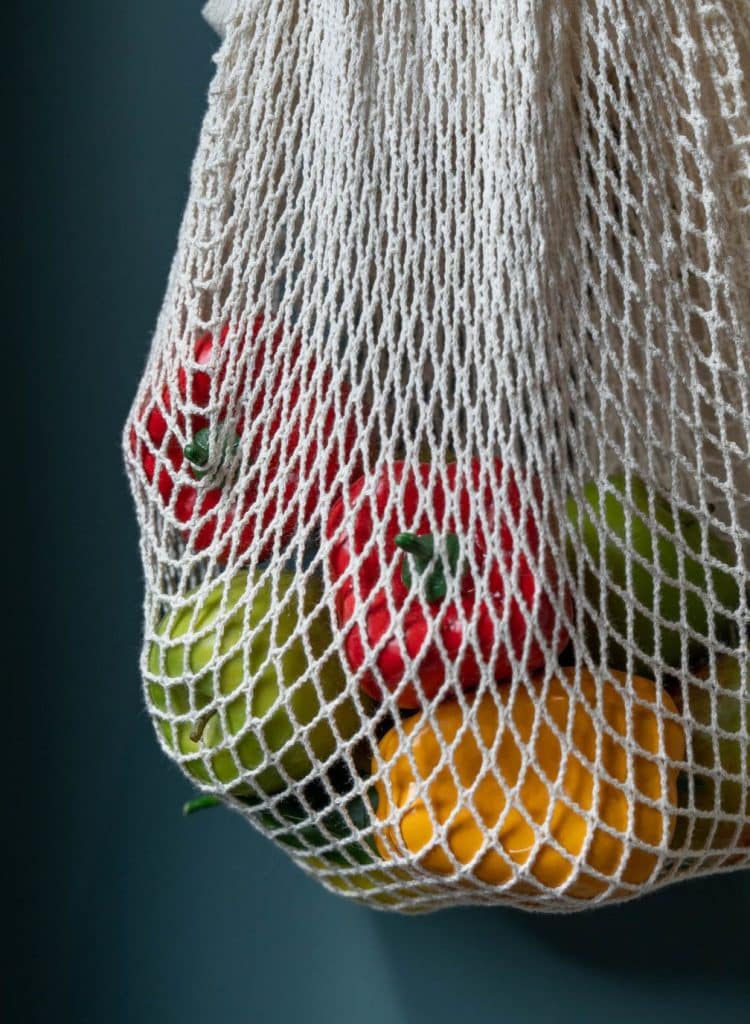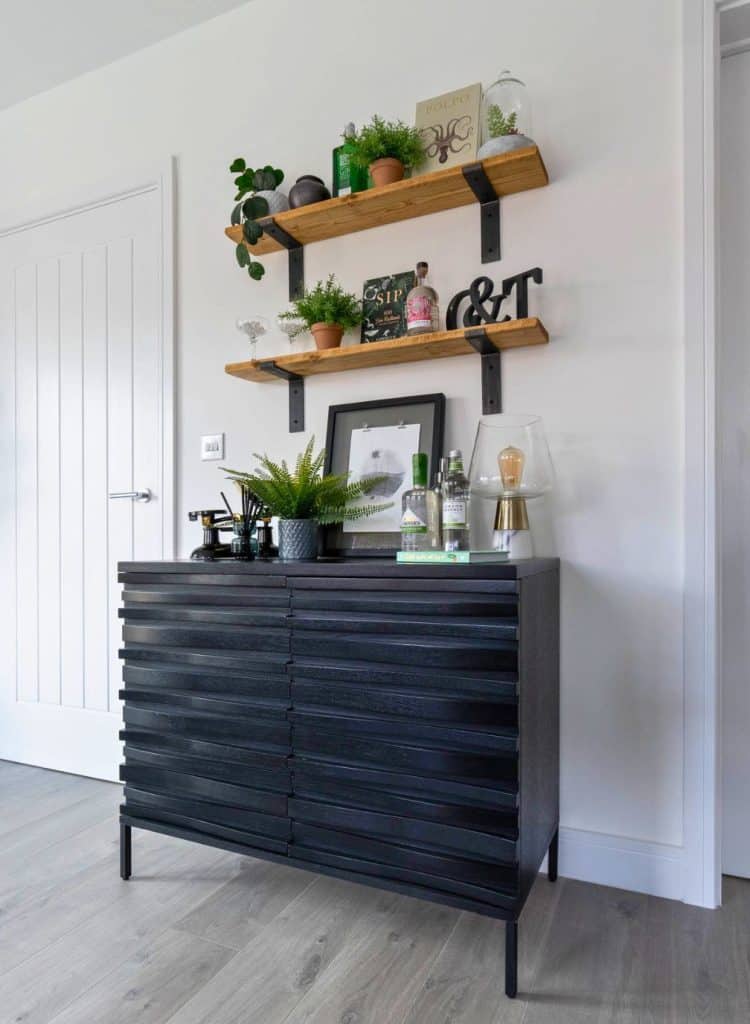 Click here to view more information on housing properties at Foal Hurst Green, Paddock Wood, and experience a virtual tour of the four-bedroom show home provided by Berkeley Group.
If you would like to discuss a future project or learn more about Jigsaw, please contact us.
Get in touch