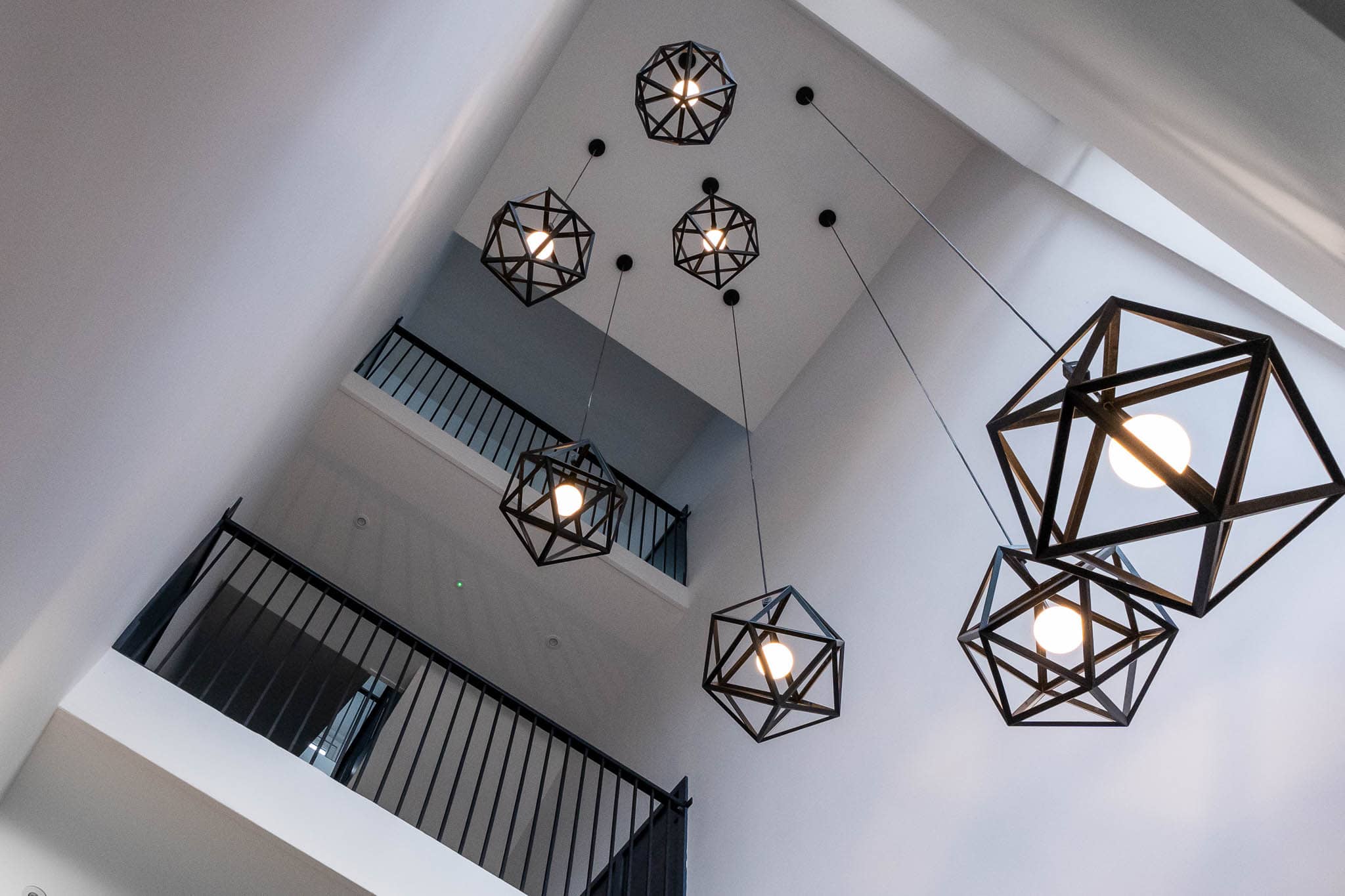 Monochromatic elegance with an LA influence for second home-owners in the south coast.
Service
Interior Architecture
Location
Westbourne, Bournemouth
12 luxury apartments designed for down-sizers and second homeowners, perfectly located in between Westbourne with vibrant restaurants, and calm South Coastal Shoreline.
Modern, Coastal Elegance
Jigsaw found their inspiration in the sleek and elegant coastal LA influences when designing and specifying the interiors of these twelve modern apartments.
The scheme has been collated through a few key materials and a monochrome palette where the design is playing with the contrast of dark and light. The selected palette with crisp white walls and woodwork combined with a warm toned wooden flooring and subtle, contrasting accents of dark tones in bronze, charcoal, or deep blue that you can find in the ironmongery, kitchen joinery and bathroom tiling to enhance the luxurious feel Jigsaw wanted to capture.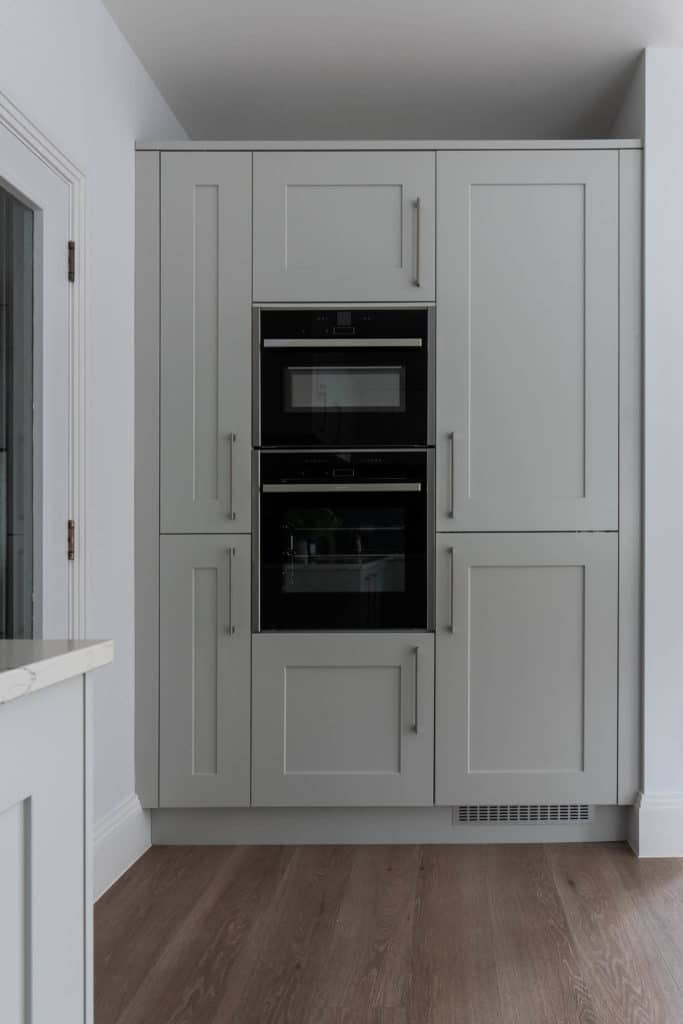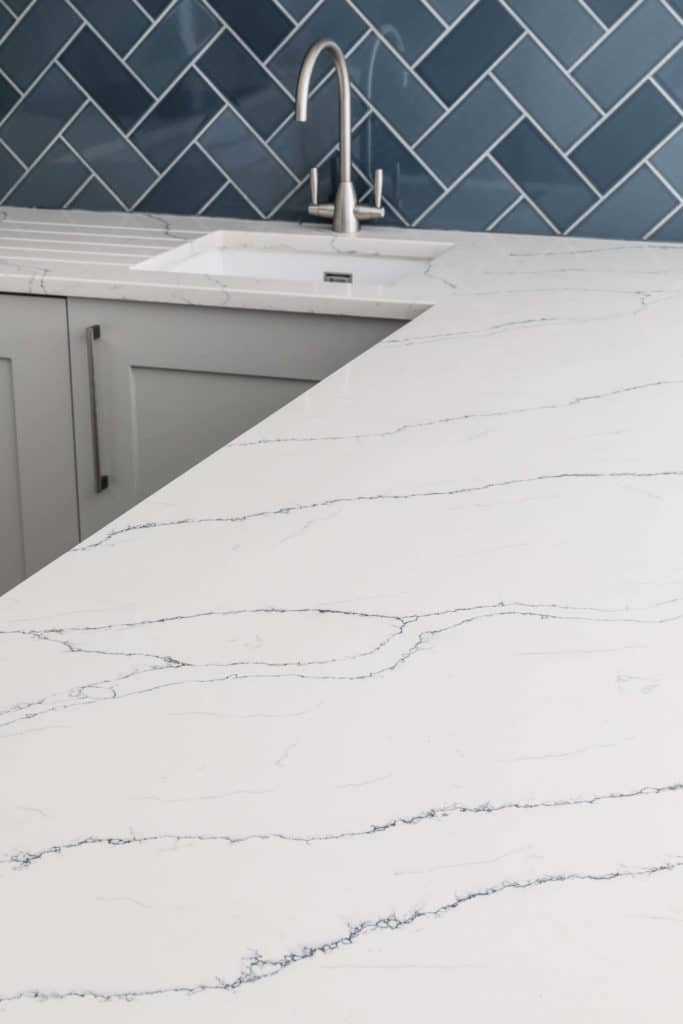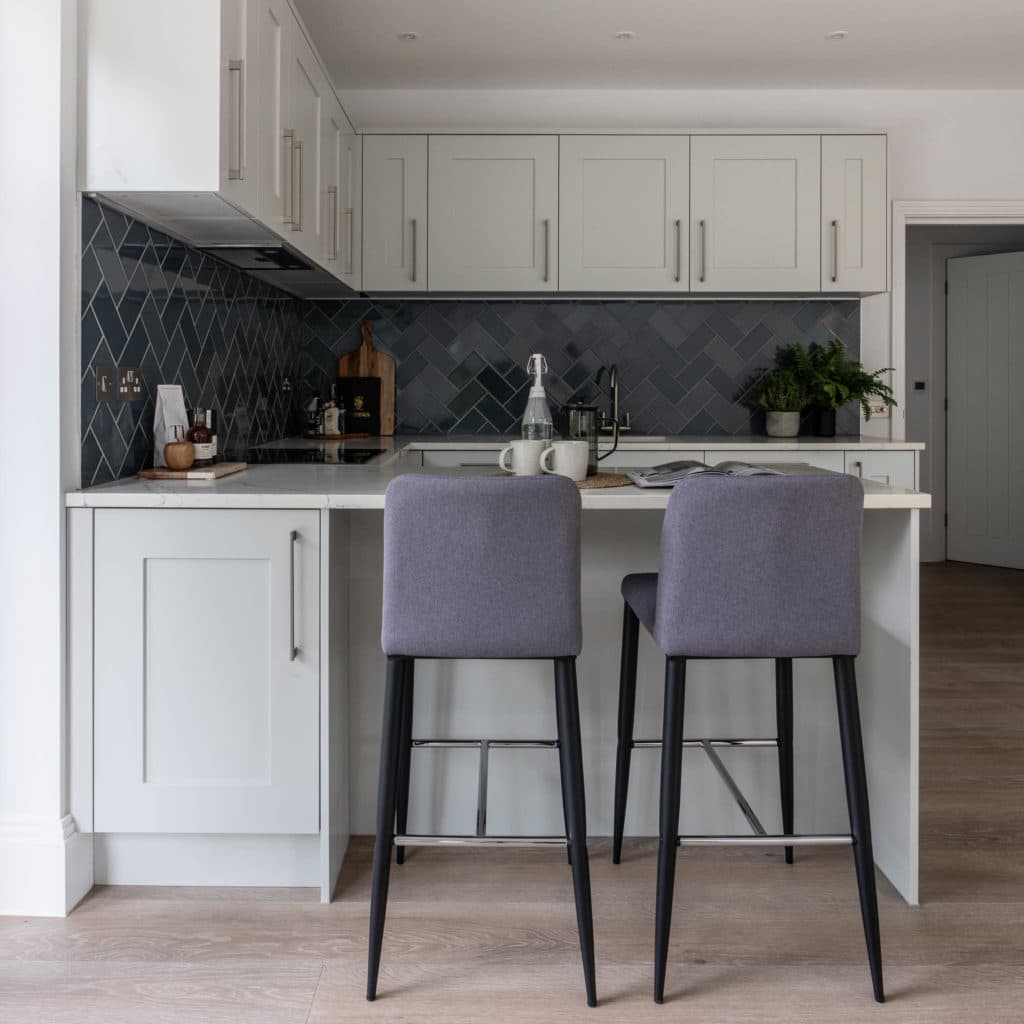 Attention to Space
Meticulous attention was paid by our interior architects to the development's optimisation of the general layout. With the target market in mind, it was important for the designers to allow for a separate utility room, as well as allow space for future cupboards to all bedrooms and entrances where possible.
Throughout the build and decision-making process, the interior architect would advise and keep up-to-date drawings to reflect and ensure that the general design was consistent through the various updates made.
Some of the updates that had to be considered included implementation of a heat recovery unit to the utility, which required more space than initially allowed, this was resolved by liaising with the architect and shifting some of the non loadbearing walls just enough to allow us to achieve the space needed to meet the correct requirements without compromising liveable space.
Ceiling heights and angles also required extra attention to details on the top floors, resulting in updates to the Reflective Ceiling Plans and some alterations to specifications.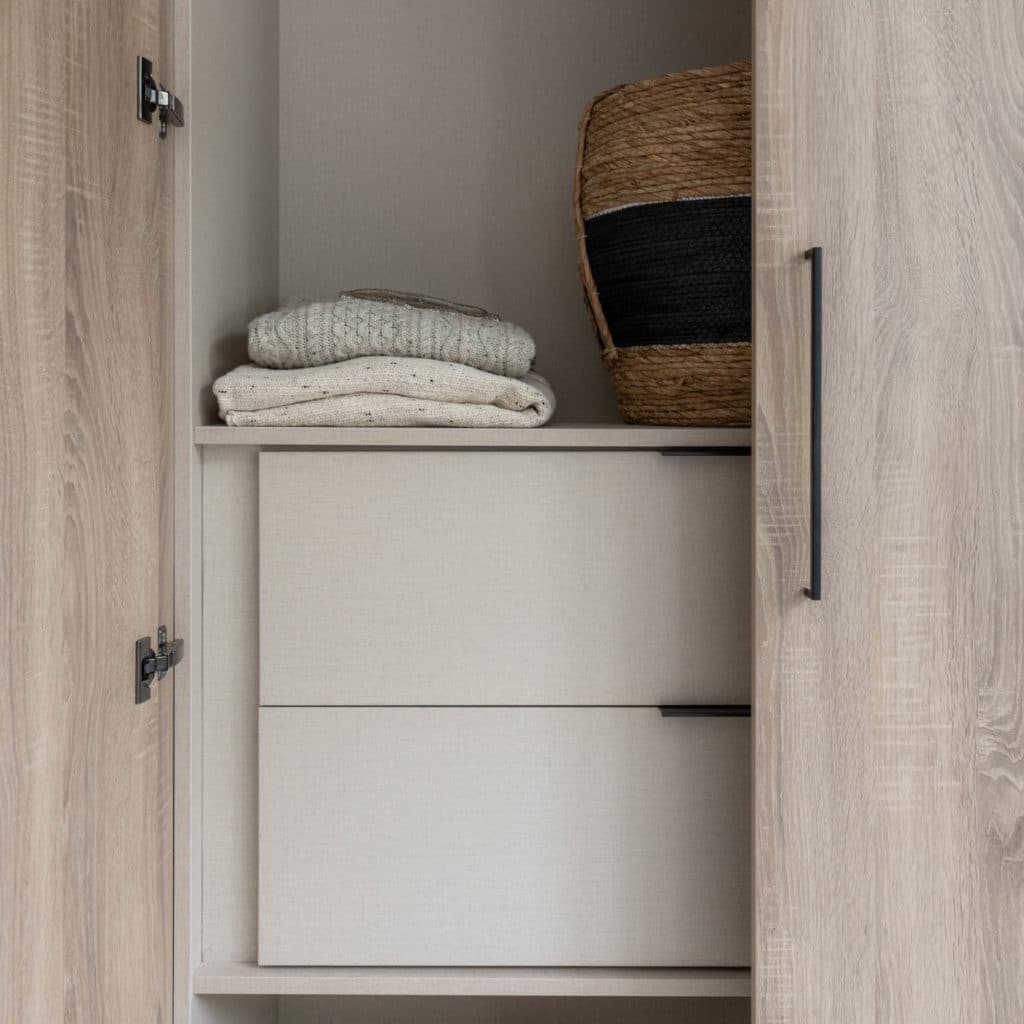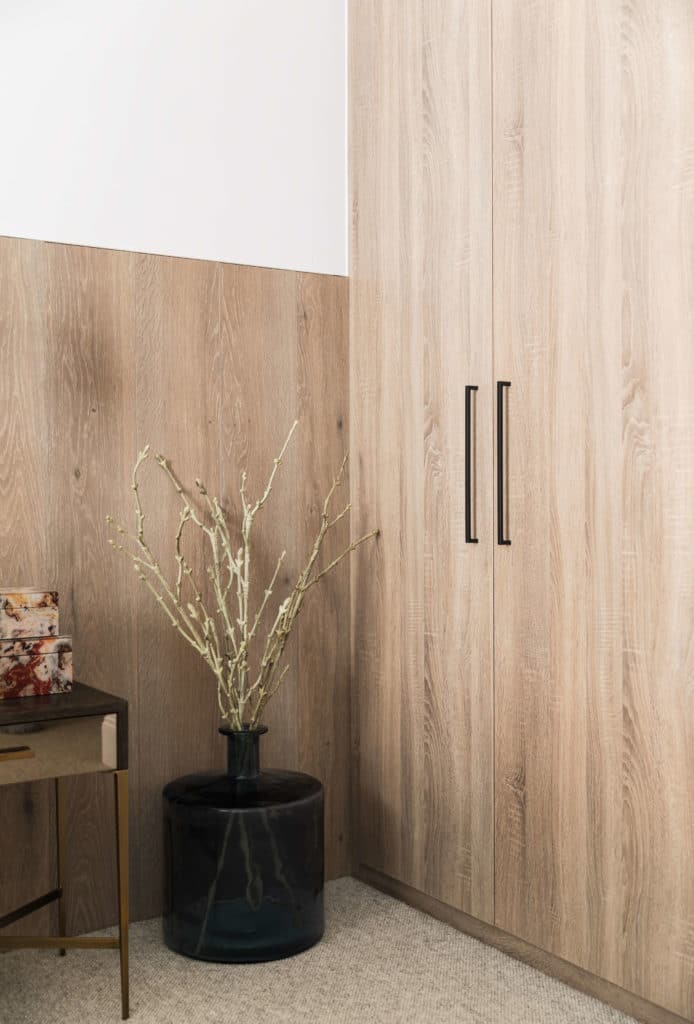 Grand Entrance
As a design firm, Jigsaw have a special eye for the communal areas of a development. This is where the end buyer first enters their home and unfortunately, we often see that this is left as an afterthought and a blank space.
At Salthaven, the designers have created an eye catching and luxurious entrance by creating a wall panel effect painted in a contrasting dark colour.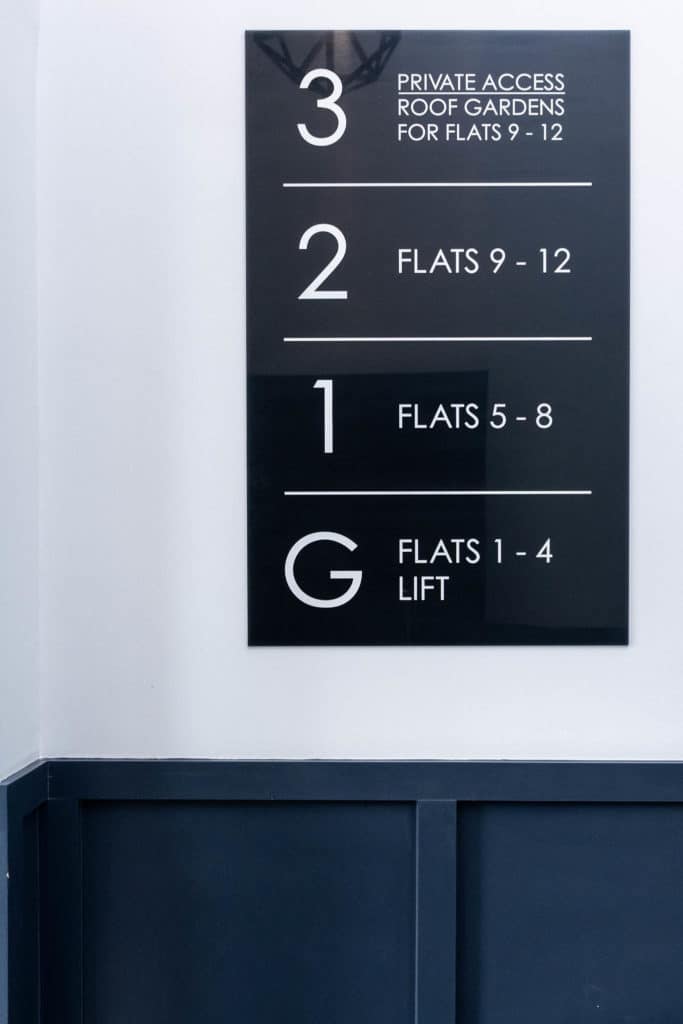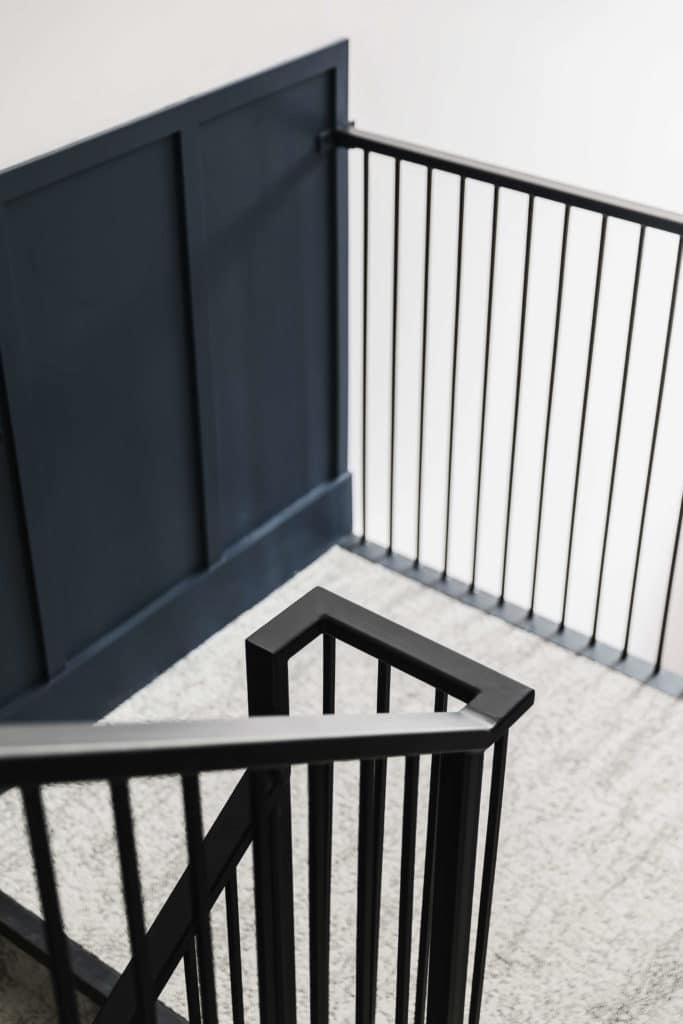 If you have an enquiry, click here to learn more about our interior architecture services, or contact us to book a consultation with one of our designers!
"Jigsaw have been our design partners at Salthaven, our latest project in Branksome Park, providing interior design and finishes, technical layouts and signage. Being marketing-led they focused intently from the outset on our target market which drove their design. The result is an exceptional product which customers loved and contributed to all 12 apartments being sold 'off-plan'. Their ability to bring flair and differentiation to our development was balanced with strong cost awareness and common sense. I have really enjoyed working with Jigsaw on this project and look forward to our next together."
Rod Watt – Salthaven, Tower Road,
Bayview Developments
If you would like to discuss a future project or learn more about Jigsaw, please contact us.
Get in touch